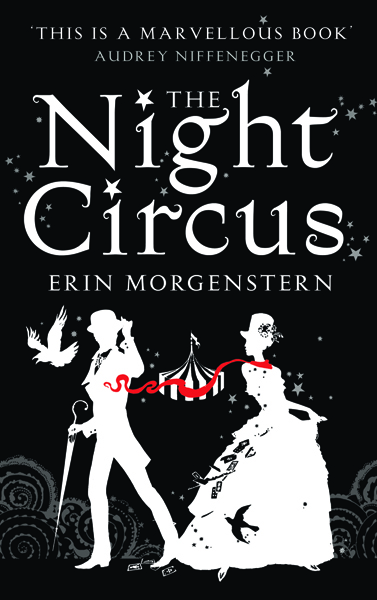 I love to read.  LOVE.  I think I was up to like a book or 2 a week at one point earlier this year.  It's what I did, and still do, when I have free time.
If you enjoy reading as much as I do you're always looking for a new favorite author, or a really good series to sink your teeth into.  Since I finished graduate school all I've wanted to read is fiction.  I don't want anything too heavy.  I like a nice easy read, but have started reading some blog books since I began my blogging journey a few months ago.
Here are my recommendations for you to pick up this summer.  I promise you will not want to put any of them down!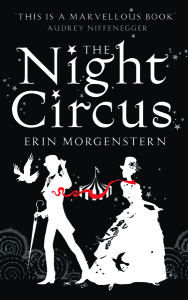 This is one of those books that I was never able to put down.  The plot is well thought out and truly magical.  A magic circus that's only open at night?  Interesting.  And yes, it really is.  Even though the plot is couched in the context of magic, the love story that exists within it's pages is one for the ages.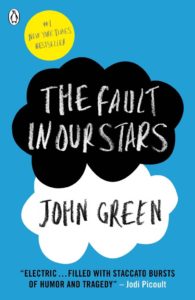 Another page turner to say the least.  A story about a young girl with terminal cancer who finds love in a clever young man at her support group.  The story is witty and heartwarming, with a love more real than most adults experience.  I was a little concerned that this book would be super depressing (young girl, terminal cancer, can't make for a pleaseant story can it?) but the humor the author uses really keeps the story light-hearted.
Of course I loved this book, as it's based in Seattle.  Bernadette is an agoraphic housewife of a Microsoft executive, who's daughter Bee is a smarty pants who, due to her perfect report card, asks for a trip to Antarctica.  But Bernadette's agoraphobia starts to get in the way of even daily life.
If you like a good satire, this book is for you.  It's a quirky and entertaining read to say the least.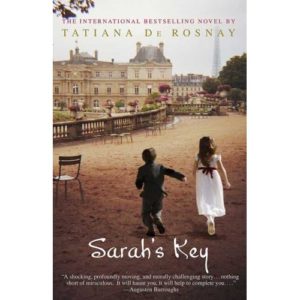 A more somber novel, Sarah's Key follows Julia, a present day American journalist living in France, and Sarah, a Jewish little girl who lived during the Holocaust.  Julia is trying to uncover what happened to Sarah, after her family was rounded up in the Vel' d'Hiv', a forgotten tragedy that took place in France during WWII.
This book is not for the faint of heart, but the structure is fantastic and the author really does evoke so much emotion.  I'm not going to lie, I cried.  A few times.  It really pulls on your heartstrings.
And finally, anything by Jane Green is a sure thing.  She is probably one of my all time favorite authors.  Her books are easy to read and I can read one in a week or less.
Here are a few of my favorites.
What is your favorite book?  I'm always looking for new recommendations.
I hope everyone has a fun summer planned!