As a mom, keeping your family healthy and happy should be your top priority. We talked about this briefly in How to Teach Kids Good Nutrition Habits. Childhood obesity is on the rise in America, and even children's meals in restaurants are full of preservatives, fat, and unhealthy sugars.
In our post, we talked about some things you can do to ensure that your kids are eating healthily and mindfully. One of these methods is by offering healthy options regularly, until they become a habit rather than a surprise. One healthy option that we'll talk about today is a superfood that's been growing in popularity: wheatgrass.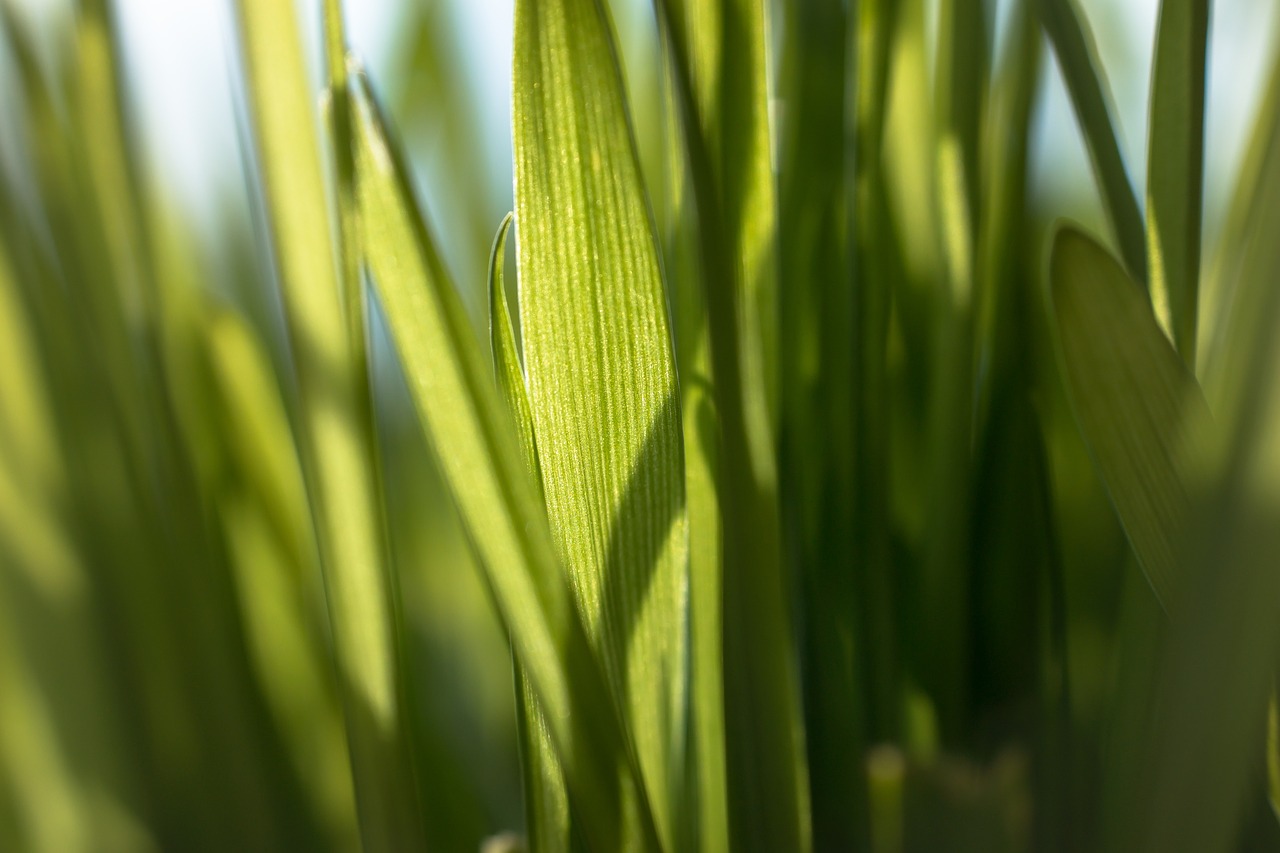 What is Wheatgrass?
Wheatgrass is the name for the young grass of the common wheat plant. Grown in several places all over the world, it has a ton of health benefits. Medical News Today claims that wheatgrass can help prevent a number of diseases, reduce oxidative stress, and even boost your metabolism and improve your energy.
This powerful little plant is growing in popularity all over America, and there are a number of different ways that you can integrate it into your family's diet. Below are a few delicious, healthy options that can help you reap the benefits of wheatgrass daily.
Wheatgrass Smoothies
One of the first and most common recipes that come to mind with a green like wheatgrass is, of course, a smoothie. Fresh wheatgrass can be easily blended with other delicious ingredients to create a healthy, nutritious smoothie that anybody can enjoy.
Julia at Vegan.io has a delicious wheatgrass smoothie recipe that includes baby spinach and blueberries, two other nutrition-packed foods. If you want to keep it sweeter for your kids, just up the serving of blueberries and bananas and watch them enjoy the drink!
Wheatgrass Soups
A great way to spice up your soups in a much healthier way is to add some wheatgrass powder right before cooking time is up. An article on what is wheatgrass juice powder by Brightcore recommends this particular drink because it's generally safer than fresh wheatgrass, is easily stored, and can be sprinkled on some soup for a fresher, greener taste and to add a pop of color.
This works best with plant-based soups like cauliflower, broccoli, or even multiple vegetable soups like minestrone. The fresher the ingredients, the better— wheatgrass will help keep your soup mixes tasting fresh and exciting. If you want to ease your family into the flavor, especially if you have younger kids, you can start out by mixing the powder in completely until they're used to the taste. This is also great for cold soups like gazpacho, and is perfect for picky eaters.
Wheatgrass Salads
Of course, one of the best and simplest ways to prepare greens is to mix them into a salad. Salads can be a hard sell for kids, especially if they aren't used to eating them. However, a recipe like Rachel Teodoro's tabouleh wheat grass salad might just be the right solution.
This recipe makes use of a wheat salad mix that's grainy and feels just like eating a hearty meal. You can even mix your family's favorite vegetables in it to keep the taste fun and familiar. Just sprinkle some more fresh wheatgrass or wheatgrass powder in there for that healthy kick, and top it off with some delicious, yet nutritious, feta cheese. It's an exciting combo that's just the right mix between hearty and healthy, and will definitely have your family begging for more.
Wheatgrass may not be a common ingredient in most American homes, but it definitely should be. It has a ton of health benefits that will improve any family's diet. Plus, it's actually easy to grow at home, which means you can have a fresh supply of wheatgrass all year round. While the recipes given above are a few of our favorite options, definitely try to explore more of what you can do with this cool superfood.
Happy eating!