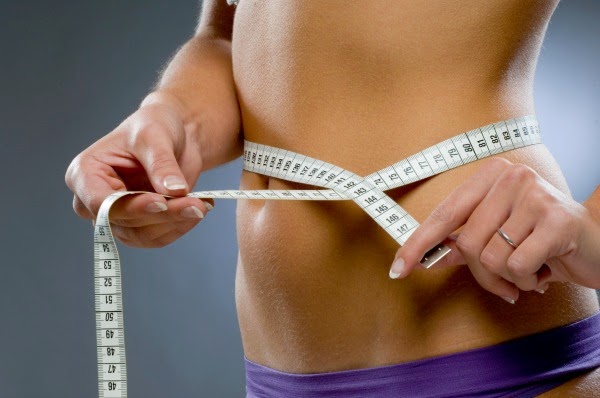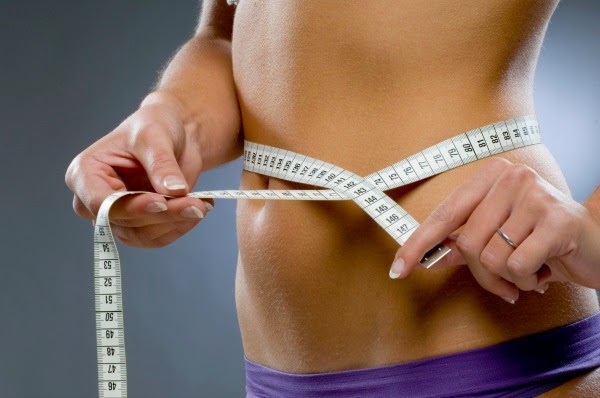 source
I'm really trying to pay more attention to what I'm putting in my body these days. I'm building some pretty good muscle, but I still have a nice layer of fat covering parts of my thighs, back and especially my mommy tummy.
Here are a few things you (and I) can do to help your body burn fat, thus reducing those fatty deposits you have.
1. Reduce sugar intake: This is an obvious one. Refined sugar turns to fat in your body. Try to cut it out and use something like Stevia if you really need to add sweetness. And read labels! You'd be surprised at what foods have sugar in them and how much.
2. Eat healthy fats: Mono and polyunsaturated fats are actually good for your body. Avocado, nuts, flax seed, fatty fish (like salmon and tuna), and multiple oils can be good for your heart and cholesterol. Your body still needs fats, just make them the good kind.
3. Avoid white carbs: This is probably my biggest weakness next to sweets. And wine. But in all seriousness white carbs (bread, pasta, etc.) are highly processed and have been stripped of most of their nutritional value and then added back in via "enrichment," so they aren't whole foods. They can really wreak havoc on your blood sugar levels. If you really need bread, try a sprouted grain bread like Ezekial bread, and veggie pasta or a multi-grain or whole grain pasta with protein.
4. 2-3 liters of water/day: Although the answer isn't the same for everyone, I think more is better than less. You can get water through foods you eat as well, so don't think you need to drink a gallon of water a day to stay hydrated. Now, if you exercise or live in a hot climate you may need more water in your diet. But try to get at least 2 liters of water per day.
5. Manage your stress level: This is another one that I need to work one. I have a lot of stress in my life that can be overwhelming at times. Stress not only affects your mood, but it can cause headaches, sleep issues, stomach issues, lowered sex drive, and multiple other things, included added fat around your mid section. Try deep breathing and exercise to help reduce stress in your body. Or see a counselor; that always helps. 🙂
6. Eat more leafy greens: Dark, leafy greens like kale, spinach, romaine and leaf lettuces are a great source of vitamins, minerals and fiber, and can act like antioxidants in the body. Lots of greens in your diet helps "clean the system out" and reduce bad fats in your body.

7. Eat lean protein: I think we all know this, but lean protein aids in the building of lean muscle and helps you feel fuller longer. Turkey, chicken breasts, eggs, fish, beans and lentils are some great sources of lean protein. Lean and mean baby!

8. Move your body! Diet is important, but so is exercise. Get up and take a 10 minute walk during your lunch break. 20 minutes of exercise first thing in the morning or in the evening can give you the bump in your fat loss that you may need. Burn those calories baby!

9. Fresh lemon in water: I will admit that I don't do this, but I think I need to start. After doing a little reading I found that a little lemon in your water can help aid digestion, cleanse your system and can help fight hunger cravings (among many other things). Squeeze a little into your water first thing in the morning and wait 20-30 minutes before eating breakfast to get the full benefits of the lemon water.

10. Love the one you're with: By that I mean love the body you have while you work on attaining your goals. It takes time to see results so don't get discouraged. You can do it if you stay focused and keep your eye on the prize.
I hope you find this helpful and are either already doing some of these things or can easily incorporate a few (or all!) of these tips into your life.
Have a great day friends!