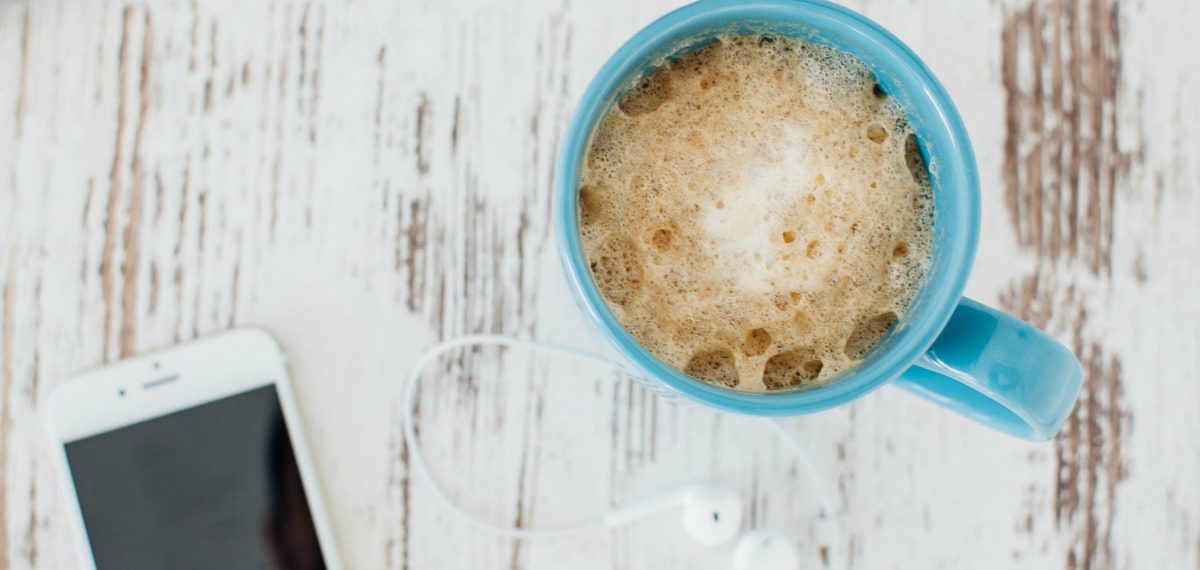 The best health, fitness and wellness podcasts that touch on everything from resistance training to reversing disease with nutrition, and everything in between.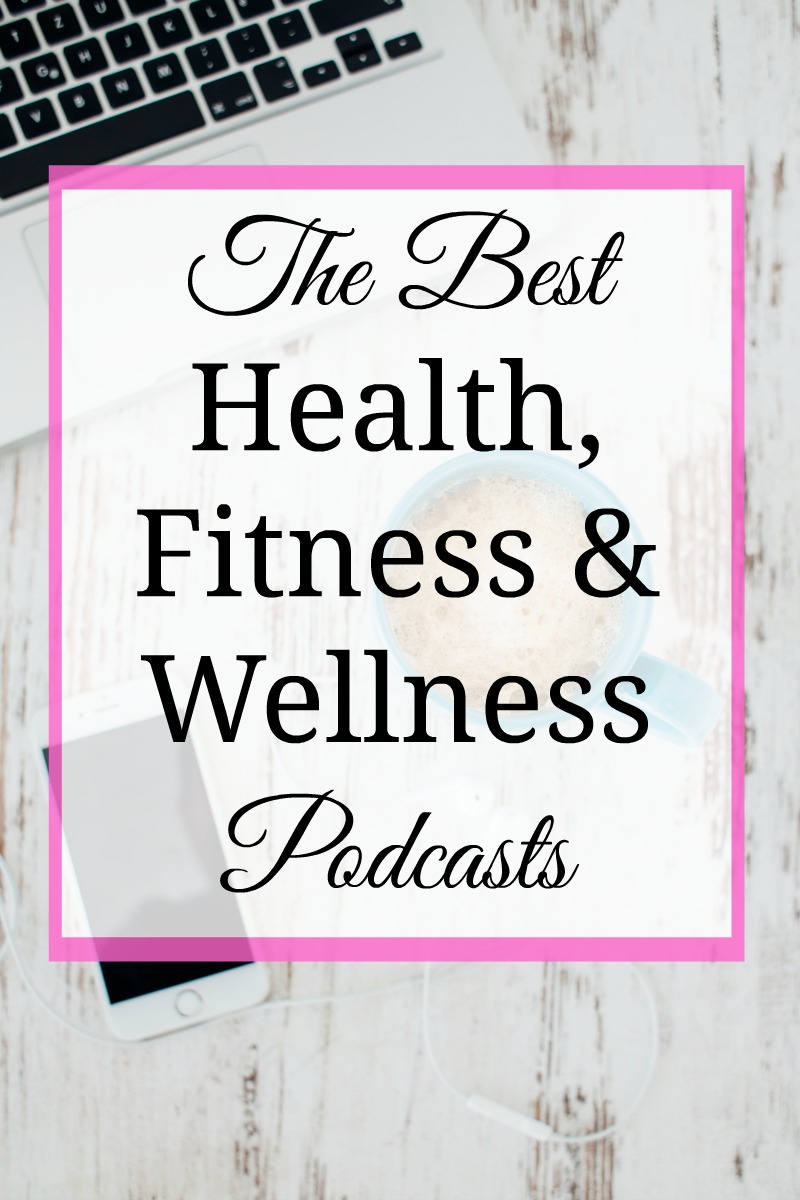 I'm addicted y'all. Straight up addicted to podcasts. I've been getting books from the library and have yet to finish one in months. There's just so much goodness in podcasts! I love hearing from experts in different fields, and it's a great way to do research that doesn't require actual…..research.
Over the last few months I've gotten more into health, fitness & wellness podcasts. That's where my passion lives, and they inspire me when it comes to leading a healthy life myself, and sharing healthy living tips with you all.
And I love the diversity in the content they bring! Things I never thought about when it comes to living a healthy life, I've learned on podcasts. Admirable stories of people that have overcome so much and made discoveries in the wellness field; there are truly some inspiring people out there folks!
Here are my favorite health, fitness and wellness podcasts.
FitFluential Radio
I mentioned this one in my last podcast post, and it is still my favorite health and fitness podcast today. I love the host, Kelly Olexa. She is a real woman who has had struggles with her health and body image and even admits that she still has to work hard today on so many things. I love the realness of the podcast and the people that she interviews are so inspiring. I can't tell you a favorite episode because there are so many great ones.
Bulletproof Radio
If you aren't familiar with Dave Asprey, he's the man who invented the bulletproof diet. I would group bulletproof in with paleo and keto, which I'll go more into in a later post.
But Dave Apsrey is a SUPER smart guy, who's done a lot of testing of "diets" on himself, all in the name of research. In his podcast he talks a ton about quality nutrition and life hacks, and interviews world class leaders in the health, fitness and wellness industry; everyone from Dr. Mercola about the dangers of electronic devices and EMFs, to Dr. Stanislav Grof, the pioneer of LSD psychotherapy. One of my favorite interviews was with Dr. Lindsey Berkson and how our toxic environment is impacting our sexy brains and hormones (episode #418). There's so much goodness in many of his interviews!
The Paleo Women Podcast
This is a new podcast for me, but already I'm really enjoying it. The two hosts basically have a conversation the whole time, and answer questions they've gotten from women on different health topics. Their topics range from nutrition to infertility to estrogen levels. I love the banter between them.
These podcasts will blow your mind about health and fitness.
Click To Tweet
The Paleo Solution
Robb Wolf, the author of The Paleo Solution, has a great podcast where he interviews world renowned personal trainers, doctors and best selling authors. He talks women's issues, men's issues and things that affect us all. He did a great interview with Dr. Izabella Wentz on Hashimoto's Protocol (episode 361) that would be so beneficial for many women with thyroid issues.
The Healthy Moms Podcast
The host of this podcast is someone I've followed in the blog world for years, the Wellness Mama. Her podcast is so down to earth, and the topics she covers are broad, but all still related to health, fitness and wellness. I love the interviews she does and how inviting she is in the conversations with the experts.
Revolution Health Radio
Chris Kresser is the host of this podcast and I love me some Chris Kresser! Chris' goal is to help people prevent and reverse disease naturally. In this podcast he debunks a lot of mainstream myths about health, and even gets into topics on health for kids.
I've been a subscriber to Chris' newsletter for a while and his podcast is a great continuation of his website and newsletter.
The Fat-Burning Man Show
Abel James is awesome. And he's not bad to look at either. 🙂 Abel created his podcast for people to have a place to come to learn about health and having a great quality of life. He is also a biohacker, like Dave Asprey, and experiments on himself to see what our minds and bodies are capable of. He covers a wide variety of health and fitness topics, and his podcast is rated above Jillian Michaels' podcast, if that tells you anything.
Health, fitness and wellness podcasts are a great way to learn from experts all over the world, and I've found them to be one of the top ways for me to grow my knowledge about health and fitness. We have so much information at our fingertips for improving our health, why not take advantage of it?
If you're a podcast fan, tell me your favorites!