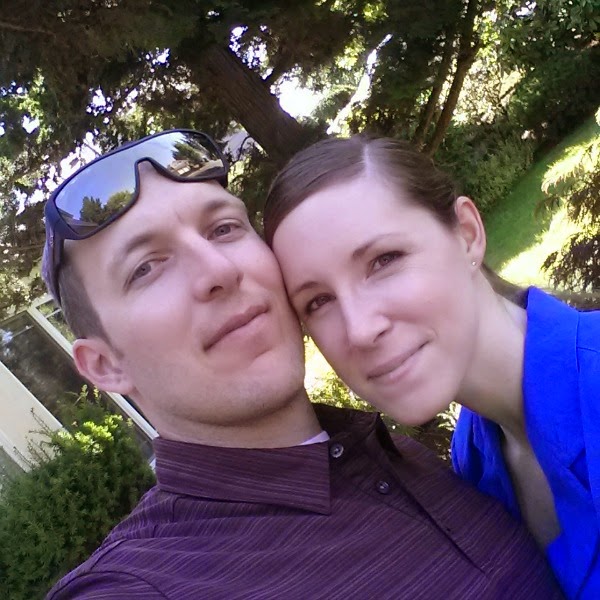 And I'm back!  You guys.  I can't even tell you how happy I am with the new look of the blog.  Erika S. (there's 2 Erika's) at Designer Blogs was absolutely amazing.  She was so quick at getting my mood board and design put together, answered my questions promptly and it seriously took her no time to transfer all my content from Blogger to WordPress.  If you're at all thinking about a redesign and/or moving over to WP (and don't want to take the task on yourself), I highly recommend them.  Such a great experience!
There are still some things I need to do behind the scenes, but hopefully it's nothing that will interfere with me posting and you commenting.
OH!  And speaking of commenting, I'm really hoping that the comment box I have will work for now. I'm trying to decide if I want to update to Comment Luv or Disque, or maybe even something totally different.  But for now, this will work, and you should be able to get my replies via email….I hope.  🙂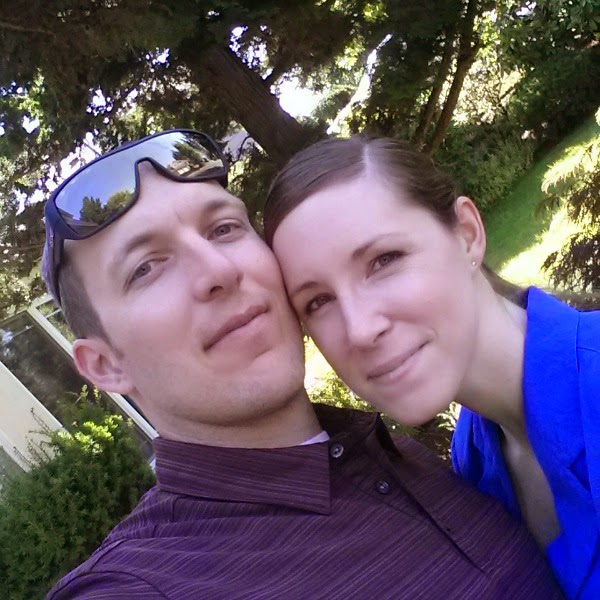 I thought it would be fun to do an interview with Huebie since he is quite the character….
Oh my Lord I totally just sounded like my grandmother right there. 
Anyways…..He makes me laugh so hard and is such a positive person; not to mention an awesome daddy to Little A.
So I just threw out some random questions that came to mind.
I'm in blue and Huebie is in red.
Ok, here we go!
Oh wait!!  Before I get started, sorry for all the weird spacing.  When my draft posts were transferred over the spacing got all messed up and I am unable to fix it.  So just go with it, ok? 🙂
What do you love most about me?
Funny inappropriate thoughts start cycling through, but I'll try to be a little bit serious. 
(Dirty looks flying from my eyes in his direction.)
How good of a mother you are to Little A.
What do you like to do for fun?
Just about anything outside.  But mostly skiing, and wakeboarding.  And hiking.  And playing….And most recently playing hide and seek.  And watching the Seahawks.
How long does it take me to get ready to go out?  
That is so not true!  It doesn't take me very long at all!
Go out where? Where we going?
How about a night out?  
You know that's total crap.  
Fine.  What about ready for the day?
I don't know, what about half hour?  40 minutes?  45 minutes?  Ok I guess about 45 minutes.
What is your favorite thing to do together?
HEHEHEHE!  Ok, sorry.  I love cuddlin' up with you and a good bevi and watching a movie.
What is your favorite thing about being married to me?
There's millions of things.
Stop writing that down!  Stop it!
Ok, so what is it……
I'll need to come back to that one if you want me to make this a PC response.
(days later) Okay, now i'm ready.  That we can get through anything together.  No matter what the situation, we always find a way to come out the other side stronger.
What am I the best at doing?
You're an amazing baker and a wonderful blogger and you're an essential oil-tiste.  Like an essential oil artist but I made it into one word.  You like that?
How many pairs of shoes should a woman own?
(Explative that starts with an S ends with a T…and has hi in the middle)……..Less than they currently own now.  However, to caveat this, should said shoe ownership grant the significant other license to purchase equivalent value of things such as, but not limited to: Skis, boots, guns, a motorcycle, motorcycle gear, tools, car parts, chainsaws, Bruce Lee movies, things we don't need, things we do need, and anything thing else that might tickle the metaphorical fancy, then the answer is "As many as you'd like babe!"
If you could do one thing for the rest of your life what would it be?
I would tour the world skiing.  With you and baby girl, of course.
And that's my hubby.  His mind is usually on skiing.  Or in the gutter.  Or being all lovey.  Yep….that's about right. 🙂
So…what do you think of the new look?!