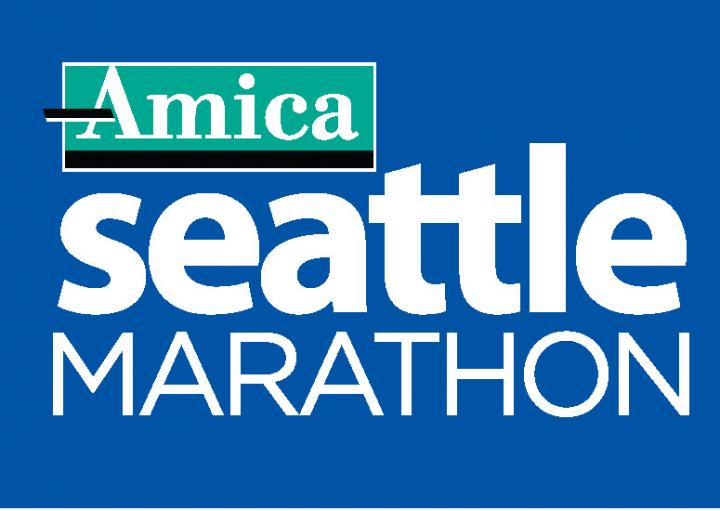 Hi there and happy Monday! We had a wonderful weekend at the ocean celebrating my birthday (which I'll post about later this week) and came home to a half painted laundry room (more about that later as well) so it was really tough to get going this morning. It took every ounce of my being not to call in sick. I'm sure we all have those mornings, especially on Mondays!
I told you guys a few weeks ago that I've really been enjoying running this summer. Well, I've been himing and hawing around about doing a half marathon and this weekend Huebie and I finally decided we're going to do it! It's been on our bucket list for some time now but I've haven't really wanted to commit. I'm sure some of you are like "a half marathon, I do those once a month." But for me, running hasn't been a walk in the park.
Let me give you a little background here. When I was in high school I did cross country. For 2 years, I ran for fun because I was afraid to play team sports. Yes, silly I know, but I never wanted to let anyone down. If I failed myself it was ok, but failing other people scared me (story of my life and hence why I played tennis in HS as well). But here's the thing about me and cross country. I was TERRIBLE. I mean really, I wasn't good. I never won, not even close, and I was lucky if I didn't come in like 3rd to last place I think. After that, you couldn't make me run unless it was away from something. So needless to say I've avoided running like the plague. Yeah, I've done a fun run here and there, but that doesn't really even count. It's only 3-4 miles and you aren't running constantly. You even get little breaks while you wait for others on the obstacles.
I found a website on Pinterest a while back that gave some tips on running. These few little suggestions really changed my running game. I was breathing better, taking better strides and I could run for way longer without walking. I started to really enjoy my runs and was going for longer distances; nothing crazy here, not like 9 or 10 miles or anything, but I could go a solid 4 miles without walking whereas before I would walk after the first mile. A vast improvement I'd say.
I started following Aunie's marathon training and it was really inspiring to me. She was a big help in deciding on a good pair of running shoes and I found Hal Higdon's website through her. I'm using Hal's Novice 2 Program for my 12 weeks of training, along with some other training recommendations from my dear friend Amy who runs half marathons in her sleep (she even did a full one this summer!).
So today marks day 1 of training for my first ever half marathon! Funny thing is day 1 is a rest day. Ha! I got that covered no problem. Our 12 week training program will be done around the end of November, so we're thinking about doing the Seattle Half Marathon,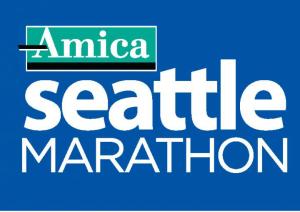 or maybe even trying to make it down to Vegas for the Rock 'n' Roll Half Marathon. How cool would it be to run the strip at night?!
I'll be letting you all know how it's going along the way. Any tips you have for training I welcome with open arms! I'm sure I will need all the help I can get.