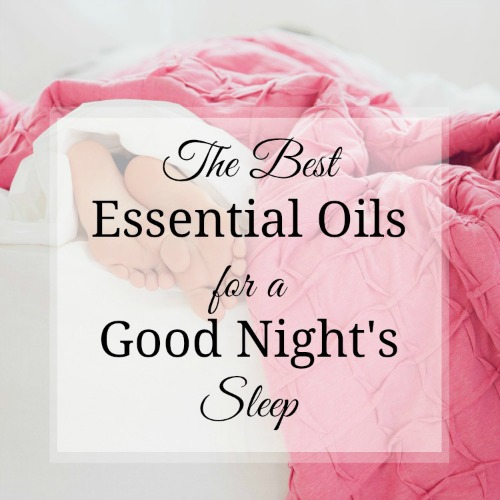 Essential oils are an amazing way to support healthy sleep. Here are a few of our favorite essential oils for a good night's sleep.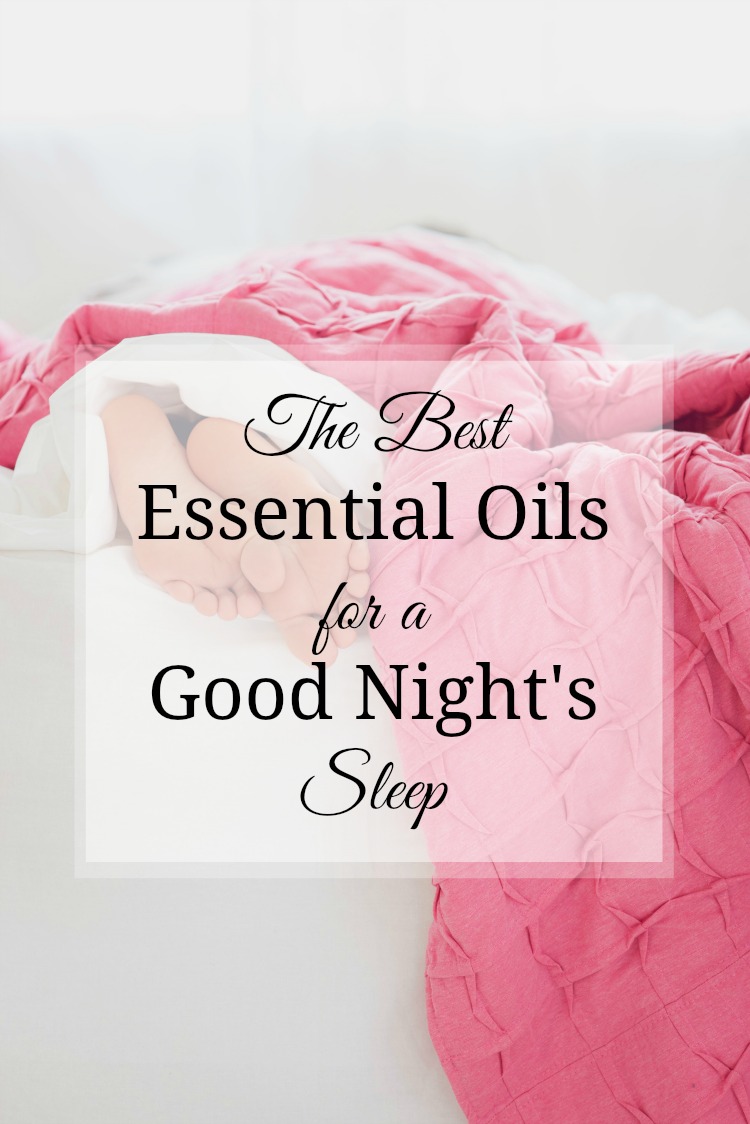 Sleep, glorious sleep. I don't know anyone who doesn't enjoy sleep. Well, except toddlers. My son is one of said toddlers. He just doesn't know how amazing sleep is. Some day, when he's a teenager, I'll be waking him up at 5:45 like he does me.
But I digress…
Sleep is more important than many of us realize. Without adequate sleep we can experience weight gain, anxiety, depression, and more.
Essential oils are a holistic way to support your body's natural rhythm, help you fall asleep, and keep you sleeping through the night.
Because everyone is made differently, what works for you for sleep may not work for your spouse, or your children. That is the case for our family. What we diffuse in my daughter's room at bedtime is different than what we diffuse in my son's room.
The thing I love most about essential oils is their diversity. For example, Lavender oil has hundreds of uses. These oils aren't just one trick ponies, so don't feel like you can only use lavender for sleep and not for anything else.
Here are some of the best essential oils for a good night's sleep.
Lavender
One of the best known essential oils. And for good reason. Lavender is a versatile oil used for everything from the occasional headache to sleep. It is known to be calming and relaxing, reduce stress, supports brain function and of course promotes healthy sleep.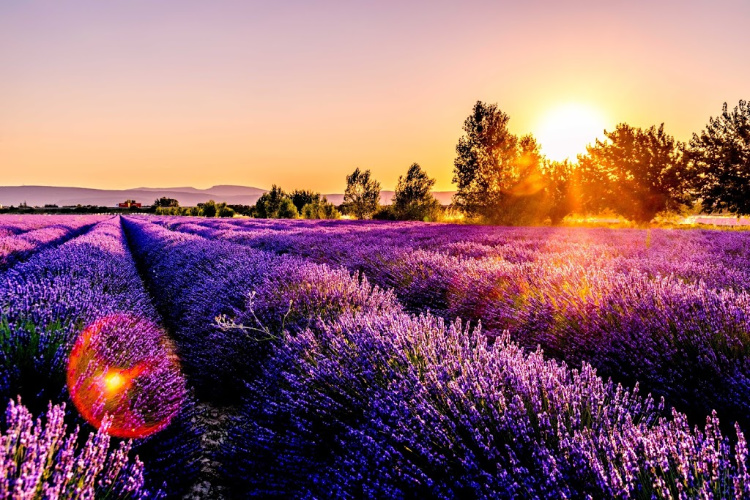 Cedarwood
One of our favorite essential oils for healthy sleep. Cedarwood has a mild, woodsy scent and has been known to have sedative qualities, as well as support occasional stress an anxiety.
Vetiver
Vetiver has been known to help support breathing patterns, which can in turn help while you're sleeping. It also helps with occasional anxiety.
Frankincense
One of the gifts given to baby Jesus at his birth, Frankincense is known to be grounding and calming. It is great to diffuse before bed to relax as well.
Roman Chamomile
A great oil for relaxation, roman chamomile helps the body enter a restful state. It reduces stress and has been known to reduce the amount of time it takes to fall asleep.
Valerian
Valerian is well known in the medical community for it's ability to help promote healthy sleep. (source) . It is also known to help reduce occasional stress.
Bergamot
A citrus oil that helps with occasional stress and anxiety. It supports healthy blood pressure, which makes it perfect for helping prepare the body for sleep.
Sandalwood
Sandalwood has a rich and woodsy aroma. It is known for its relaxing and calming effects, as well as easing the mind.
The best way to use these oils for promoting healthy sleep is topically or aromatically. With aromatherapy, you can diffuse the essential oils or apply them to the palms of your hands and breathe them in.
Diffuser combinations for sleep.
Diffusing essential oils in the evening for relaxation and while you sleep will help promote a good night's sleep. Here are a few of our favorite combos.
-4 drops Cedarwood
-3 drops Frankincense
-3 drops Vetiver
-3 drops Frankincense
-3 drops Roman Chamomile
-2 drops Valerian
-3 drops Lavender
-3 drops Frankincense
If you're looking for a way to help you rest easy and sleep through the night, essential oils are a great alternative.