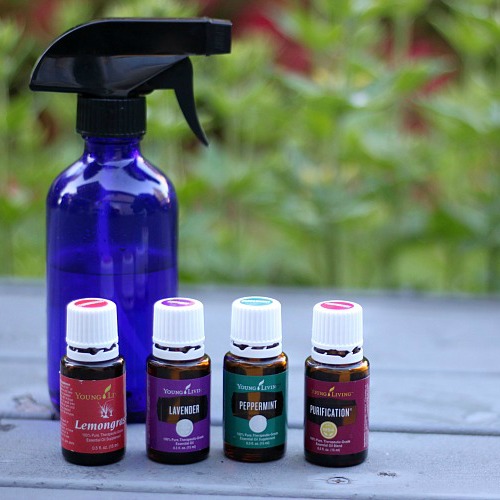 This essential oil outdoor spray not only works wonders for keeping your skin protected from any outdoor annoyances, it smells good too! Everyone will be clamoring to use it.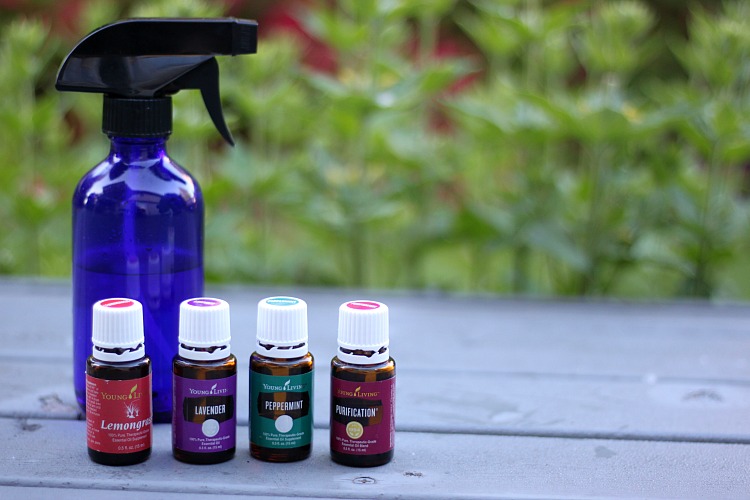 In the summer, we spend a lot of time at my parent's lake house. We swim, boat, wakeboard, and spend time around the camp fire. But when dusk hits, y'all know what happens. We are pest free during the day, but then the minute the sun starts to dip, things get interesting. They can get especially bad being by the water. So a few years ago I made this DIY essential oil outdoor spray and it has been our go-to ever since!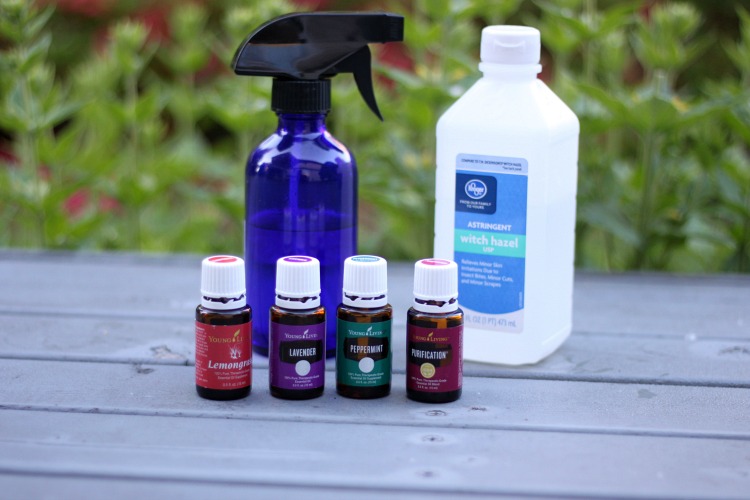 It's non-toxic, and all the essential oils in the recipe are safe to use on children as well. It's super simple to make and keep on hand when you plan to be outdoors after dusk.
DIY Essential Oil Outdoor Spray
What you'll need:
4 oz glass spray bottle
2 ounces Witch Hazel
2 ounces distilled water
10 drops Lemongrass EO
10 drops Purification EO
7 drops Peppermint EO
7 drops Lavender EO
Directions:
Add essential oils to the glass bottle.
Add the Witch Hazel.
Fill the remainder of the bottle with distilled water (about 2 ounces).
Gently shake and spray when needed!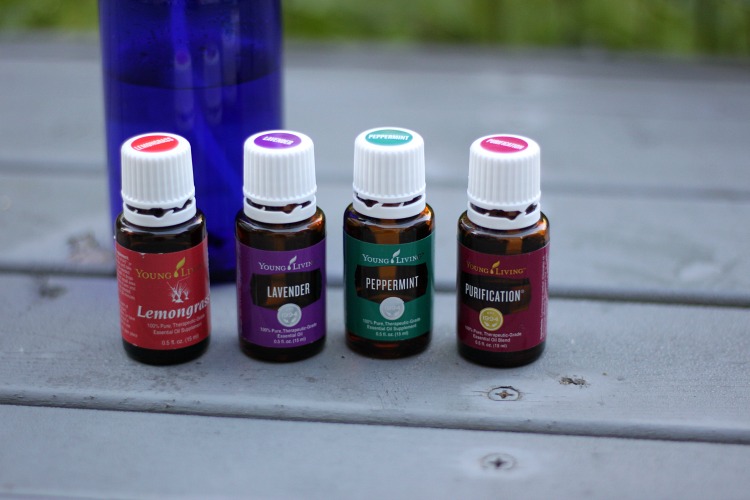 Variations
There are a few variations you can make to this recipe, depending on the oils you have. Citronella is a great oil to use. Hello citronella candles! Substitute Citronella for Lemongrass, or add 5 drops to the above recipe. Thieves is also another great oil to use. Add 5 drops to the above recipe. You can also add Tea Tree oil! Add 5-7 drops of Tea Tree to the above recipe.
Want to learn more about essential oils? Click HERE! You can find more essential oils posts HERE.
Like It? Pin It!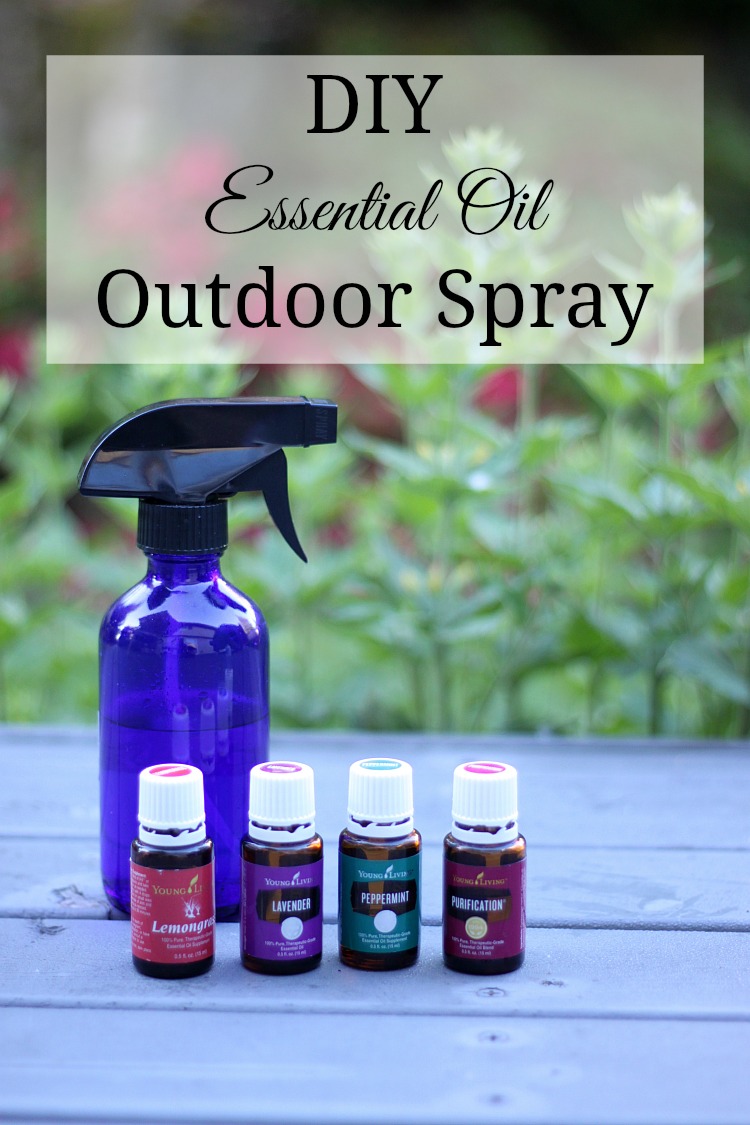 ** Caution: Avoid spraying around eyes and in ears, and open wounds. For external use only. Keep out of reach of children.
These statements have not been evaluated by the FDA. This product is not intended to treat, diagnose, cure or prevent any disease.