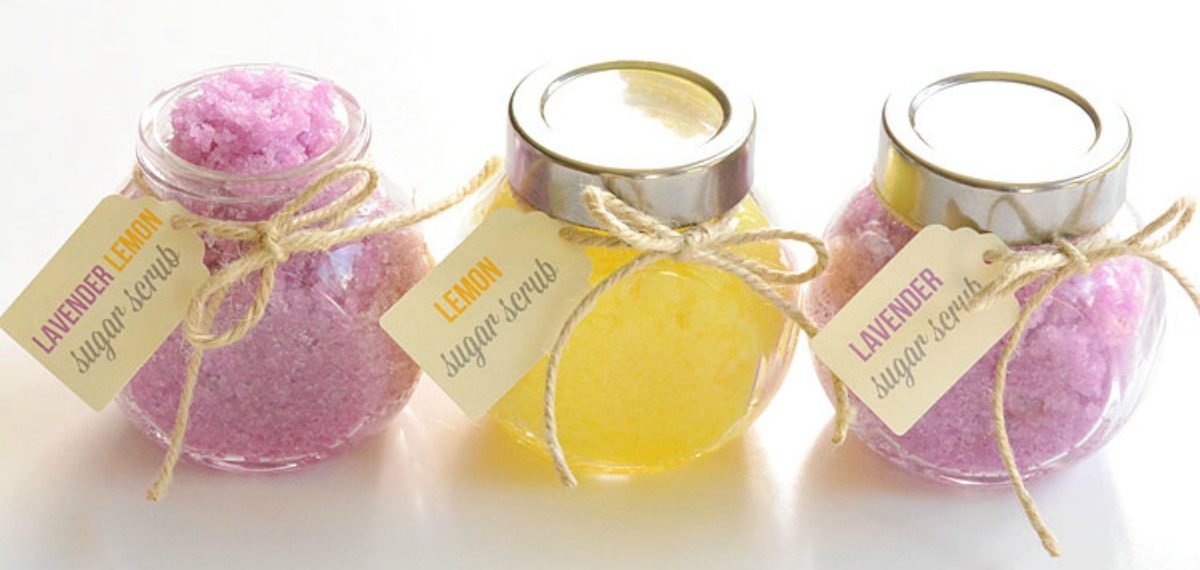 15 DIY essential oil gifts for the holidays that smell amazing, take minimal time to make, and can be gifted to almost anyone on your list.
If you're looking for a homemade gift to give this year, look no further! All of these recipes are easy to make and smell amazing!
One of my favorite things to give at the holidays is homemade gifts. There's just something so personal and thoughtful about a gift that someone made with their hands. And being an essential oil lover, those gifts are not only handmade, they are toxin-free and smell amazing!
Thoughtful gifts are so much more personal than a gift card to Starbucks or Target, in my opinion.
These 15 DIY essential oil gifts are all easy to make and can be gifted to multiple people! Make someone feel extra special this holiday season with one of these awesome, all natural recipes.
*This post contains affiliate links. I may make a small commission if you make a purchase after clicking on one of the links.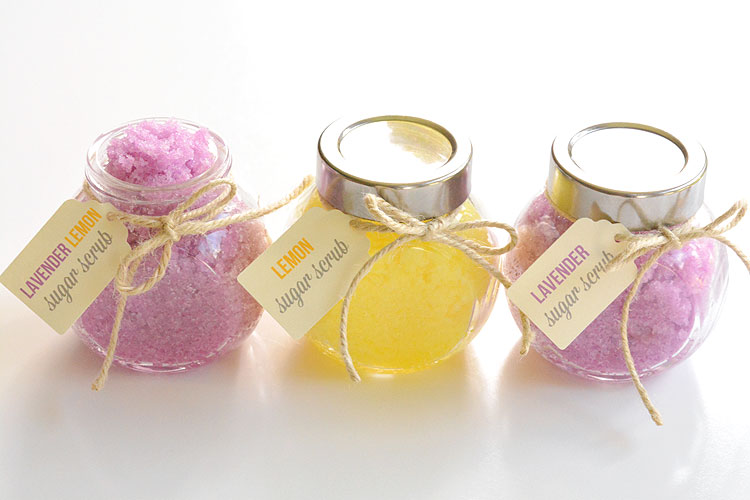 You can use any essential oils with this recipe from One Little Project At A Time, but I love the lemon and lavender options. I've made sugar scrubs before and they make my skin feel so soft. The perfect hostess gift or gift for a friend.
These little jars are the perfect size for this scrub. Grab a few of the jars, add some ribbon, a little gift tag and you're set!
I think this is the cutest DIY gift from A Pumpkin and A Princess! I love the layered colors made to look like a candy cane! Peppermint bath salts smell amazing and are so relaxing. This would be an amazing gift for a mama who could use a little relaxation.
Essential Oil Diffuser Bracelet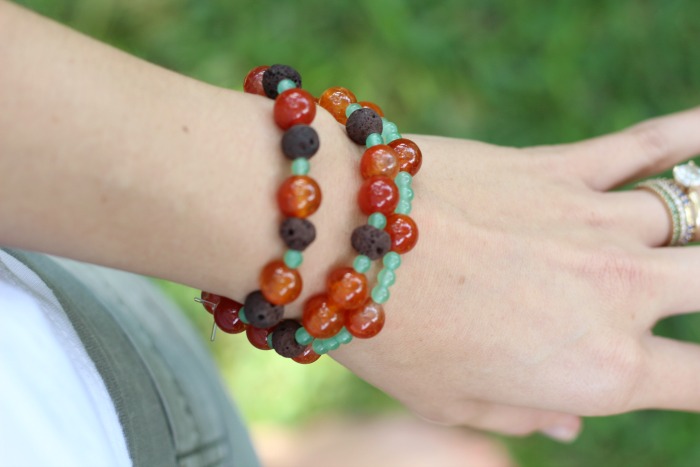 Diffuser bracelets and necklaces are a great way to wear oils all day long. My daughter has a diffuser necklace that she wears all the time. These diffuser bracelets from An Uncomplicated Life Blog are a fun, stylish way to wear your essential oils!
I really like these matte onyx gemstones to make a bracelet that will match multiple outfits.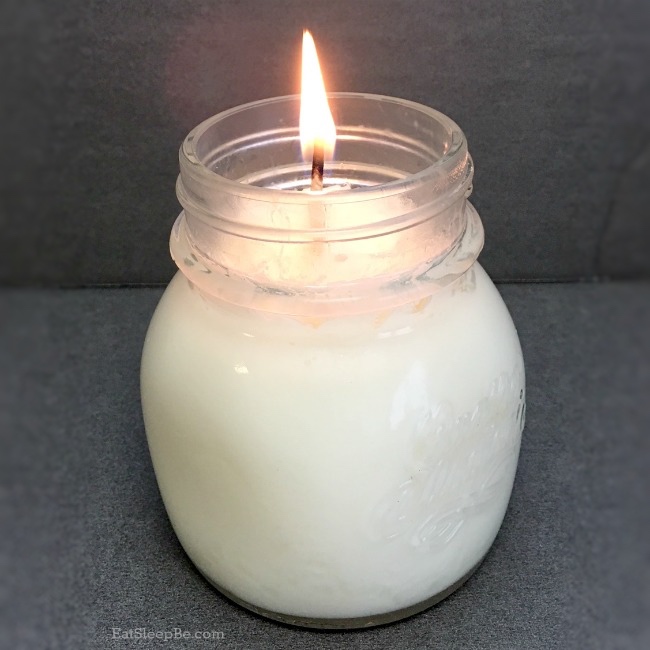 I cannot wait to make these candles! Really, who doesn't love candles? But they are one of the most toxic things in our homes. These essential oil candles make a non-toxic alternative, but still deliver an amazing smell and the ambiance we love.
Essential oil gifts for anyone on your list that are easy to make and smell amazing! #essentialoils
Click To Tweet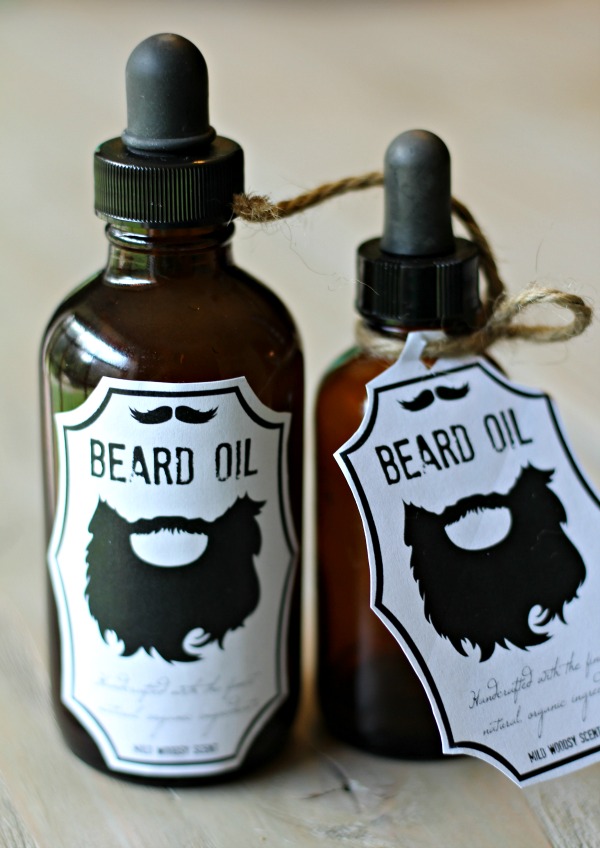 My husband has quite the beard. Every fall he starts to grown one in preparation for ski season (gotta keep the face warm on the slopes!). I think it's the longest it's ever been right now. And he is so proud of it. And he grooms it. I'm talking he has a beard brush, beard oils and carefully trims it. Any man that has a beard needs a good beard oil to keep it soft. Check out WiseBeards' guide on DIY beard oils. There are so many great beard oil recipes there (plus the guide is very in-depth and would be something your hubby would love). This recipe from Primally Inspired is another great one that smells so good.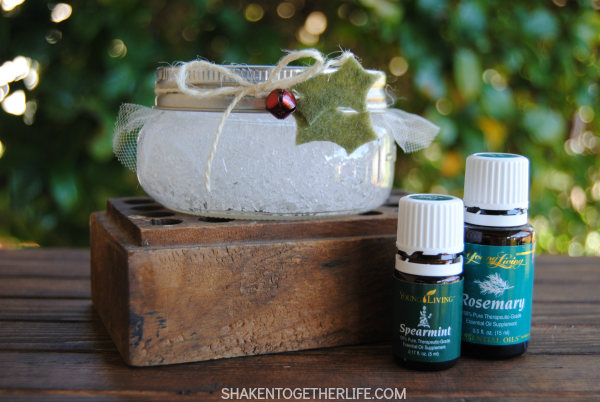 We all love our house to smell good. But candles and other plug-ins are full of toxic chemicals. These air fresheners from Shaken Together are a great way to give a room freshener that will keep your home smelling amazing all day long!
DIY Roller Bottles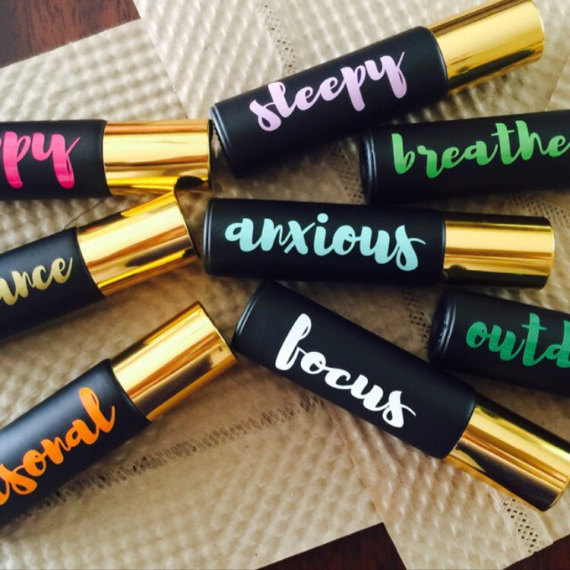 Make your own custom roller bottles for friends and family! Customize your labels HERE, and pair them with these perfect pink and gold roller bottles!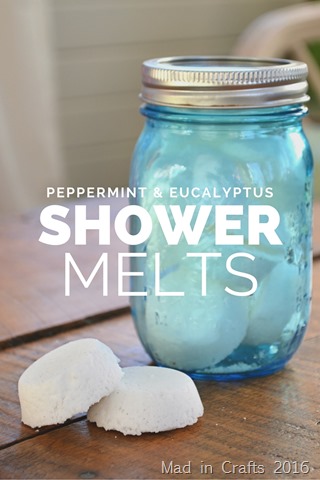 Shower melts are something I never knew about until I started using essential oils. And oh my gosh are they awesome! You pop one in the back of your shower and you're instantly transported to a spa. They are great when your body is trying to fight off something, for calming and relaxation in the shower (I'm not a bath person so these are perfect for me), or even when you just want a nice smelling shower. This recipe from Mad in Crafts is a really good one!
Couples Massage Oil
Y'all who doesn't love a massage? If I could I'd get one at least once a week. I love getting massages from a professional, but I really love Kellen's massages. This massage oil is perfect for couples and has an amazing scent. Grab a glass jar with a pump and you're set!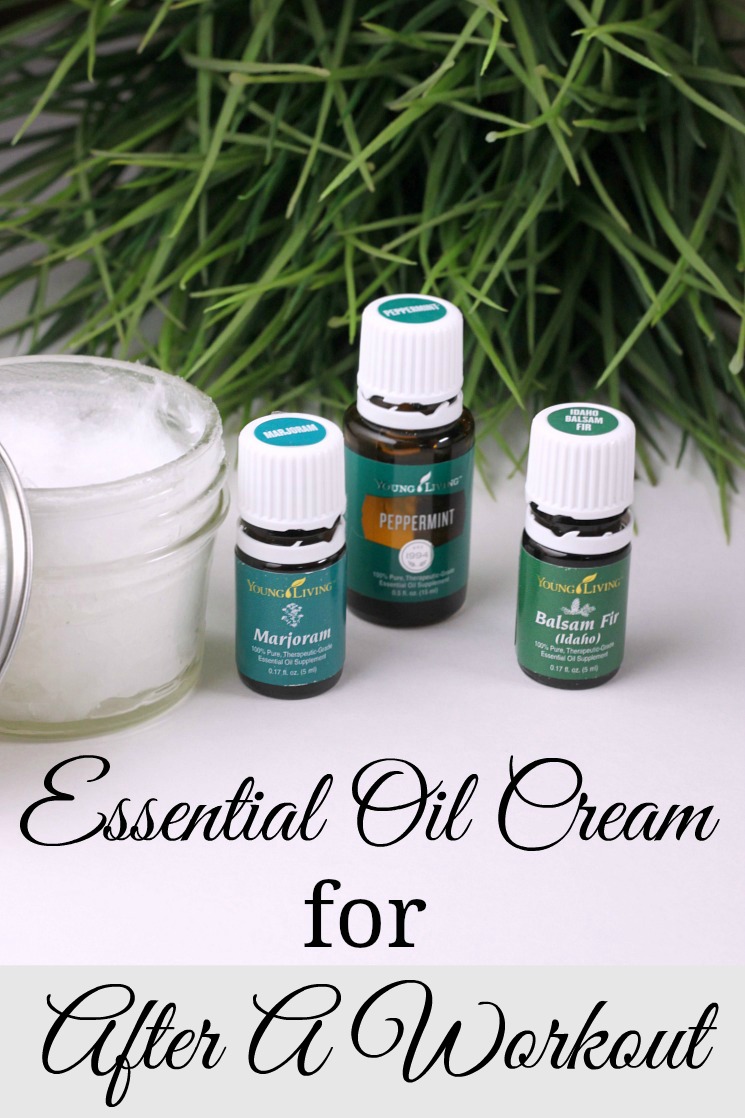 For that fitness lover in your life, this essential oil cream is perfect for overworked muscles and to keep you feeling good between workouts. And it smells so so good!
I love homemade soaps. And they aren't as hard to make as you may think! Many require just three ingredients (like this recipe from A Pumpkin and A Princess).
These silicone molds are perfect for making homemade bar soap.
I've made a body butter before but have never used a few of the ingredients in this recipe from One Essential Community. And boy does it look divine!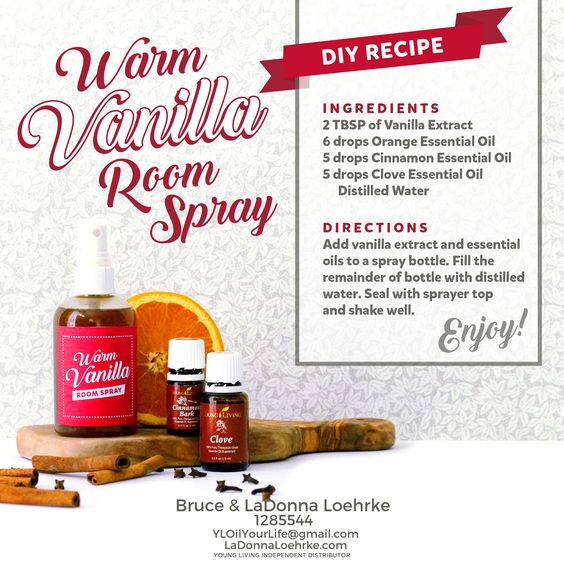 Room sprays are a great way to instantly make a room smell inviting. They make a great housewarming or hostess gift! These glass spray bottles are perfect for this. You can also make other scents for different rooms in your home.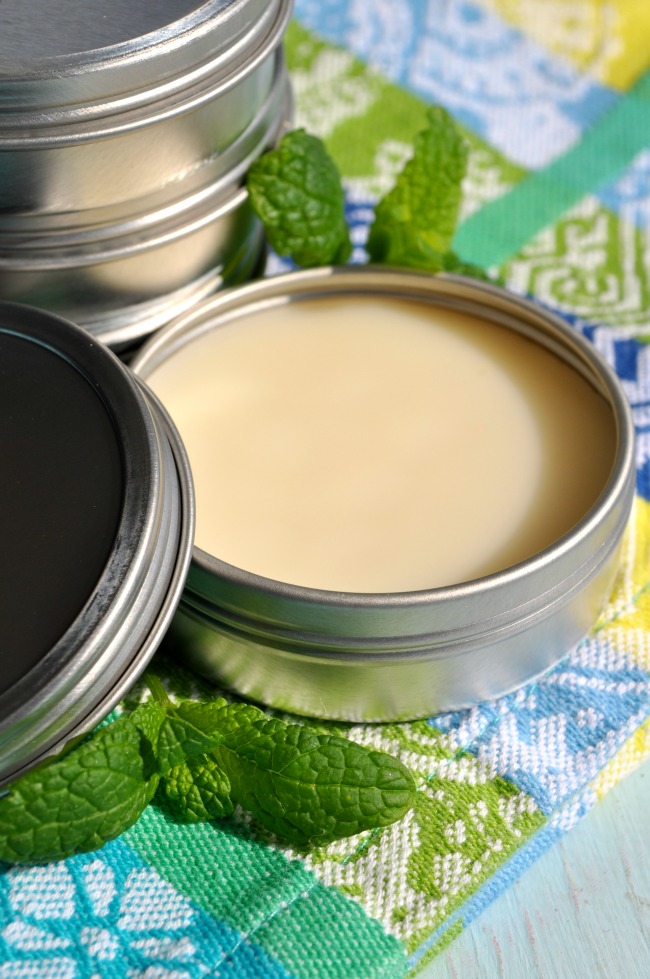 I have 3 or 4 different homemade lip balms. They are super easy to make and great gifts to give. And they double as cuticle oil! This recipe from The Seasoned Mom with peppermint essential oil is a good one.
These small tins are perfect for this lip balm.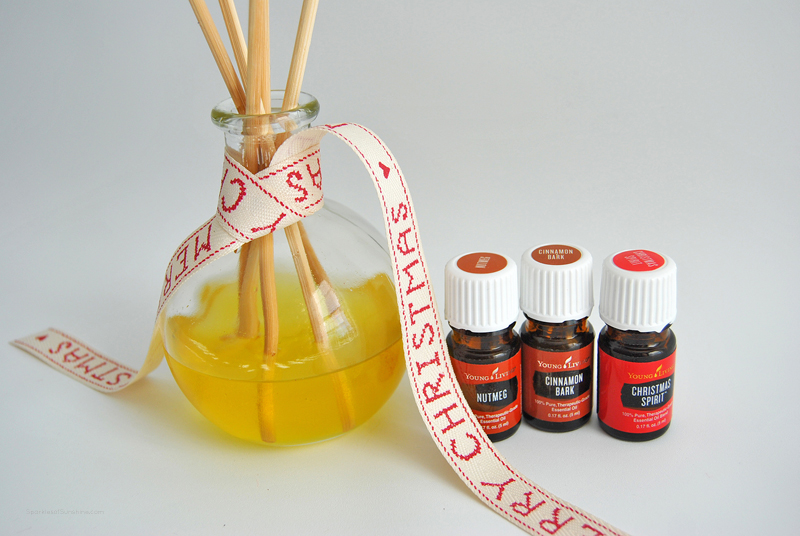 I love the idea of a non-toxic reed diffuser! I'll be making one or two reed diffusers from Sparkles of Sunshine to put in our bathrooms and guest bedroom.
Bonus: If you have an essential oil lover in your life, make sure you check out Etsy for gift ideas! They have really cute essential oil bags, mugs (so many cute ones), display shelves and more!
There you have it! 15 different DIY essential oil gifts! I'd be happy to receive any one of these gifts this holiday season. If your're wanting to make a personal touch this year, try a handmade oily gift.