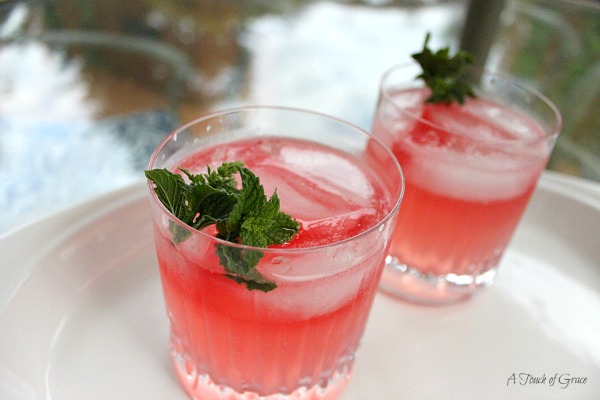 I hope everyone is enjoying a wonderful, sun filled 4th of July weekend!
Here's a quick and easy summer drink for you to enjoy while sitting out on the porch, soaking up the sun. I think this is my new favorite summer drink. It is really refreshing!
Cranberry Champagne Lemonade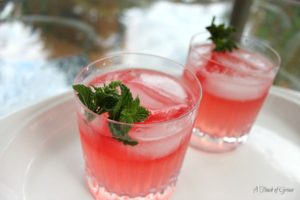 Ingredients:
* 4 oz. champagne (brut works well)
* 2 oz. lemonade
* 2 oz. cranberry juice
* splash of lemon juice
* Mint for garnish
Mix all ingredients in an old fashioned glass and serve with ice. Garnish with mint.
Enjoy your weekend!