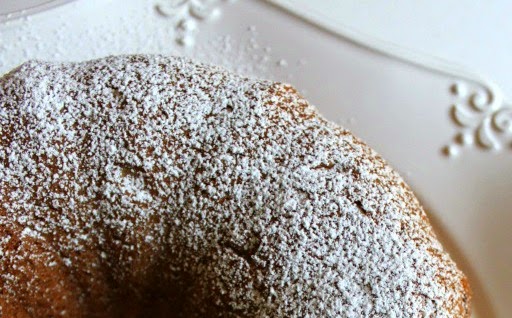 Happy Monday friends! What a great weekend! We celebrated the 2nd birthday of one of my very best friends' daughters. And on Sunday the Seahawks won against the Broncos in OT! It was a nail biter at the end but we pulled out the W! Go Hawks!
Today I'm guest posting over at my friend Kelli's blog, A Deeper Joy. Come over and see what I'm sharing. 🙂
Here's a hint: It involves powdered sugar and chocolate chips.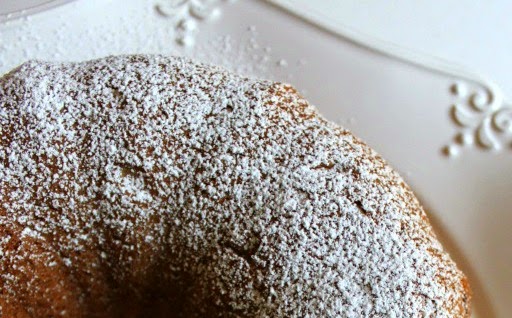 Have a great day! I'll be back tomorrow!