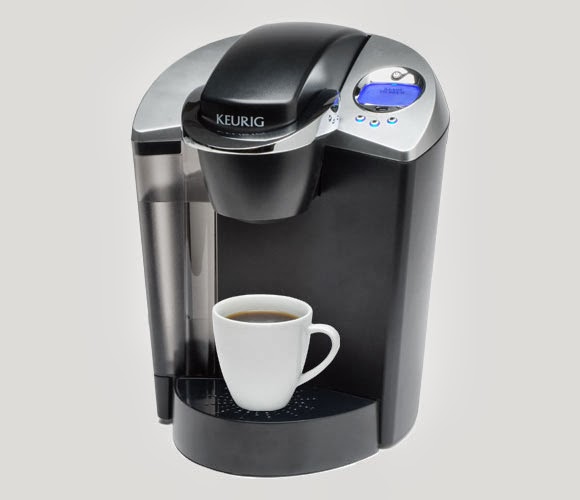 Happy Friday once again! It has been a busy week around our household. We had a sick nanny, then a sick baby. Lots of sickies. But all is well again and we're looking forward to a fun filled weekend of Oktoberfest celebrations, pumpkin patches and football.
Huebie has been asking for a Keurig for over a year now. I finally caved when it went on sale at Costco yesterday so we headed right over a picked this beauty up. I really don't know why I held out for so long. This thing is life changing. Coffee in less than 30 seconds? Yes please!
This year it's all about scarves for me, and this beauty arrived at my house yesterday. I'm in love. Like I've said in my Fall Fashion edition of Tiff's Favorites, leopard is like a neutral. This lovely is coming with us to the pumpkin patch today. So excited to incorporate it into my wardrobe!
And yes, we're heading to our first pumpkin patch of the season today! Spooner Farms (pictured above) is where I get all my gourds to decorate our table and front porch so it's usually the first one we visit. The weather is beautiful today so I can't wait to get Baby A out there. I think this year will be even more exciting for her than last year. Since mama is obsessed with all things fall, we usually hit up 2-3 pumpkin patches every year. I just can't get enough of the apple cider, kids activities, petting areas. I just love it all. This also means that my front porch will finally be done this weekend (I'll be posting about it next week!).
Did I tell you guys that Huebie got me a Clairsonic for my birthday last month?
Well he did. I'd been wanting one for well over a year and boy am I so glad to finally have one. These little things are like magic! I love love LOVE my Clairsonic. It has made my skin feel so smooth and helped with breakouts. It really is revolutionary. If you don't have one I highly recommend running (well, ok driving) to the mall, hitting up Sephora and buying one ASAP.
Baby A's nanny is an artist. A wonderful artist. I asked her to do some watercolors for our house and she did an amazing job.
I feel like a real grown up now. I have actual commissioned art pieces for our house! This is just one of the three she did as a collection for us. She does a lot of abstract art and I've told her she needs to get an Etsy shop up and start selling her pieces. Her work is fantastic!
I hope you all have a fabulous weekend and get out to your first pumpkin patch of the season if you haven't already!