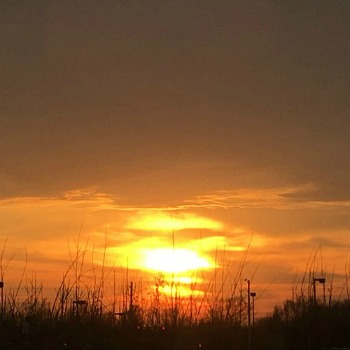 I know "three things Thursday" really isn't a thing, but I only have a few things to share and honestly don't love posting on Friday very often. So yeah, here's my three things Thursday for ya!
Oh! And if you missed Tuesday's post, you need to check it out. And make the recipe stat. Soooo good!
First, we will be heading to Wichita to visit Kellen this weekend! I am so glad we don't have to go three weeks between seeing him (for now). He's moving into a carriage house on Friday (which I think is just a fancy word for condo), so we will be picking out furniture next week while we're there. It will be fun to furnish a new place! And I'm actually looking forward to visiting Wichita, which still shocks the hell out of me. You better bring your A-game Wichita, I have high expectations for you.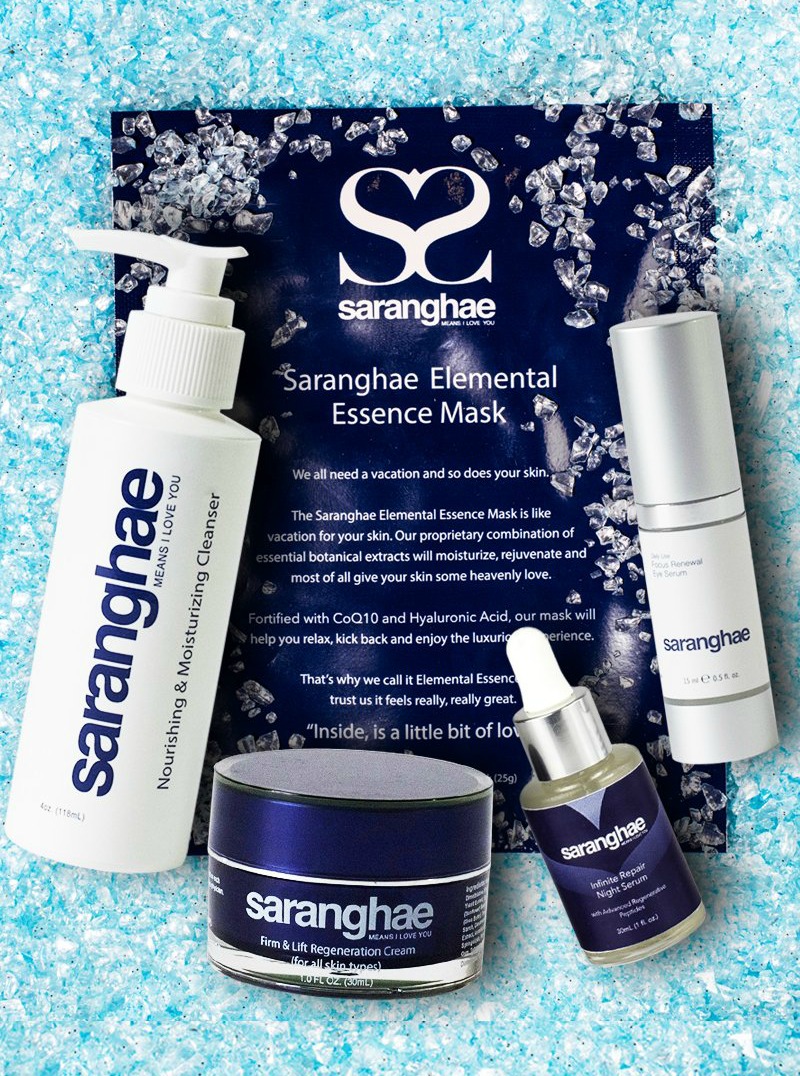 Second, about a month ago Saranghae sent me their 5 step anti-aging skin care system. If you aren't familiar with Saranghae, it is a Korean beauty company that uses only natural ingredients in it's products. And by natural I'm talking green tea, safflower and chamomile, just to name a few. The herbs come from an area in South Korea where, 600 years ago, a volcano left some of the most nutrient rich soil in the world. Their 5 step system helps decrease the rate of skin deterioration, and helps stimulate collagen and elastin production. I'll have more to come in a full review later this month, but so far I am loving the results. My skin feels amazing and I can see the difference already.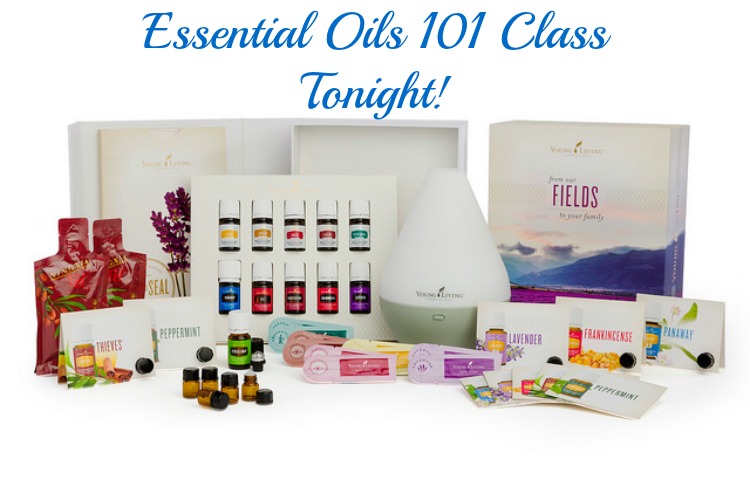 Finally, I'm hosting a Facebook live essential oils class tonight! If you've ever wanted to learn more about essential oils, this is the class you want to attend. I'll go over all the basics of essential oils, some oily history and share 11 oils that make the perfect kit to get started with. If you're interested, let me know in the comments or send me an email! There's also freebies for those who attend!
Next week is going to be crazy, so if I'm slow to respond I apologize in advance. Also, if you've been to Wichita, fill me in! What do we need to see while we're there? I've heard there are tons of parks and some great trails. Also that the zoo is awesome. What else is there?!
Have a great rest of your week!