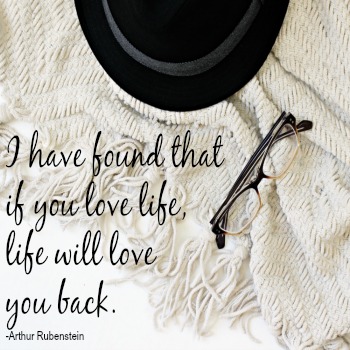 Oh this week has been a doozy y'all. The hubs and I have been working our little tails off on the house every night until 11:00, and my body is rebelling on me for the lack of sleep. Luckily we are almost done with the demo and they will start installing the hardwood floors on Monday! I am officially done living with plywood floors, and I know Little A is as well.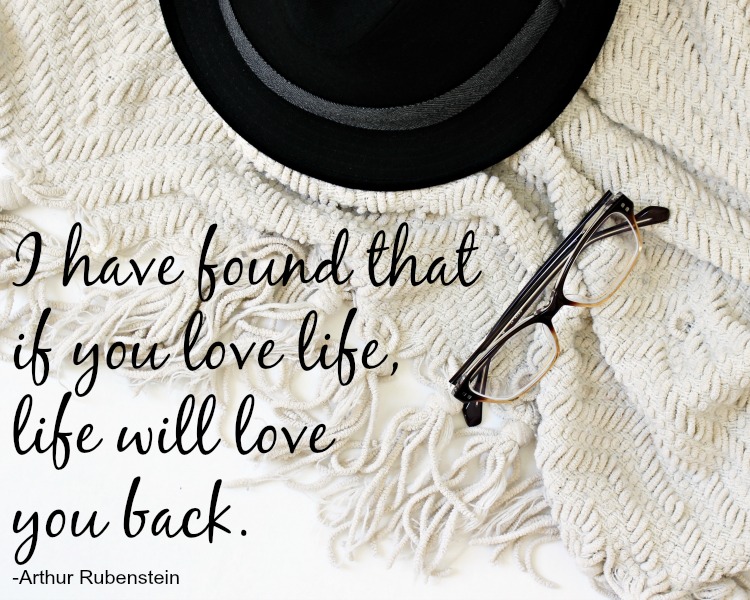 I'm going to make this Friday post short and sweet because, well, I am needed downstairs to rip out window casings.
First, this post on talking to our kids about entitlement had me nodding as I was reading. I feel like sometimes Little A thinks she's owed new toys like every freaking day and I just want to smack some sense into her (I would never actually smack my child, it's just a figure of speech. No need to send CPS after me.).
Second, we haven't cooked much this week (because our kitchen has been out of commission due to the remodel) and my body can tell. I hate that because I will be spending the next week in a bathing suit and I want to be looking as svelte as I possibly can 5 months postpartum. You better believe that I will be doing 2 workouts today as well as wind sprints tomorrow, and maybe even adding in a leg workout tomorrow to prepare for this coming week.
I'm in the last week of my 12 week bbg program and next week I'll be taking a break from it, while incorporating some of my own workouts. If you want an idea of what I'll be doing, it will probably be a combination of my spell your name workout, my quick body weight workout and running.
This little girl has become quite the artist. Not surprising since her former nanny was an artist, but she has gotten really good at painting especially. I wish I'd taken a photo of what she painted here because it was really good. I'm going to frame a few of her pieces to put on our walls because they actually look like something you'd pay for!
And finally, I'll be taking a blogging break next week. I did this last year and it was so great for me to step away for a bit. I've felt so overwhelmed with all that's going on right now. Our home remodel, the kids, trying to fit in my workouts, make time for friends and family and everything that goes into blogging I just need to step away for a while. I have 2 posts scheduled to go out next week, but I won't be replying to comments as quickly as usual and I may not be on some social media as much. I will, however, still be on Snapchat. I just can't quit you Snapchat! So make sure you're following me to see what adventures we're going on next week (atouchofgrace2). I can guarantee there will be lots of wine and drinking said wine involved.
Linking up with Karli and Amanda today. Have a great weekend love bugs!