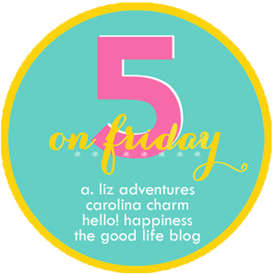 Oh hey Friday! I'm pretty excited for this weekend. We have a birthday party for one of Little A's friends and her 3 year photos as long as the weather holds out. Then Huebie leaves on yet another business trip on Monday. But hopefully this is the last one of the year!
My hubby sold some sleds a few weeks ago! While he was at his day job. To some executives of his company. It was a proud moment for me. 🙂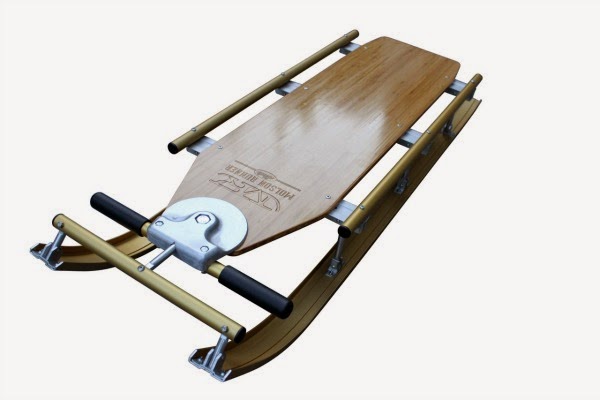 For those new to the blog, we own a family snow sled business. They are high quality performance sleds that will last you a lifetime.
The sleds are on preseason sale right now and there's free shipping ($80 value)! You can check them out
HERE
. Or take a gander at the
Facebook page
.
You'll only need one sled for the rest of your life. The sleds we use are close to 35 years old.
And you should for sure check out this fabulous video of Huebie and I on a Molson Runner Sled. Don't mind my silent laugh throughout the entire video.
I've seen a few bloggers feature the Sketchers Breast Cancer Awareness GORun shoes and I have to say, I am kind of digging them.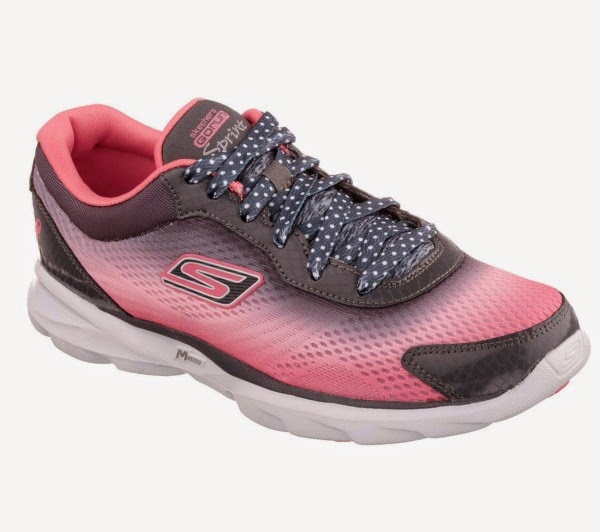 Cute right? They have a whole line of items to support Breast Cancer Awareness month. I really like the 1/4 zip as well. You can shop the collection HERE.
**Hey Sketchers, I'm a runner too! Feel free to email me anytime. Or call. I'll make myself available for you.
I also saw that Essie has a Breast Cancer Awareness mini 4-pack of polish available at Nordstrom.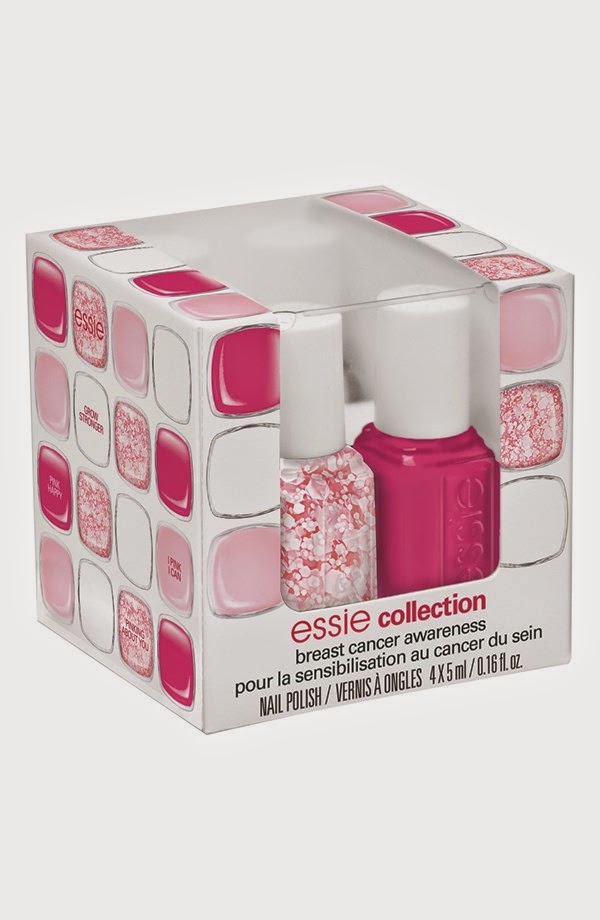 Super cute too right?! We love pink in this house (and we love to support Breast Cancer Awareness Month) so this set is definitely in my shopping bag.
I've been on a breakfast kick lately. My new favorite pancake recipe is a weekly occurrence in our house.
6 egg whites
1 cup rolled oats
1 cup cottage cheese
1 1/2 packets Stevia
1 teaspoon cinnamon
1 teaspoon vanilla
Blend it all together until smooth, then griddle these bad boys up. I'll eat them without any syrup sometimes. They are delicious!
Sleep. I have not been getting nearly enough sleep. For like 3+ months. (Just realizing maybe that's a contributing factor for all my moodiness recently….hhhmmm….)
Now that Huebie is getting up at 4:00 for work, we've been going to bed much earlier. And I'm feeling so much better. Shocking, I know right?! HA! I'm hoping we can get to bed earlier on a consistent basis so that I can work on getting up earlier. Get up earlier, get more done before Little A gets up, which makes for less that I have to do in the evenings.
Linking up with these fabulous ladies today.
Have a great weekend friends!