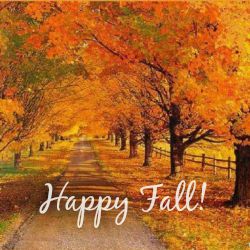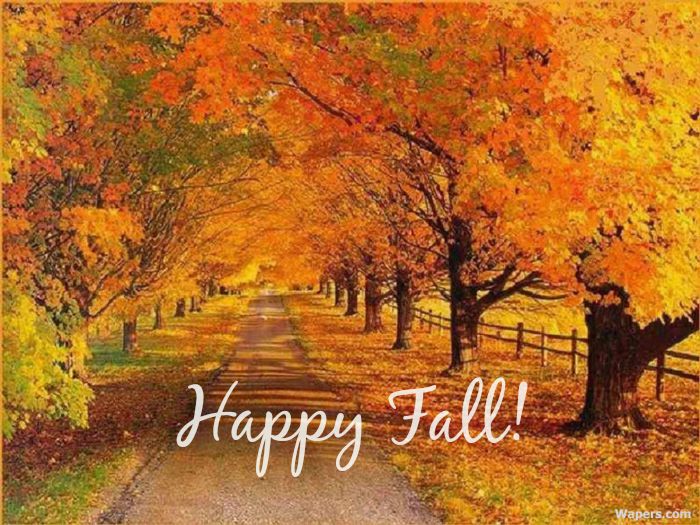 Ahhhh. I feel like I can breathe a nice big sigh of relief that fall is here. Fall is most definitely my favorite season and I wait with baited breath every year for it to arrive. But especially this year. After such a damn hot summer, fall couldn't get here fast enough for me. And it arrived in style, with cool, crisp and clear mornings. My favorite.
Let's get to today's favorites!
Favorite Recipe
I'm still on cloud 9 over these oatmeal chocolate chip cookies. I may or may not be making them this weekend again (for my dad who's babysitting for us, not for just me of course), along with some new pumpkin recipes I'll be trying.
Favorite fall activities
Little A and I created a fall bucket list with all the things she wants to do. And I created a mommy and daddy bucket list with all the things I want the hubs to help me do. 🙂 But our list can go until winter. As long as it's all done by January I'll be happy.
We did the fair last week and had a blast, so that has been crossed off our bucket list. Little A's preschool field trip to the pumpkin patch is next week, so that will cross off one pumpkin patch trip off our list. We visit multiple each year. I'm really looking forward to carving pumpkins and making Halloween cookies.
Favorite fall transition piece
I love scarves. They are my absolute favorite accessory. My collection has grown beyond recognition now, so I probably need to spend some time going through them, but I'm always on the lookout for a good deal on a scarf. And with the cooler mornings and warmer afternoons, scarves are the perfect piece to wear all day when it gets too hot for a jacket.
Favorite Moment
I finally cut my hair! You guys, I haven't cut my hair in almost 3 years, except the occasional trim. But it had just gotten so heavy and weighed down and was just blah. So I cut about 8 inches off! At first I wanted to go really short, but my girlfriend who does my hair knows me too well to let me do something so drastic right away. I just feel so light now!
Favorite quote
"When you ask me to dance like Channing Tatum you're not really setting me up for success." – The hubs
Yep, he said that. After we watched Magic Mike (yes, my husband watched MM with me. He's the best.). Of course I asked him to dance like Channing, because hello, the man's got some moves! Instead he just sort of stood there as I silent laughed for 5 minutes.
I hope you have a wonderful weekend! See you back here next week for an exciting announcement!