I don't know y'all but as sick as I felt this week, it was a good week.  I got a lot of organizing and Christmas shopping done yesterday, Little A has been a sweetheart and not a terrorist, and although we've had crazy wind for the past 3 days (with power outages a few times) I'm loving the colder weather.  It means snow in the mountains!
1.  Tonight is one of my best friend's gender reveal party!  I cannot wait to find out if she has a little boy or girl in the oven.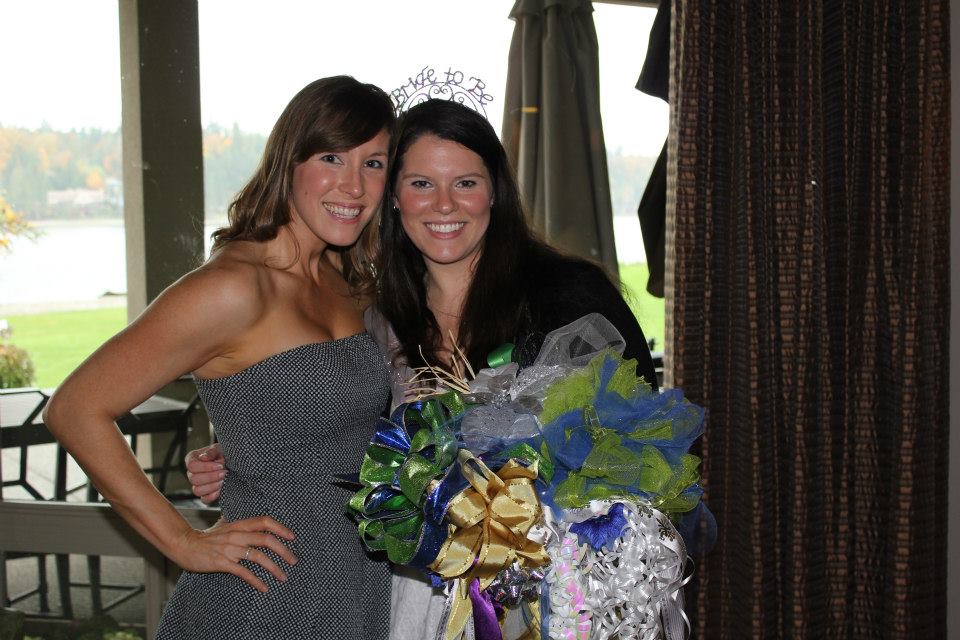 2. I'm kind of obsessed with the Design Love Planner.  For the last year and a half I've had an Erin Condren planner and to be honest, I did not utilize it at all.  It was too big for me to carry around so it usually sat in my office…and I only go in there twice a week.  This one looks a bit smaller and I LOVE the design and inspirational quotes, so we'll see if I bite the bullet and get it.
3. I may or may not have picked up Michael Buble's Christmas album yesterday at Target.  Maybe.  And maybe I got the soundtrack to Elf as well.  That may or may not bring my Christmas CD collection up to around 5 or 6.  I like variety in my Christmas music ok?!  #sorrynotsorry
4.  This recipe.
Becky has the most amazing recipes.  These salted chocolate pecan bars are on my to bake list probably this weekend.  Amazing!
5.  12 Weekend Habits of Highly Successful People.  Really awesome article that we all should read.
Linking up with these wonderful ladies today.
Have a great weekend friends!