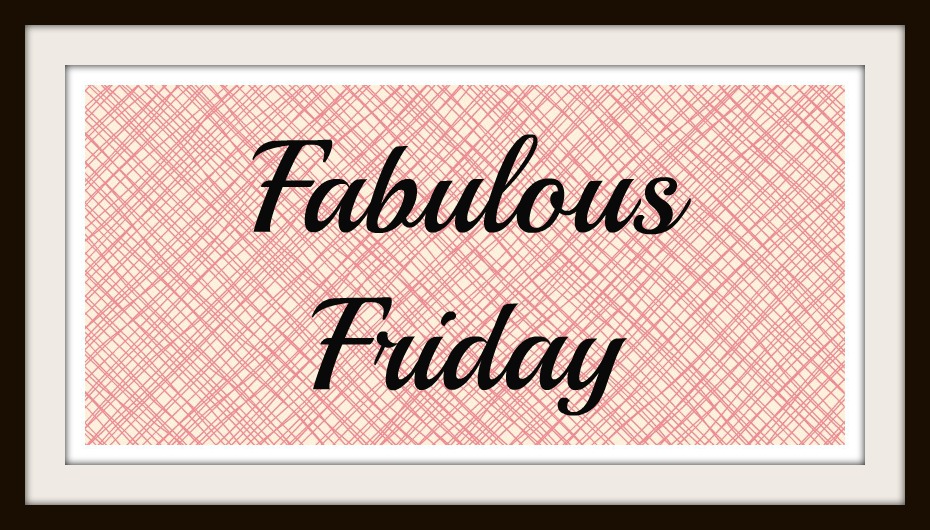 Haaaaapy Friday! Huebie got home late last night (like midnight late) so we have the day together and I'm so excited.
I completely forgot to mention this a few weeks ago that I got Huebie and I these fabulous Home T-shirts. I'd seen them around and loved them so I snatched up a few. They are so soft and comfy. And super cute! He got blue and I got grey.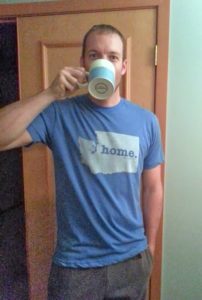 My fabulous model in a terrible picture. I have got to get a new phone.
I know that the month is almost over, but I couldn't let it get away from me without recognizing Breast Cancer Awareness month. My great-grandmother was a breast cancer survivor and I know there are so many people who's lives have been touched by this disease.
I want to highlight a few of the fabulous companies that are helping raise awareness.
Nordstrom has a great selection of limited edition items that support their Pick Pink campaign.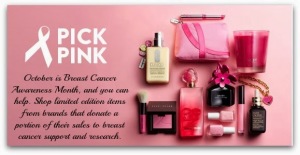 I'm in love with this Under Armour Race Together t-shirt.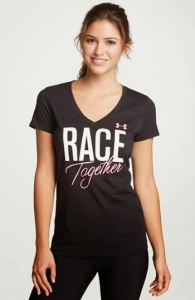 As a runner (I use that term loosely) I'm totally ordering it this weekend.
They are also doing:

For every bra purchased as part of Bras for a Cause, Nordstrom and that brand will donate $2 to the nonprofit Young Survival Coalition, supporting young women with breast cancer. Click
HERE
to see all the bras that qualify as part of the program. They have a really good selection.
To see all Think Pink items at Nordstrom go HERE.
My favorite Stella & Dot has joined the cause. Buy any piece from their Breast Cancer Awareness Boutique and all net proceeds will go to the Noreen Fraser Foundation, a non-profit dedicated to raising funds for women's cancer research.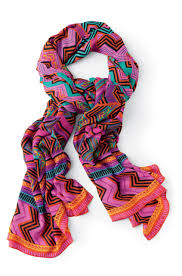 I love this Union Square Scarf. Click HERE to see all items in their Shop for a Cause campaign.
Oh! And Stella & Dot is also having their Buy 2 gifts get the 3rd 50% off for a limited time. Click HERE to see what items are available (I'm really loving the leopard pouf. Would make a great Christmas gift.).
Ralph Lauren. 25% of the purchase price of all Pink Pony products benefits the Pink Pony Fund of the Polo Ralph Lauren Foundation, which supports initiatives for cancer care and prevention.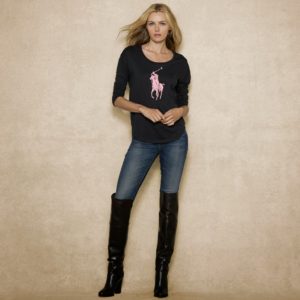 I'm usually not a big Ralph Lauren fan, but I really love this Pink Pony long-sleeved tee. Super cute. Click HERE to see all of Ralph's items in the Pink Pony collection.
Such a great cause that these companies are supporting.
I just got an email this morning that everything is on sale at West Elm through Monday: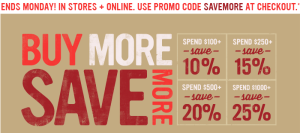 I have a few things on my list from here so I may have to do some additional home cyber shopping this weekend.
We have a long run ahead of us tomorrow that I'm actually sort of looking forward to. Weird. And I really need to get us signed up for our 10k in a few weeks so that's on my to do list for today.
Anyways, I hope you have a wonderful weekend and for those that are already getting snow (jealous!), stay warm!