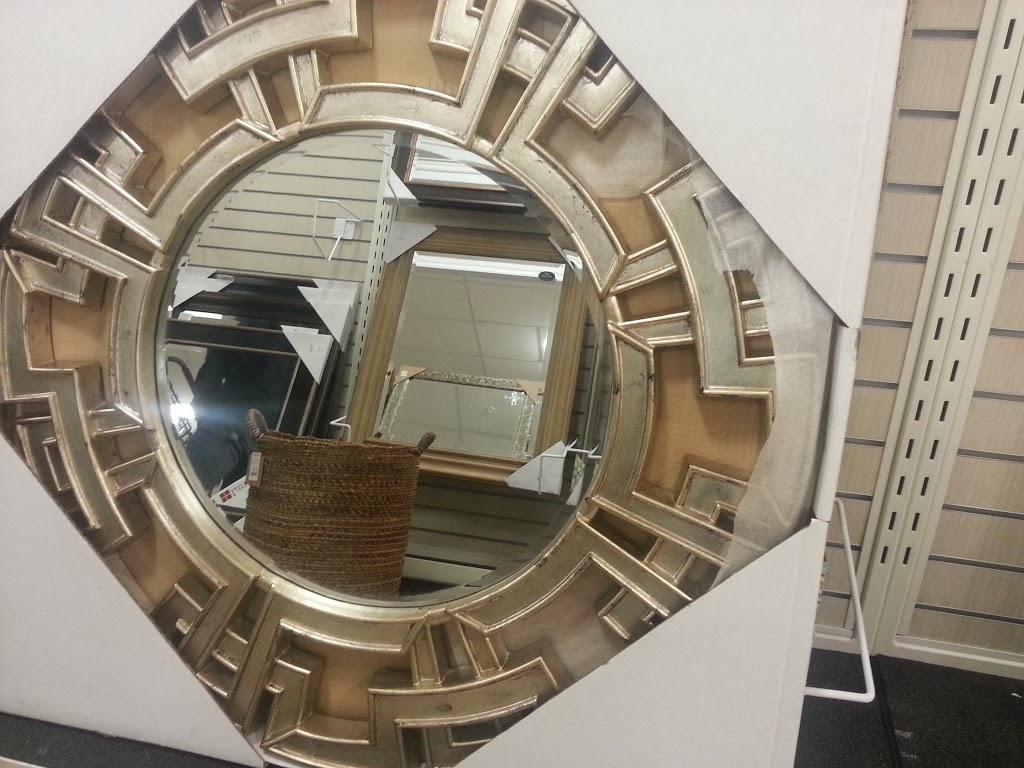 Hi y'all! How was everyone's weekend? We actually had a pretty relaxing one for a change.
As I mentioned Friday, Huebie got back really late Thursday night so he stayed home Friday. We spent the day with Little A running some errands, taste testing at Costco, you know the usual. We went to Home Goods in the afternoon (yes!) and picked up this little beauty for our living room.
Of course in typical Huebner fashion we haven't gotten it hung yet, but I know it will look perfect over my piano. I'm sure I'll post a picture on Instagram when it's up (which I hope is not like 6 months from now).
Suatrday we had Little Gym as usual in the morning then Huebie & I had our long run while my grandma watched Little A. I'll save the details for tomorrow's post, but let's just say it was probably the hardest one yet….for many reasons.
After Little A's nap we went to REI to find a stroller cover for when it's raining (can't let that darn baby slow us down 😉 and check out some snow gear for ski season.
If you follow me on Instagram (which I would love if you did) you already saw this gem:
She was so funny. Totally embracing the ski bum attitude already. Ha! We're super excited to get her up on the slopes this winter. Ok, well, the bunny hill at least. And of course after the North Face outfit I had a Columbia one for her to try on but she was not having it. Girl has expensive taste already.
Sunday I had some girl time with 2 of my wonderful girlfriends so we hit up the outlet stores. And of course we had to go to Restoration Hardware.
I love, love this nightstand for our room. I didn't love the price tag though.
And this light fixture was fabulous! I can totally picture it in a home with high vaulted ceilings or with a semi-industrial look.
And this table looks really similar to the one from World Market that I love, but a bit heavier. They have a lighter colored version underneath this one. No price tag, but I'm sure it was still pretty steep, even at the outlet store.
Gym Sunday afternoon/evening then home to rest and recover.
So, did you guys do anything fun over the weekend, or just relax a bit like we did (I swear, there was relaxation time in there)? I'm hoping to have more time to devote to blogging this week and get myself, and my posts, organized. At least that's the goal!