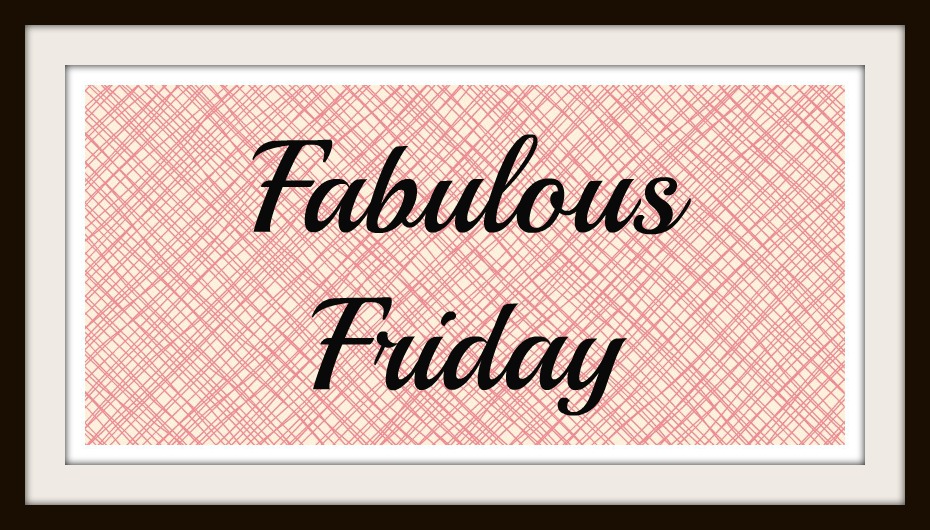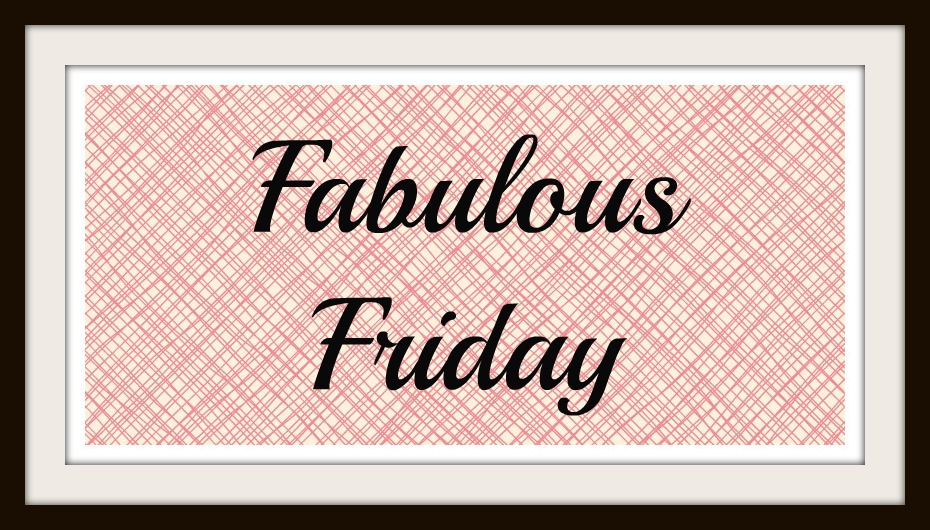 I can't even begin to describe how excited I am for this weekend. Lots of great things for you this fabulous Friday.
My new Kut from the Kloth jeans came the other day and I LOVE them.
They are stretchy and a really nice grey. Excited to wear them with boots and booties.
I also picked up these boots at Target yesterday.
Not typically my style, but I tried them on and really loved the gold detail. And they were pretty comfortable. They may be making the trip to NYC with me.
Speaking of NYC, Huebie and I leave bright and early tomorrow for:
I cannot wait to get on that plane and be on our way! It's going to be an amazing game.
There has been a lot of talk about the Seahawk,s and especially about Richard Sherman. I personally love the guy (for multiple reasons that I'll point out below) but one of my favorite bloggers made a comment and called our team "classless" on her blog the other day. I was sooooo upset. I know other people trash talk teams all the time, but to see it in print on someone's personal blog….I was just very surprised. I've been following her since before I started blogging and it really bummed me out. She's a 49ers fan, and I get that, but I really try not to bad mouth anyone (especially on my blog). I haven't read her blog since. It's going to take me a while to get over this one.
She obviously doesn't know anything about Richard Sherman; just what she heard in the interview he had with Erin Andrews minutes after his game winning play to take his team to the Super Bowl. Oh and not to mention that right before the interview he'd tried to go up to Michael Crabtree and tell him good game. And what did Crabtree do? Shoved him in the face.
So. For those who are in the same boat as her, here are a few links to show you why Richard Sherman is a really great guy.
23 Reasons why Richard Sherman is actually one of the most likeable players in the NFL. And please, watch the video on #22. It is heartwarming.
10 things I learned after America learned about me. Love it.
Richard Sherman is the most interesting person in football.
So yes, maybe he went a bit far, but when you've been battling on the field for 3 1/2 hours, the adrenaline pumping, it's not surprising to get a reaction like that out of a player. (As you can tell I'm very passionate about my team.) 🙂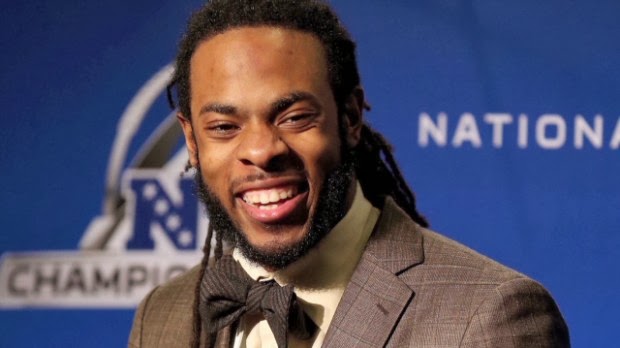 Plus he wears awesome bow ties.
I was planning to make my mom's amazing dip for Super Bowl, but since we're going I didn't want to make it just for photos. Plus it was just Little A and I this week; we'd never eat it all. So here it is for you:
* 1 can Nally's Chili
* 1 can diced green chilis
* 1 can sliced black olives
* 1 8 oz package cream cheese
And that's it. It is sooooo good. My mom used to make it all the time when I was a kid.
I'm not bringing my computer with me to NYC, but I'll have a recipe for you on Monday, then will be back on Thursday with a #graceeveryday2014 and a Superbowl recap.
I hope you all have an amazing weekend and as usual, GO HAWKS!!!