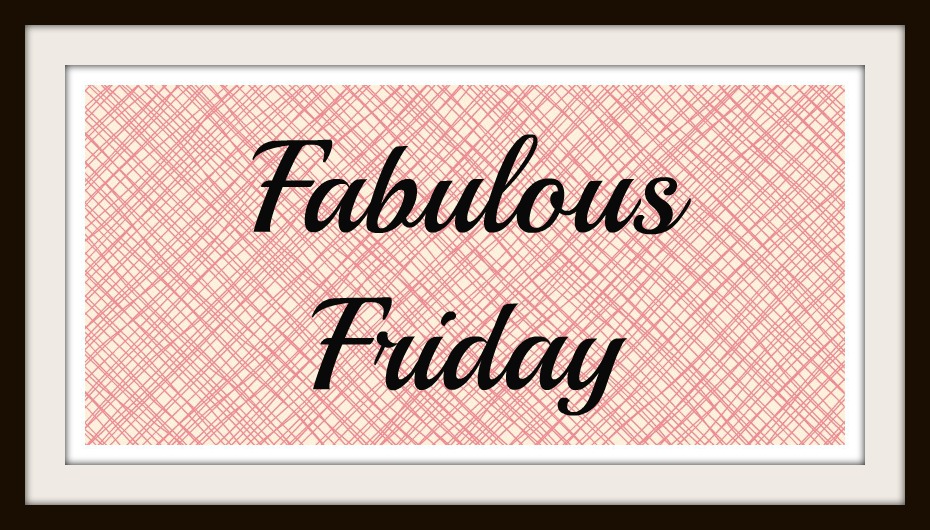 Happy Friday everyone! We're heading East across the mountains this weekend to see my wonderful friend Beth and her family! I am beyond excited since this will be our first trip to their new place; new being a relative term since they've been there for almost a year now. But with a baby, making a 5+ hour drive is something you avoid like the plague. And we have. Sorry Beth.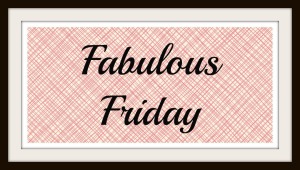 I wanted to do a Fabulous Friday post about all the fabulous things that happened this week. I stole borrowed this idea from Shay over at Mix & Match Family. Her Fabulous Friday posts are awesome!
So some fabulous things from this week…..

Chateau Ste Michelle had their Staycation event on Sunday. We met our fabulous friends, the Sodi's, at the Chateau and spent some time catching up.
There was a car show and FOOD TRUCKS at the event! Honestly, I went purely for the food trucks, but was pleasantly surprised by the amazing cars that were there. Look at those beautiful Ferrari's!
We're off the 24 day challenge, which means I can have dairy again! Hello lattes! This was the beauty I made Wednesday morning and man was it tasty! It was a fabulous start to my morning.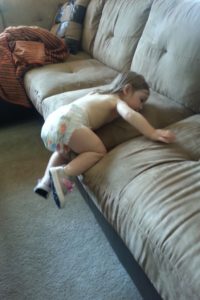 We are in the beginning stages of potty training with baby A! She decided that she wanted to just wear her diaper around for a bit, but insisted on shoes. It was her complete outfit for the afternoon. Fabulous!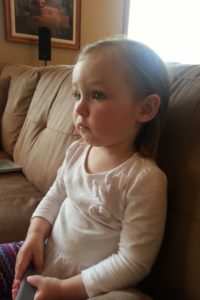 After baby A got over only wanting her diaper and shoes on, she was intent on watching Finding Nemo later in the week, or "Watcha Nemo" as she would say. Although she usually can't get through a full Disney movie, the first 10 minutes or so she is completely zoned in. Nothing can break her concentration on that screen. She actually remembers some of the lines from the movie and recites them while it's playing. You would think we let her watch it every day, but she just has a really good memory. Look at those eyes! What a beauty!
And although it hasn't happened yet, today is going to be fabulous because I get to see this girl!
Enjoy your weekend!