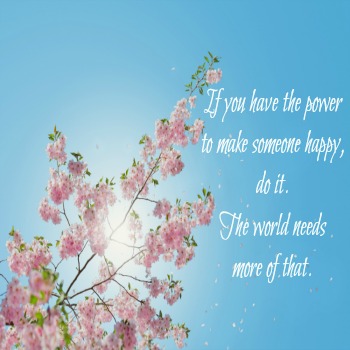 Hi lovelies! Raise your hand if you're ready for the weekend (raises hand)! We are going to finish painting this weekend and I could not be happier! My inner OCD has been loathing being home these last few weeks because the house is in complete disarray. I know it's only going to get worse before it gets better with the floors coming out, and soon the doors, but soon enough we'll be putting the new stuff in and the house will be done. But really, why do house projects always take longer than you expect?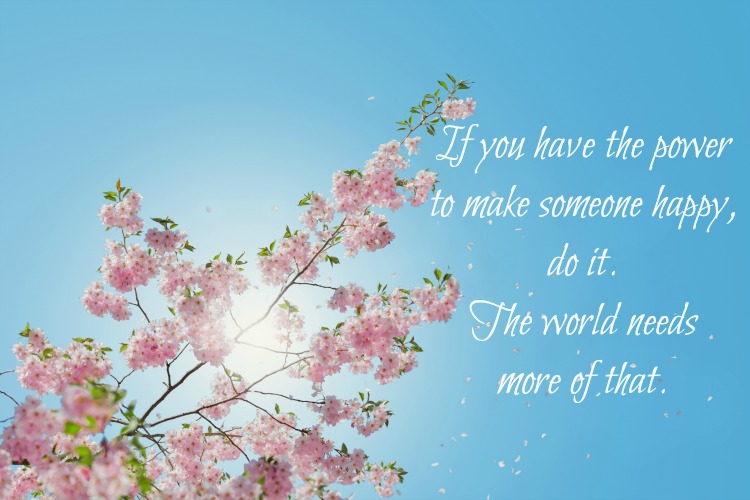 Dropping in for a quick Friday Favorites today!
Favorite Workout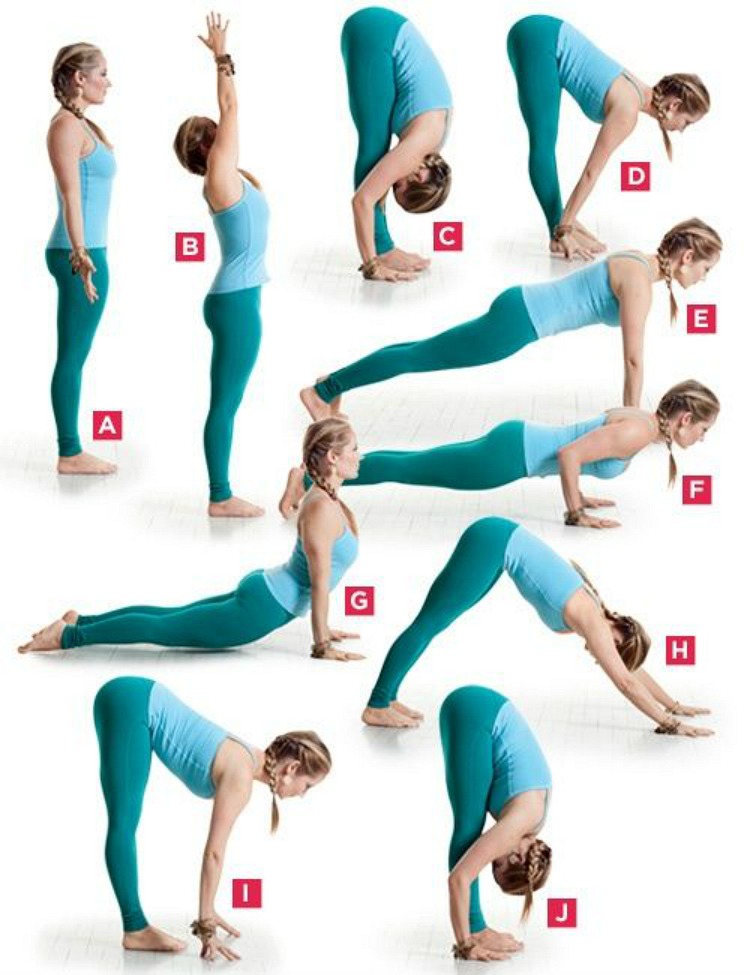 If you follow my fitness Instagram (@tifflovesfitness) you know that I've been doing the bbg workouts and I'm loving them. I plan on doing a full review when I'm done with the first 12 weeks, but some days I need to add something different to the mix. I've been really stressed out lately with everything I have on my plate and since alone time doesn't exist in my life, I've been doing this quick yoga sequence to try to de-stress and relax.
Favorite Recipe

Did you see my fried rice recipe? It really is the easiest fried rice you'll ever make. And I have a feeling we'll be making it again this weekend. I just can't quit it.
Favorite Moment
My SAHM BFF and I took our girls (and EJ) on a trail walk/bike ride/scooter ride yesterday morning. Her girls are twins and A loves them to pieces. I was so glad to find another stay at home mom to be friends with since nearly all of my friends work full time. Now we get together every week and the girls have a blast (and let's be honest, if you've seen some of my Snaps at atouchofgrace2, so do the moms).
Favorite Blog Post
Since we will be putting hardwood floors in our entire downstairs, we have a need for rugs. We picked up 3 rugs from Home Goods about a month ago, but still require one for our formal living room. This rug guide is fabulous and has some of my favorite rug sources listed. I'm excited to add more texture and maybe some fun pops of color to our home.
Did You Hear?
Arianna Huffington is leaving the Huffington Post! If you have posts to submit and want to email her directly you better do so very soon!!
That's all I have for today. Linking up with Amanda today.
Have a great weekend love bugs!