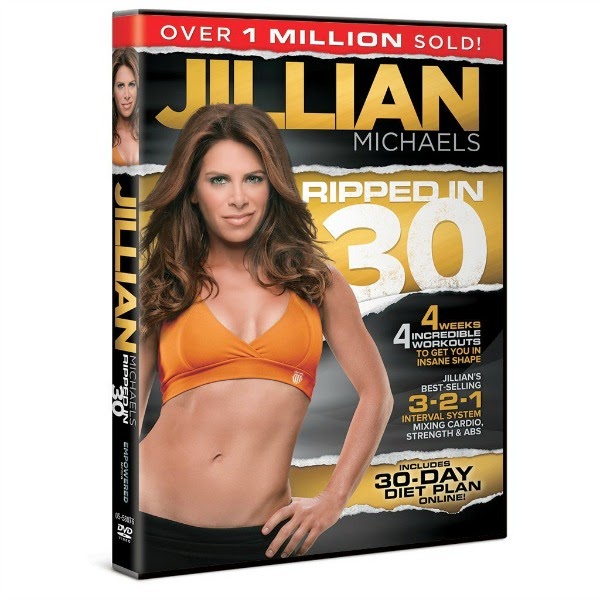 Oh how I love short weeks! I only had to go into work one day this week and it was awesome! The weather has been great and I'm super pumped for this weekend!
Jillian Michaels
I told y'all a few months ago about getting Jillian's 30 Day Shred video. Well. I loved it so much I decided to get this one too.
Yes and yes is all I have to say. There's a 30 day meal plan as well, which has some really great things in it. There are some exercises that I've never done before (some really interesting ones that's for sure) and I'm loving the quick 20 minute workouts. I won't have a workout post this month since I'm sticking with her plan and video to see if any changes occur with my body. I just started week 3 and I'm feeling pretty good. Just need to reign in my eating a bit more. 70% diet, 30% exercise!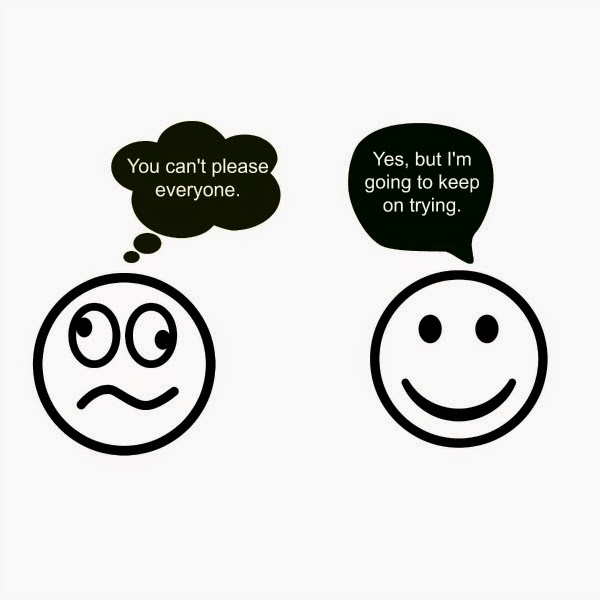 This is me 100%. I have spent most of my life trying to please those around me. And to this day I still try to please everyone. I'm learning that I need to let things go, and that no matter how hard I try I will never please everyone. Never. It's sort of freeing to think about. I'm not quite there yet, but I'm getting there!
I just finished
Looking for Alaska
a few days ago. I'd read
The Fault in Our Stars
(which they made into a movie recently), and a girlfriend of mine recommended this one as well. John Green is such a great author. I could see this book becoming a movie as well.
These are on the list for me to read next. I'm trying to finish
this book
right now (which is really good and is helping me through a difficult situation at work), so once it's done I'll pick up one of these. Not sure which one yet though.
Have you guys seen
this show
on HGTV? If you haven't you should set your DVR to record an episode or two because it's awesome! Chip and Joanna Gaines help couples find run down homes in their ideal neighborhoods and fix them up on a minimal budget. Maybe because I live in Seattle and you can't get anything for under $200k in the city (even a fixer upper), but the houses they find are so cheap! And what they can do for such little money amazes me. And I think they're funny. They remind me of me and my hubby, with their playful banter. My hubby likes the show too and watches with me. We'd love to do something like they do together. And I love that they do it all together.
Linking up with these lovely ladies today!
That's it for this week! I hope y'all have a great weekend and get lots of sunshine. It's supposed to be nice here in Seattle all weekend so we have lots planned with some great friends!