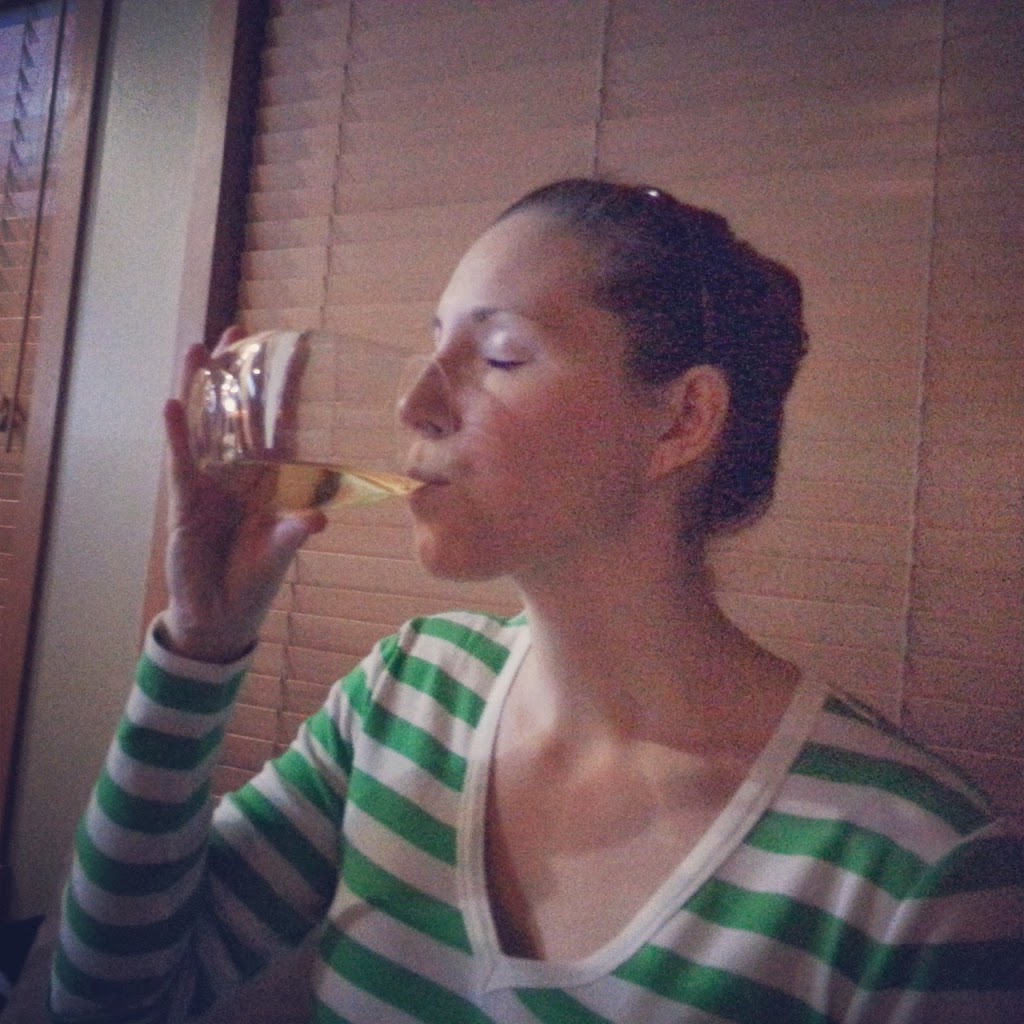 It's Thursday. Almost Friday. It has been a long week, but it also feels like it's flown by. We have HUGE plans for the weekend, and I can't wait for Saturday!
Day 23: Real long day with Little A. The terrible 2s are in full effect these days. She is still a sweetheat, but sometimes she really likes to try us.
Day 24: Had a nice long gym session. I don't get to the gym as often as I should, but when I do I work harder and smarter to make the best use of my time.
Day 25: We're going to the Superbowl!!!!!! There are not enough exclamation points to show you how excited I am! It was quite the road for us to get here, but we have our tickets and will be on an airplane bright and early Saturday morning! GO HAWKS!!!!!
Day 26: We went to the new Home Goods in our area and stopped by Dicks Sports to check out some Hawks gear. Little A always goes straight for weights. Her squat form is fantastic and she is very focused when she lifts. Right after this she said, "It's too heavy for me." No kidding kid.
Day 27: She put her baby in the "manger" and said, "This is a baby born to Mary." She has a little kids Bible and that is one of the lines from it. Completely melted my heart. She was wrapping Baby Jesus up and putting him to bed.
Day 28: We had a mommy/daughter dinner date since Huebie was at a work function. She is very good at ordering her own food now. "Mac and cheese please." So cute.
Day 29: Working on today's post late last night, as well as answering some blog comments. Right before this I had finished painting our entire dining room. Gotta keep up with the projects!
You can follow me every day on Instagram (@tiffanyatouchofgrace). More on the Superbowl and all the festivities tomorrow!