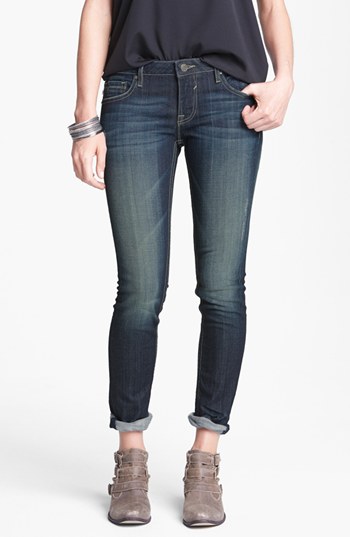 Happy happy Friday! I hope everyone has some fun things planned for the weekend! We're trying to enjoy these last few weeks of sun here in Seattle so we're spending as much time outside as possible.
Here are a few fabulous things from this week:
Yesterday we had our first preschool tour.
I know. Preschool. It was soooo weird to walk in and think about my sweet baby girl in a classroom. Yes it will only be 2 days a week for 2.5 hours, but I think the structure would be good for her. The school was awesome and I think she would really thrive there. We have lots to think about in the coming days.
And yes, I am a few weeks late, so I'm sure everyone is aware of this but…..
Yes it is. I don't use it often, but man is it nice to have a discount on a drink in the afternoon if you need it.
Saturday I get to go see one of my bffs and her sweet new baby boy.
She lives about a 2 hour drive away so we don't see each other often, but I love going to visit. Can't wait to see her, and all 3 kids!
And of course…
Football season! The Hawks kicked some Charger behind last night. Yeah it's preseason, but we are a football family so yes, we watch preseason. Got our season tickets last week, Baby A has her jersey, we got our gear as usual and we are ready to go.
GO HAWKS!
I hope you have a fabulous weekend!