Happy Monday friends!  We're back to somewhat of a routine this week with Little A back in school and Huebie back at work.  Well, I take that back.  He actual starts jury duty today.  I really don't know which is worse, work or jury duty.
Anyways, I know so many people make New Year's resolutions to get moving, lose weight, etc.  I love fitness and always think the best time to start is now (whenever that may be), so I wanted to share some of my favorite health and fitness posts.
You can find my favorite exercises in this post.
Bodyweight workouts are probably my favorite type of workouts.  I created a bodyweight 500 challenge in this post.
If you want a full body workout, check out this post for a tight and tone bod.
And I've had so many people tell me they love my booty blaster workout.
If you're struggling with motivation, this always keeps me going: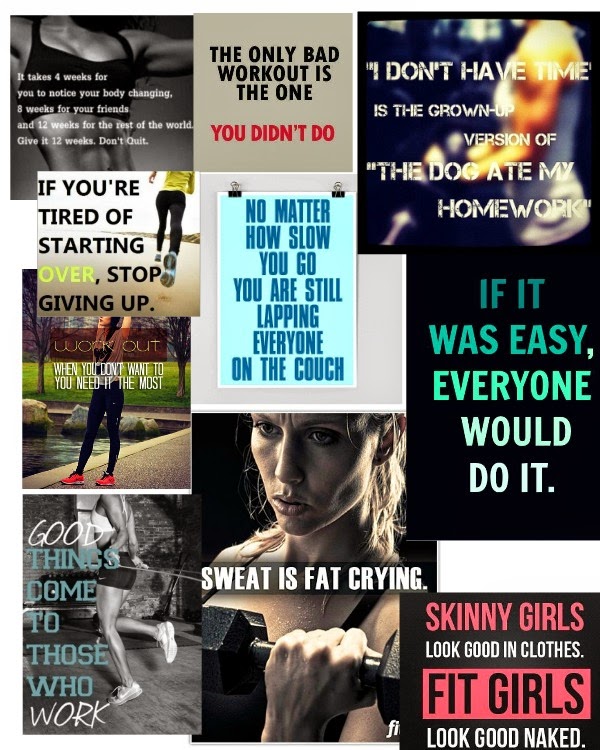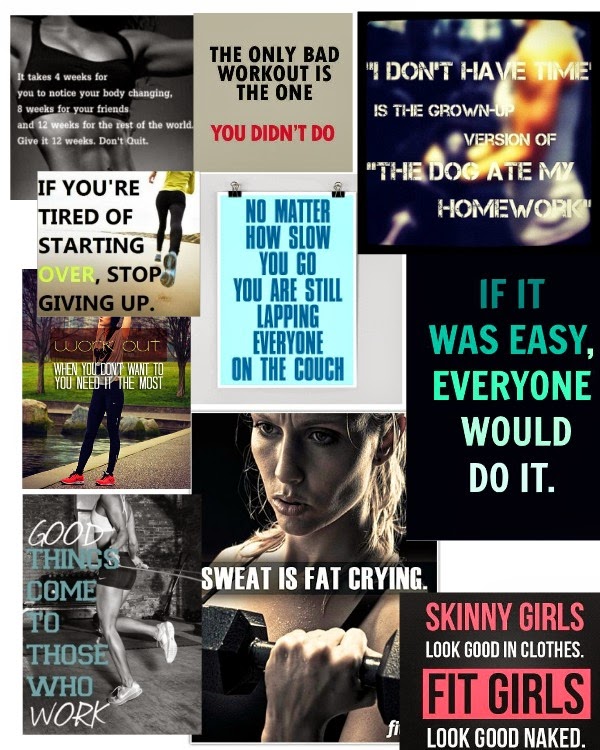 And I wanted to share some of my favorite fitness bloggers:
PopSugar fitness has some really great workouts and videos.
If you like CrossFit, check out Carrots 'N' Cake.
Fitnessista is a blog I recently started following that I'm really liking.
Have a great week love bugs!