Thank you so much for your love on our kitchen renovation I shared on Monday!  You all are so darn sweet! I'm so glad today is Wednesday; it's my Friday!  It has been a long week already and I'm so ready for Huebie to be home.
Today I'm sharing some of my favorite things from February and linking up with Kelli and Mia!
Favorite Beauty Product
I wear tinted moisturizer 99% of the time.  And I have been a fan of Bobbi Brown's oil free tinted moisturizer for a long time.  It provides good coverage for a tinted moisturizer and evens my skin tone out.  But I'd heard a few months back about how amazing the NARS tinted moisturizer is so I thought I'd give it a try.  And let me tell you ladies, it is as amazing as the claims make it out to be.  I have very sensitive skin and break out easily so I'm really selective about what I put on my skin.  This moisturizer goes on really light and provides amazing coverage.  It makes my skin look flawless.  Give it a try if you're in the market!
Favorite Recipe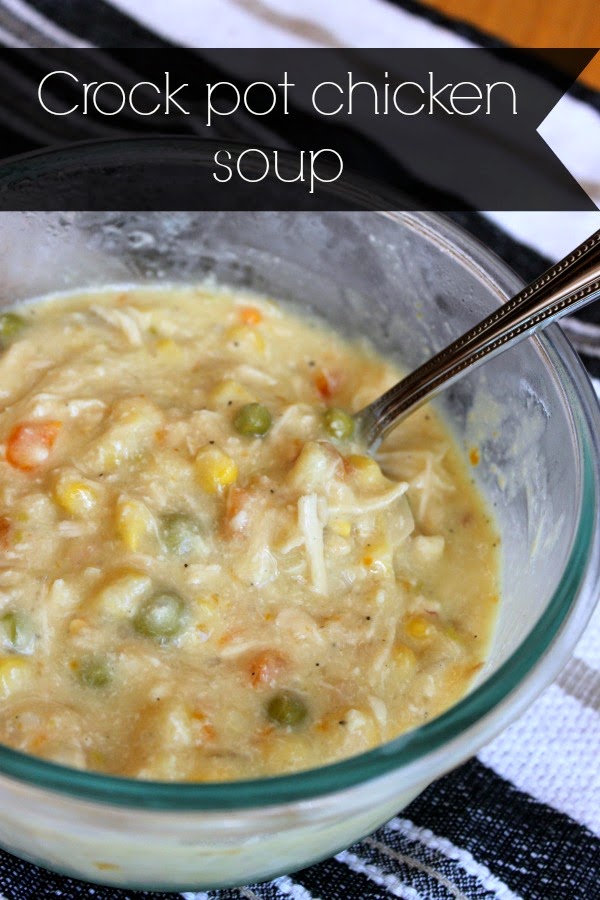 When Huebie is out of town I usually make a Crock Pot because it will last Little A and me a few days.  My simple Crock Pot chicken noodle soup is one I make often and the perfect recipe for all of you still living in the snow and cold weather.
Favorite Essential Oil
I mentioned last month that I was getting White Angelica and I am so glad I ordered it!  This oil smells amazing and I use it every day.  It's a blend of 7 oils including Rose, Ylang Ylang, Myrrh and Sandalwood.  It's said to clam and settle nerves, and provide a sense of protection against negative energy.  I've definitely felt the difference when I've used White Angelica during stressful and nerve wracking times this past month.
 Favorite Workout
I've been wanting to try a barre class for some time but unfortunately there aren't any studios near us.  So I found this workout and have been doing it every so often at home as a balance to all the running I'm doing.  I love doing the slow movements and my legs are definitely feeling stronger.  And I love the added HIIT in there too!  Get my sweat on!
Question of the day: What are some of your favorite things from last month?!
Happy Wednesday love bugs!