Can I just have the entire month of October be like one big favorite? I love Octobers. And now that it's November (what the heck?!) I'm planning our Thanksgiving and Christmas out. And then it's 2015. I seriously feel like yesterday it was April. Anyways, enough of my rambling. On to last month's favorites!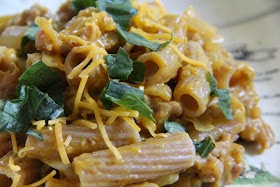 I made this sausage and butternut squash pasta for dinner last week and it was so good! I plan on making it again this week. I left out the fennel seed and the basil and didn't feel like it was missing anything.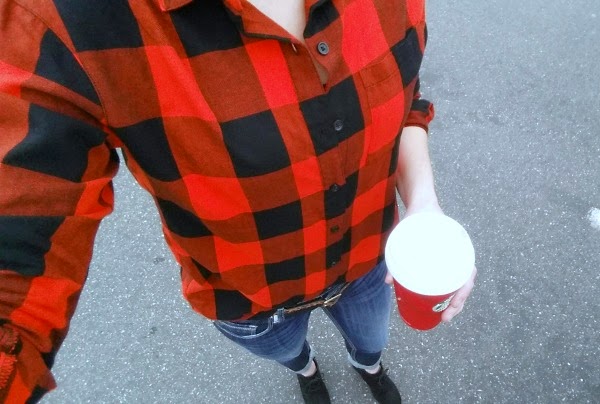 I had been looking for a buffalo plaid flannel for a few weeks when I saw this one at Old Navy last weekend in Bend. I love it and may have already worn it twice. #sorrynotsorry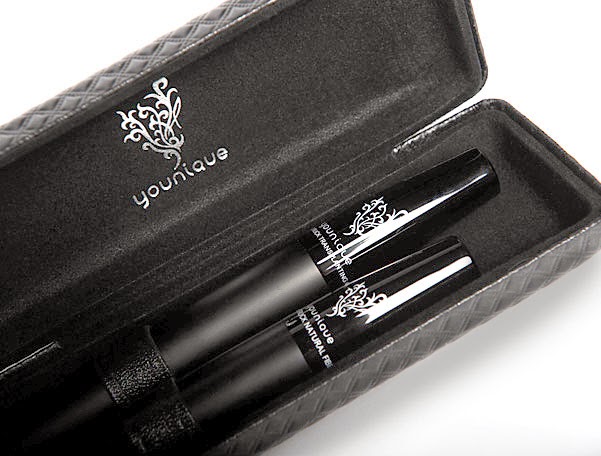 I shared this in Friday's post last week but had to share again here. I love my Younique fiber lashes! Now when I just use regular mascara my lashes look blah. I love how the fibers make your lashes look thicker and longer.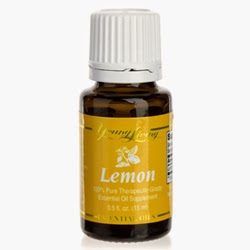 My favorite essential oil for October was lemon. I made my first natural cleaner using just lemon essential oil and distilled water! I'm still trying to go through our other cleaning products before I convert us over fully natural, homemade cleaners, but I have started cleaning our kitchen counter tops with the lemon cleaner. It smells so good when I'm done!
We visited our friends in Bend last month and had a blast. Even though Little A didn't sleep all that well, and was kind of a mess half the time, we still enjoyed our visit. This photo was taken at Deschutes Brewery, a local favorite in Bend.

And ladies! Nordstrom is having a big clearance event starting today! Up to 50% off! They have a huge selection of boots and booties on sale too. Click HERE to shop the sale!
Linking up with Kelli and Mia today!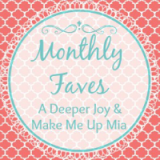 Happy hump day!