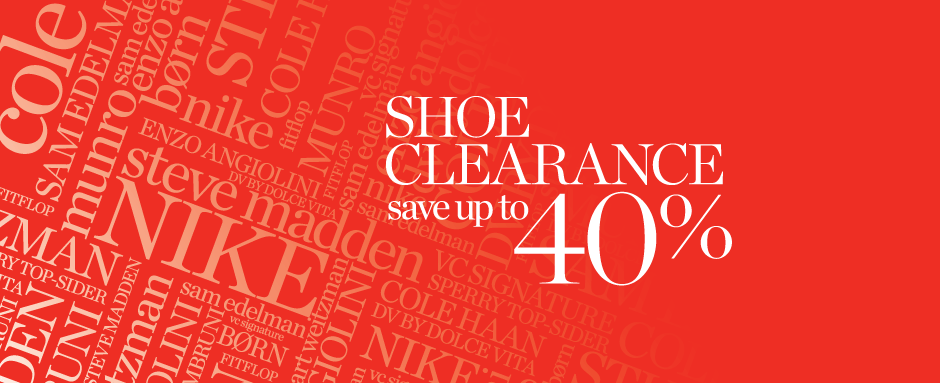 Happy Labor Day to you! I hope everyone is enjoying the long weekend with family and friends! We worked on the deck a bit yesterday, but it was so hot we decided to head out to the lake and surprise my parents. Baby A loves playing in the water so we had a great time.
Now, I know the sales have been going on all weekend, but today is my day to take advantage of those fabulous deals.
Here are the sales I'll be hitting up today (mostly for Baby A, but hopefully I'll find some good deals for Mama too!):
Darn you Nordstrom and your on-going shoe clearance! 40% off is a steal for some really great shoes (for Mama and baby:) ) I'm still looking for the perfect nude flat and a great leopard flat as well. Fingers crossed I find them today! They also have some great watches, jewlery and hand bags on sale.
Gap is having their Red, Bright and Blue 40% off sale as well. Loks like 40% off is the theme this weekend. They are one of my go to stores for Baby A. Their clothes are so darn cute!
Old Navy is my other go to stores for Baby A. They have really great kids clothes at awesome prices. Even not on sale it's a good deal (but they ALWAYS have sales). And I believe I have an extra 20% off coupon! I think her waredrobe is going to be Old Navy this Fall.
And no you can't find any clothes for the littles at the Loft, but I love their tees and 50% off is a great deal in my book!
Happy Shopping!!