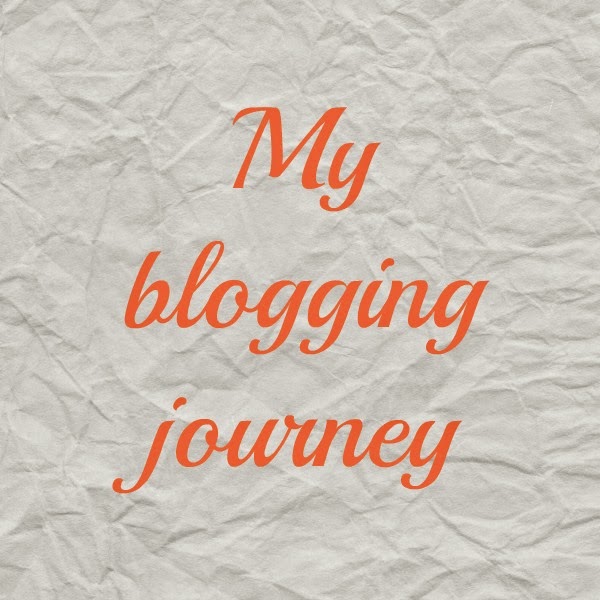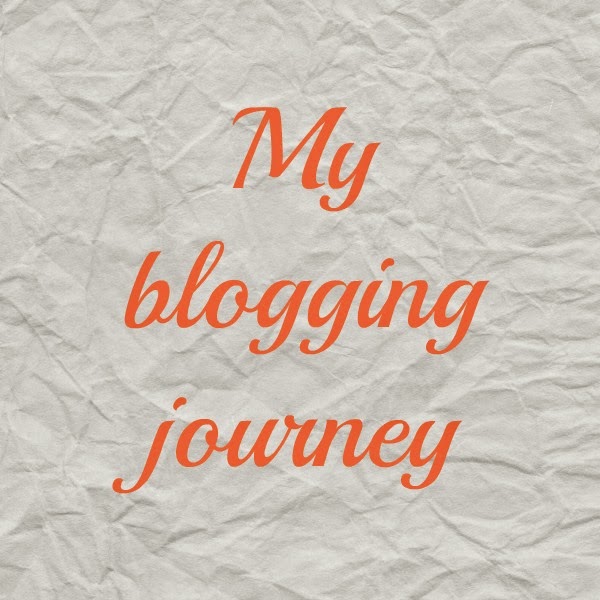 Around February of this year I decided I wanted to start building my blog. But life happens and schedules happen and the blog building had definitely been sidelined for a few (or 6) months. Blogging takes time! A lot of time. And a lot more time than I've had this year. But things are a changing around here and I may find myself with a bit more time on my hands relatively soon (Hopefully. Fingers crossed for us please!).
In anticipation of growing my blog, last month I put out a survey to get an idea of what people like to read about on the old blog. What brings you back? What keeps your interest?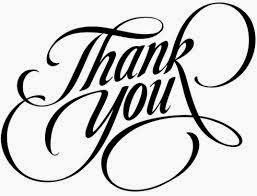 I first want to say thank you, thank you, thank you to everyone who took the survey! I truly appreciate your feedback and it really helped me get an idea of what you all like to read about here on A Touch of Grace. All 10 of you….
Even though participation was low, I was able to glean a pretty good idea of what people like to read about here.
The results are in…
I discovered that the 2 areas that people liked to read about most are personal stories and family. Honestly, this was a little surprising to me because those types of posts seem to get lower readership than others. This may have to do with the fact that quite a few people who took the survey are friends (I think) and friends always want to hear about what's going on in your life. Nevertheless, I plan to continue with my #graceeveryday posts because it's a great virtual scrapbook for us. I'll also continue to post about any wild weekends we have or fun vacations we take.
Recipes and health/fitness posts were also high in the rankings. I know I've been slacking lately on my health/fitness posts, so I'm planning to focus on this in the near future. I also want to post more clean eating recipes in the coming months. Those were a big hit when I did them a few months back so I want to continue with some healthy recipe posts. I'll of course continue to post my baked goods because that is most definitely my happy place. 🙂
About half of those who took the survey were interested in guest posts from other bloggers. I'll continue to do this every so often. It's a great opportunity for me to network with other bloggers, as well as gain new readers.
Scoring low was reviews/giveaways. Unfortunately reviews are a potential source of income for me, but I don't do them often and will continue to try to keep them interesting and informative.
I loved receiving the positive feedback from you! It affirmed that you enjoy reading A Touch of Grace and really made me want to continue on this journey I've been on the last year and a half.
Next on the horizon…
I am going to be redesigning the blog and switching to WordPress! I am so excited for the change; and slightly terrified at the same time. WordPress is a whole 'nother ball game and I really hope I don't mess it up. I'm teaming with 2 wonderful women for the redesign and transfer because Lord knows I would 100% mess that up. I may work in IT, but I am by far the least techy person I know. I'm sure I'll be raving about them when all is said and done.
I'm also working on my strategic plan for the blog. I actually started this a while ago, but lots has changed so I'm starting fresh. My friend Jennifer from The Deliberate Mom did a great post on strategic planning a few months back. It is my inspiration for my strategic plan for A Touch of Grace.
My blogging journey has definitely had it's ups and downs, but I love writing and sharing with you all. I truly value the friendships I've created in my little corner of the blogosphere and I look forward to coming every day and seeing the comments from readers and reading your blogs as well. So thank you for being such a great support system. You don't even know how much it means to me.
Now….time to get this blog ready to move to WordPress. 🙂