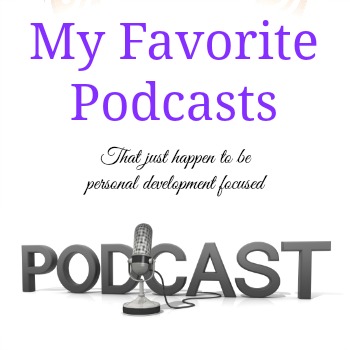 I have been on a podcast kick lately. I spend a lot of time in the car driving my daughter to and from activities, so a few months ago I thought I could use that time more wisely and do a little personal development. So now the kids listen to music and I listen to podcasts.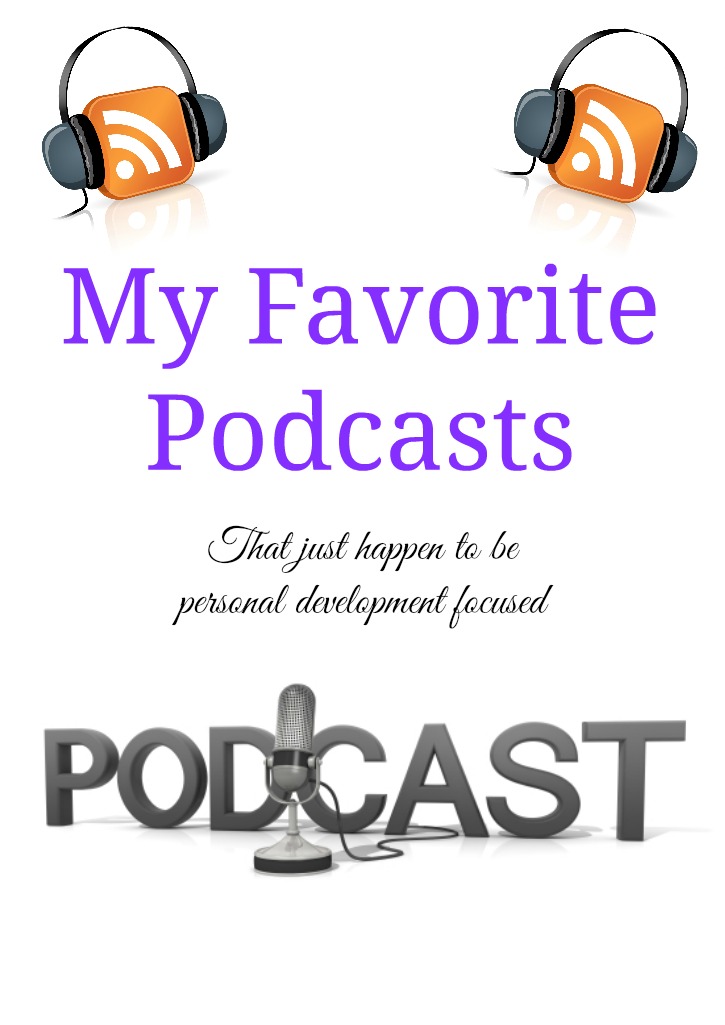 I find myself turning to podcasts for inspiration more and more these days, so I thought I would share some of my favorite podcasts with you! All of which happen to be personal development podcasts because that's how I roll.
The Mind Your Business Podcast
By far my favorite podcast. James Wedmore and his co-host Phoebe Mroczek share business tips for entrepreneurs on everything from habits that will help you manifest more money, to what to do when you're burnt the F out.
The Tim Ferriss Show
My husband and I are huge Tim Ferriss fans. His book The 4-Hour Workweek, is one of my favorite personal development books. He interviews a lot of folks from athletes to doctors to authors, all to help listeners find tricks and tools they can use in their daily lives.
FitFluential Radio
This is my favorite health and fitness podcast. Kevin Cottrell and Kelly Olexa interview world class thought leaders and experts on everything fitness, health and wellness. My favorite episode so far was with Doug McGuff, who talks about the importance of recovery and how minimalist workouts can provide great results.
The Tony Robbins Podcast
This should come as no surprise if you're a regular reader here. I love Tony Robbins. His podcast focuses on strategies and tactics that the normal person can use achieve success in business, relationships, health and finances. It's a really broad podcast but all the episodes are rooted in personal development.
Boss Girl Creative
Taylor Bradford is a blogger who shares tips and tricks for successful blogging and creative entrepreneurship. A lot of the episodes are geared toward bloggers, however many of them are applicable to entrepreneurs alike. I'm really loving this podcast right now and I find myself nodding my head as I'm listening.
Podcasts are a great way to find new tips and tricks to better yourself, as well as enjoy some fun stories. If you find yourself in a place where you don't have time to read a book but want to be engaged and growing and learning, I highly recommend these 5 podcasts.