Happy Friday friends! Just dropping in really quick to announce the winner of the Christmas in July giveaway!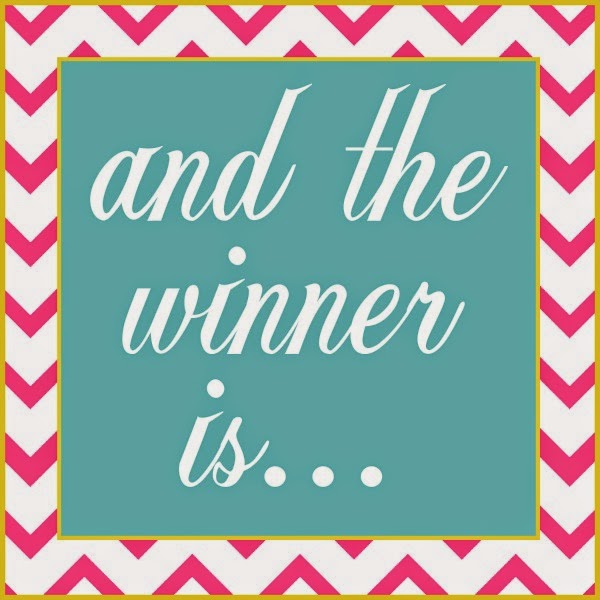 Kendra Loisel! Congratulations! Email me at addingatouchofgrace@gmail.com and I'll get you your prize!
I hope everyone has a great weekend! Any big plans? We actually have no plans as of right now and it's awesome!