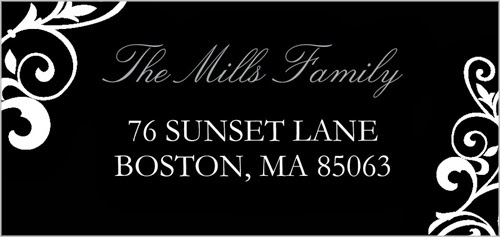 Having just started our sled business, Molson Runner Sleds, I know how important is it to make sure you have the appropriate stationery to not only present yourself in a professional manner, but also to keep you organized. Today Heather Hewitt from Shutterfly is sharing her top 5 stationery items you need to run a successful business.

When you start a new business,

stationery makes a statement about who you are

and what your business is about. But with so many products on the market, it can be difficult to know what is essential and what is simply extraneous. Take a look at the following list to determine what you need – and what you can do without.





– Business cards. These are a must-have for every professional. Not only should you keep some at your desk for in-office visitors, but it's important to keep some on hand at networking functions, such as lunches, meetings, conferences, etc. There are a variety of designs, colors and fonts to choose from online.

– Return address labels. For the business that sends out frequent mail, customized return address labels are a necessity. Design labels that catch the eye so customers don't automatically relegate your mail to the junk pile. A personalized address stamp is a nice alternative, although there might not be as many design and color options as with the address labels.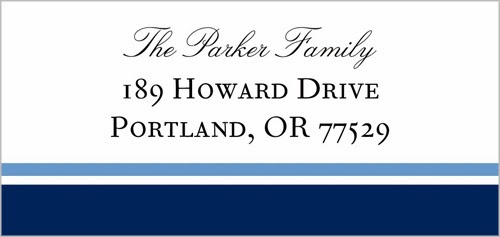 – Letterhead. Having functional letterhead – complete with your company name, your name and contact information – is ideal for all professional communications. However, a lot of communication nowadays takes place via email, so don't worry about stocking up on a ton of this product unless you plan to mail professional hard-copy communications several times a month.

– Thank you notes. Inevitably, you will come across someone in your business circle who you want to thank – and that's when customized thank you notes come in handy. People love how personal a handwritten note can feel and being willing to take time to write a note expresses true appreciation.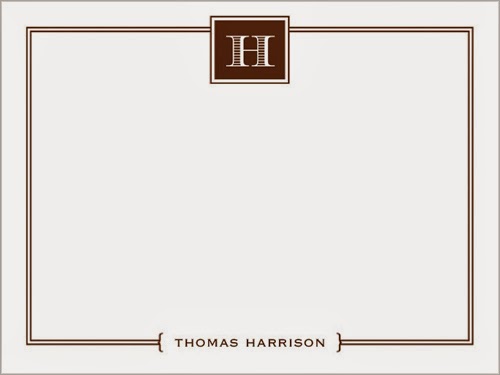 – Envelopes. If you use return address labels or a stamp, you might be able to get away without customized envelopes. However, if you decide you'd rather spend the money here, be sure your envelopes match your letterhead and other stationery.

– Employee recognition cards. For the start-up business, these are probably an "extra" until you find your financial footing. However, for larger businesses with several employees, it can be a kind gesture to reward their hard work with recognition cards, including birthday and company anniversary cards. In addition, welcome new employees with cards featuring a friendly message.

– Business event invitations. If your company is hosting a professional event, try sending custom business invites in the mail. They go a step above and beyond the email invitation and speak to the quality of your company. However, this is definitely more standard for established companies – so don't feel bad if your budget is tight and you don't quite have the funds.
When running a business, look ahead to what you know you'll need. Consult businesses of similar function and size to understand what stationery products they use on a daily basis – and what they don't find much use for. Also keep in mind
stationery etiquette
when designing personalized stationery suites for your business. Above all, stay true to your identity and your company's personality.
Author Bio: Heather Hewitt is a seasoned writer and guest author who enjoys connecting people with thoughtful products, services and ideas as they relate to crafting, photography, gift giving and personal expression.