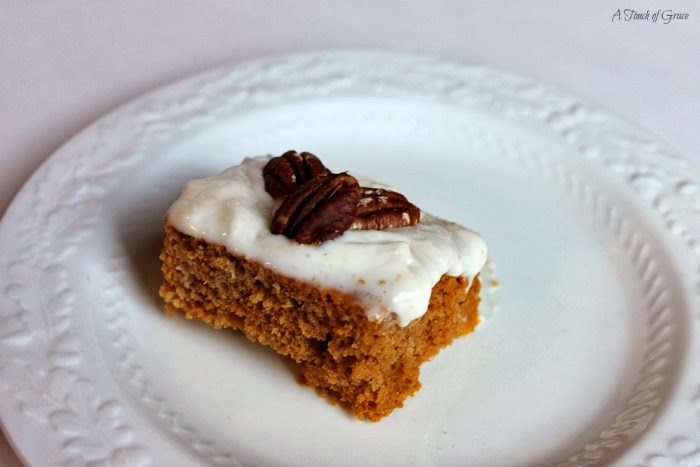 Hi everyone! I hope y'all are gearing up for Thanksgiving tomorrow! We're hosting again this year, which I actually really like. It makes things easy for us with Little A, but there's lots to do to get ready for it.
I'm doing my first guest post over at Chaos with a Curve today so head on over (after you finish reading the rest of today's post of course) and check out my super easy, super yummy recipe for your Thanksgiving dessert.
Today I just wanted to take a few moments to say that I'm so thankful for all of my readers. It's been a long 9 months with some ups and downs, but I'm so thankful I started this blog. It's been a wonderful and humbling experience. The last 9 months have been very different than I thought they would be, but I've met some wonderful ladies, found some fantastic blogs and have enjoyed getting to know so many of you. For that, I'm truly grateful.
So……
from the bottom of my heart. I hope you all have a wonderful Thanksgiving (or not if you're from Canada or Europe or somewhere else…you know who you are) surrounded by loved ones.
Ok so now you can head on over to Chaos with a Curve and check out my yummy recipe!