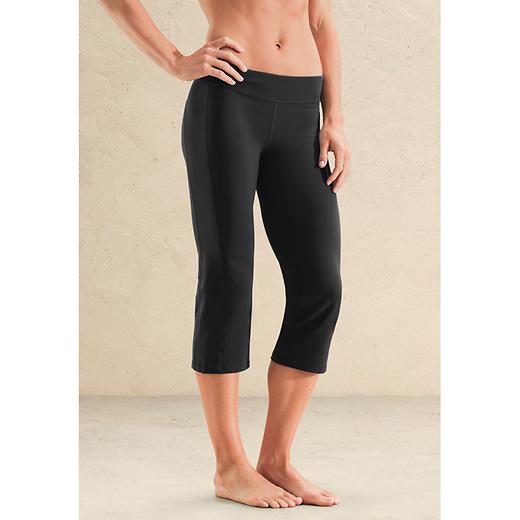 Hellloooo y'all! This week's Tiff's Favorites is all about activewear. If you've been here awhile you know I like to workout. The hubby and I head to the gym, for a run or do some at home circuit training about 5 times a week, so needless to say I have a lot of activewear.
I've tried many brands of exercise clothing and have found a few tried and true brands that I go back to for multiple reasons:
1. Durability. You wash and wear so many times. It has to hold up.
2. Flexiblity. You're out there moving and shaking (for those Zumba girls out there). The clothes have to move with you.
3. Breathability. You're sweating your behind off. The last thing you need is a cotton t-shirt that doesn't wick away the sweat and provide you as much coolness as possible.
4. Cuteness factor. We all want to look good right? Even when we're sweating our butts off.
Because I wear them so often, I'll spend a good amount of money on gym clothes. Like I said above, they have to be durable and last me a while, so I'm willing to fork out a bit more to not have to replace a pair of shorts or capris every year.
I'm going to break down my favorite brands and show you a few items that I wear from these brands and that I think are great (and available right now! Score!).
My #1 favorite brand for active wear is Athleta.
One thing I really like about Athleta's pants is that you can get them in petite, regular and long. Being so tall I always get the long.
For tops, I almost always go with a tank. I like having my arms and shoulders free to move when I'm in the gym and running.
It's super light weight and has that wicking ability we all love. Pull that sweat away from my body please! And I love the colors!
And now that I've mentioned it, let's talk about sports bras shall we? Under Armour is one of the only companies I'll trust my ladies to.
The Under Armour Sonic Bra is my all time favorite. It's breathable, uses their HeatGear technology and has great support. You can click HERE to see all Under Armour sports bras.
The thing I like about Under Armour is that you can find their brand at multiple retailers (Sports Authority, Macys, Dicks, Big 5 to name a few). If you're a girl who likes to try things on before you buy it (like me) this is a plus.
I also really like Zella, Nordstrom's activewear line.
They are super soft, hit you in just the right spot on the hips and have a little hidden pocket in the waistband for a key or your iPod. And right now they're 40% off! That's a steal!
It's a little on the spendy side, but it's super cute and I'm a sucker for thumb holes.
If you're looking for some great shoes for the gym, I highly recommend Nike Free 5.0 Running Shoes. They're a super lightweight running shoe, similar to a barefoot shoe. I wear them at the gym and running (nothing too long, 5 miles or less usually). Nordstrom carries a great variety Nike Frees.
These are the type of shoes you should be wearing for weight lifting and circuit training. They are also very light weight and mimic being barefoot. I've heard before that shoes like this, or even something like a Chuck Taylor, is the perfect shoe for weight lifting. You want to mimic being barefoot as much as possible.
Do you have some great activewear you seek out? Sound off and let me know about it!