Oh I didn't want this weekend to end. We had a nice, relaxing weekend with friends and family and I loved every minute of it. We didn't do anything in particular, just enjoyed each other's company and got some things done around the house. Sometimes those are the best weekends in my book.
Every year for Little A's birthday we do family photos. I posted about her 2 year photos in January (way late). You can see that post HERE.
So on a beautiful day in October we met up with our wonderful photographer, Melissa, of Miss Simplicity Photography. I can never say enough good things about her. She is so darn sweet and fun to work with, and always captures our family beautifully.
Here are a few of the fabulous photos she took on a gorgeous Seattle day.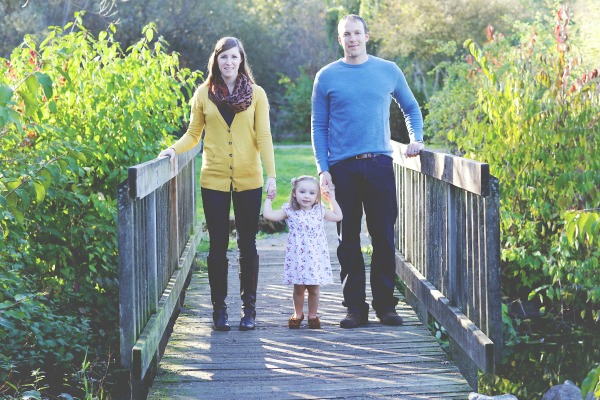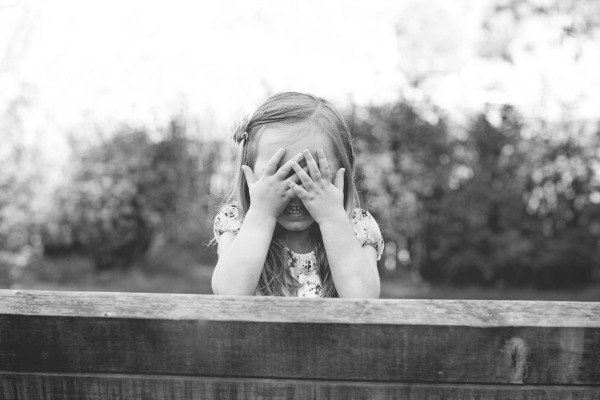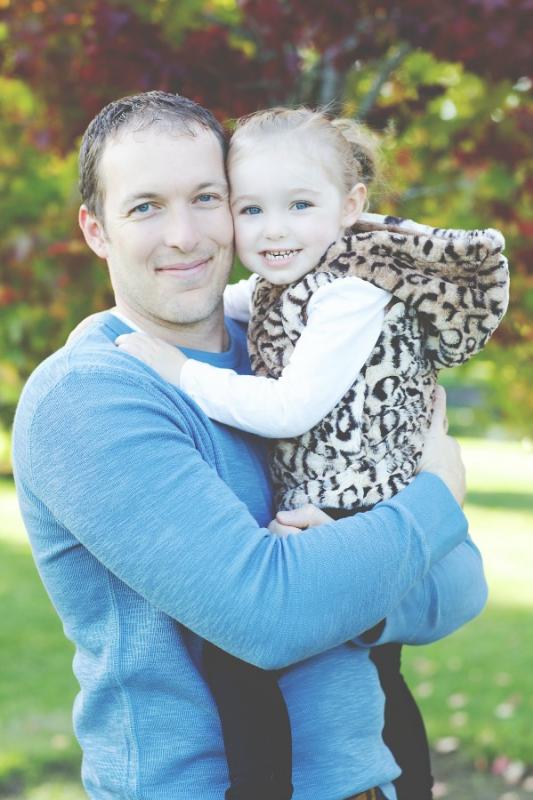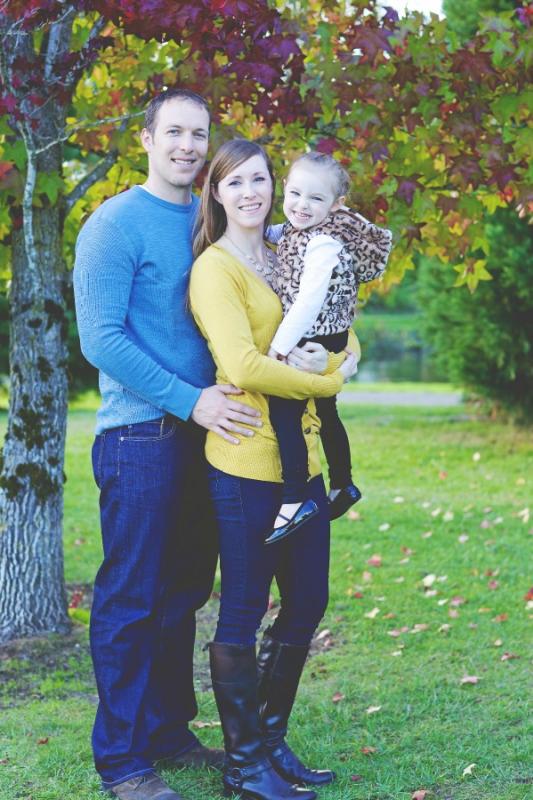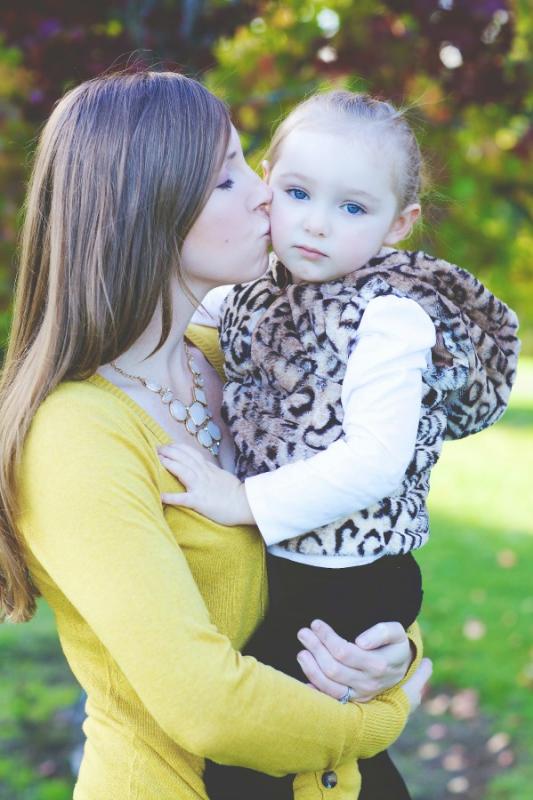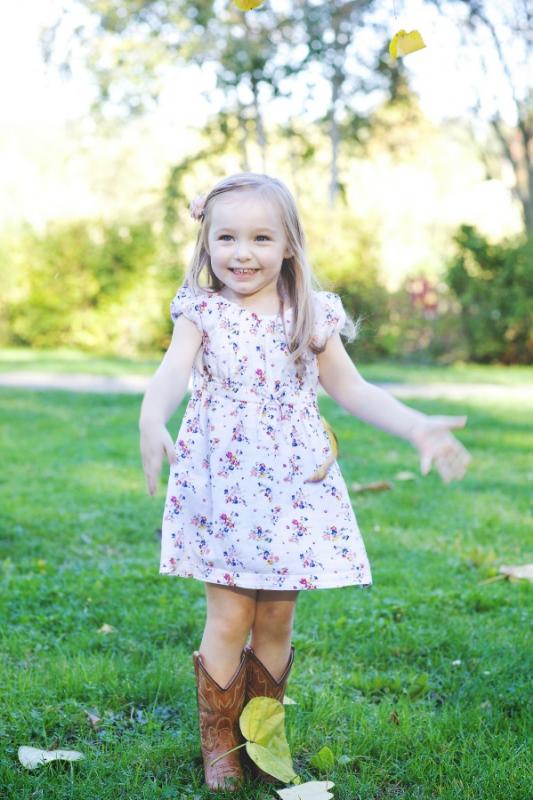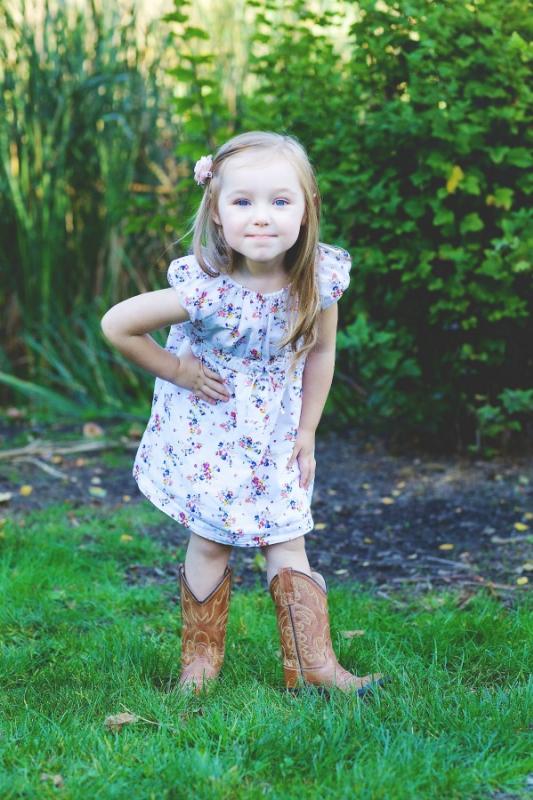 Thank you again Melissa for capturing our family!