This was not the post I had planned for today. With my MIL in town over the weekend, EJ not sleeping well and me ending up with a massive infection, things may be a bit slow around here this week; so I apologize in advance.
But I always love sharing our family photos! We do family photos in the fall, as it coincides with A's birthday. This year it also worked out perfectly to coincide with EJ turning 6 months!
We were so lucky to get back together with our family photographer Melissa of Miss Simplicity Photography. Do you ever just click with someone and feel like no matter how long it's been since you've seen them, it's like no time has passed? That's what it was like seeing Melissa again after a few years. She is just the sweetest lady, and has always done a great job capturing our family.
We met up at one of our favorite state parks to get all the fall colors and boy was it beautiful.
Fun fact: When A was 6 months old, Melissa took our photos and I had 3 or 4 outfit changes for A. This year, I didn't even know what EJ was going to wear until I went to get him dressed the morning of the photos. I mean, I knew I had a few choices for him, but there were no outfit changes this time. #secondchildproblems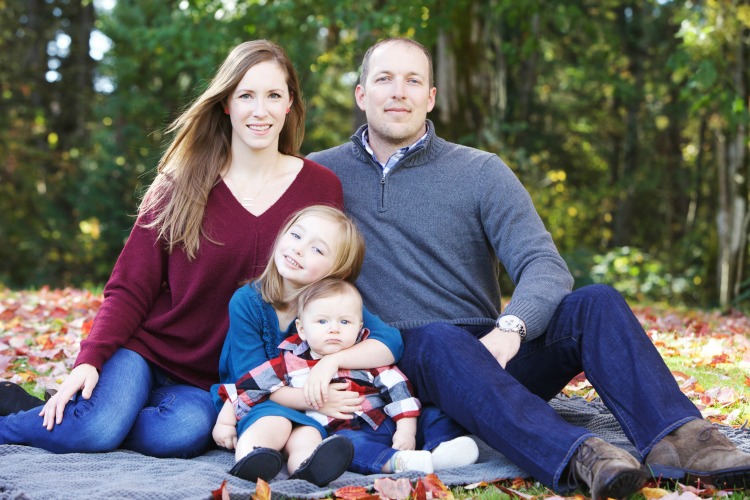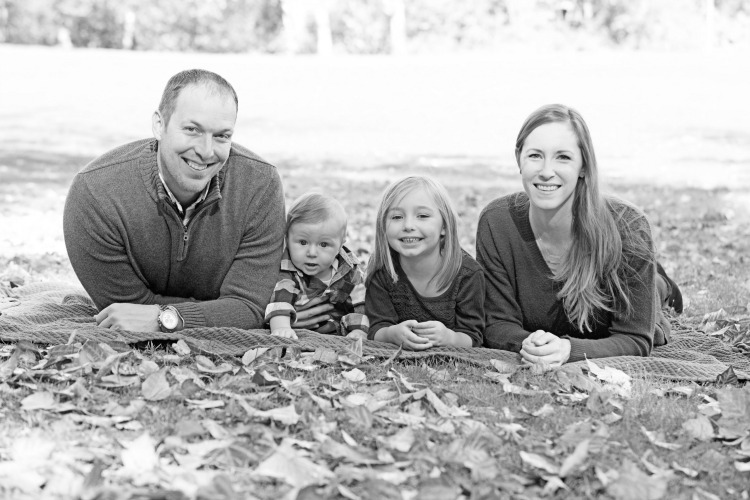 As usual, Melissa did an amazing job capturing the spirit of our family.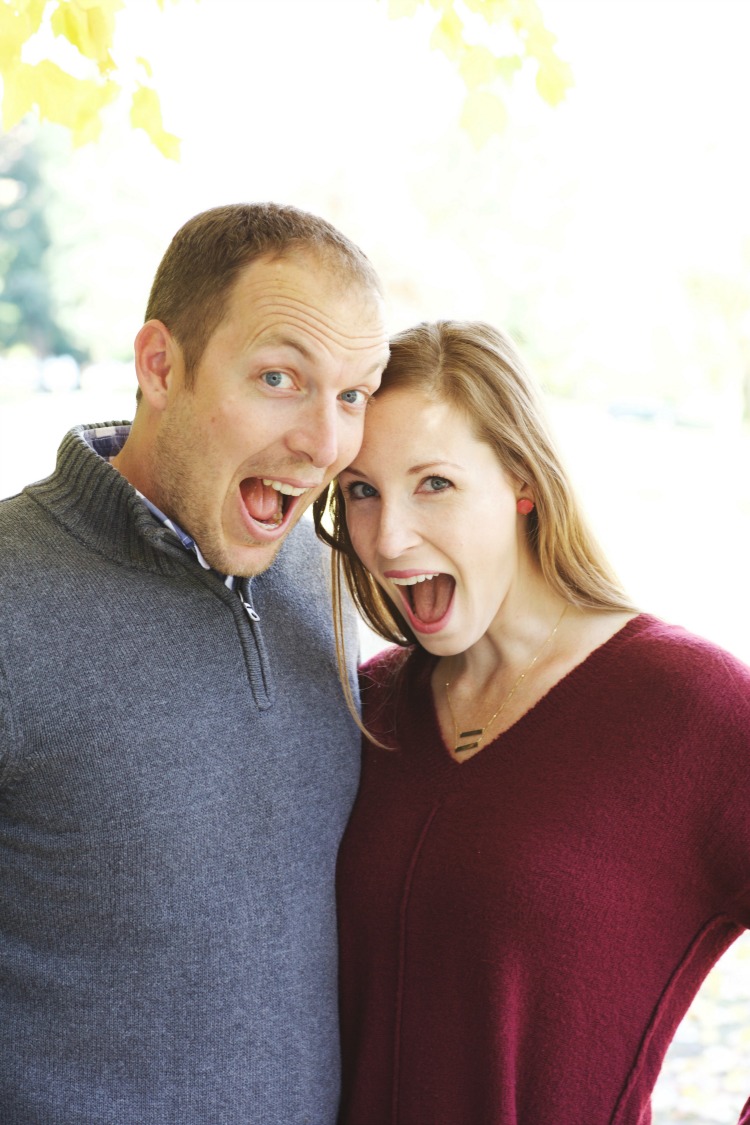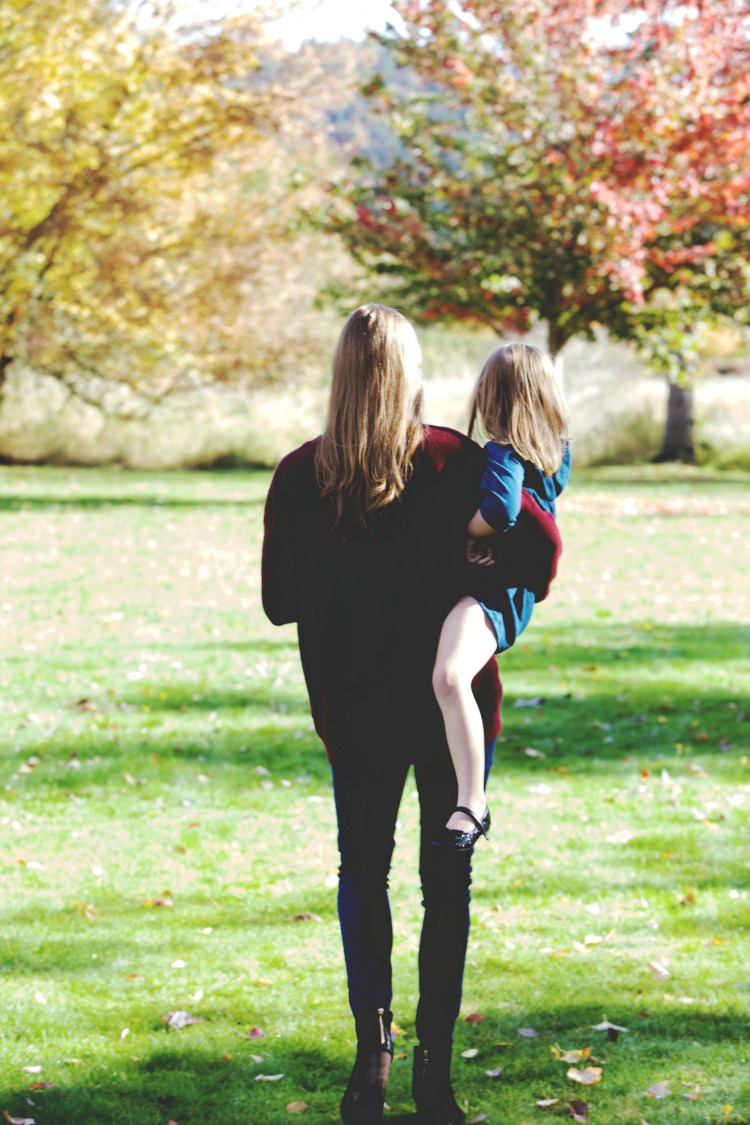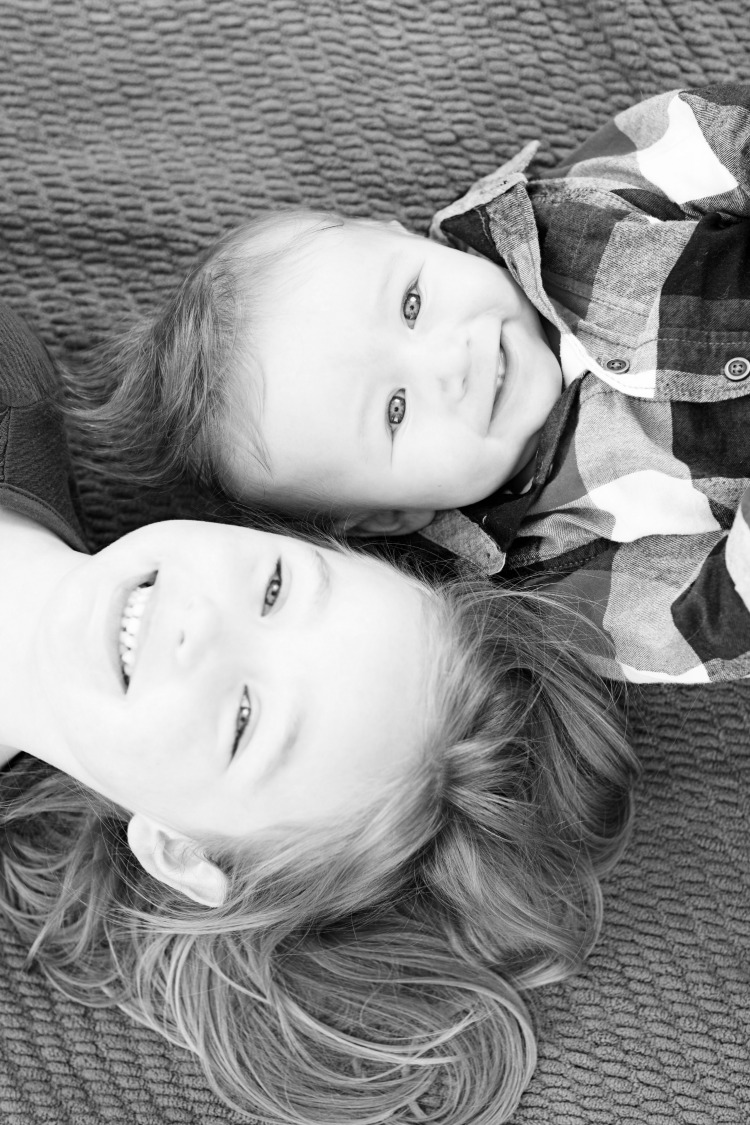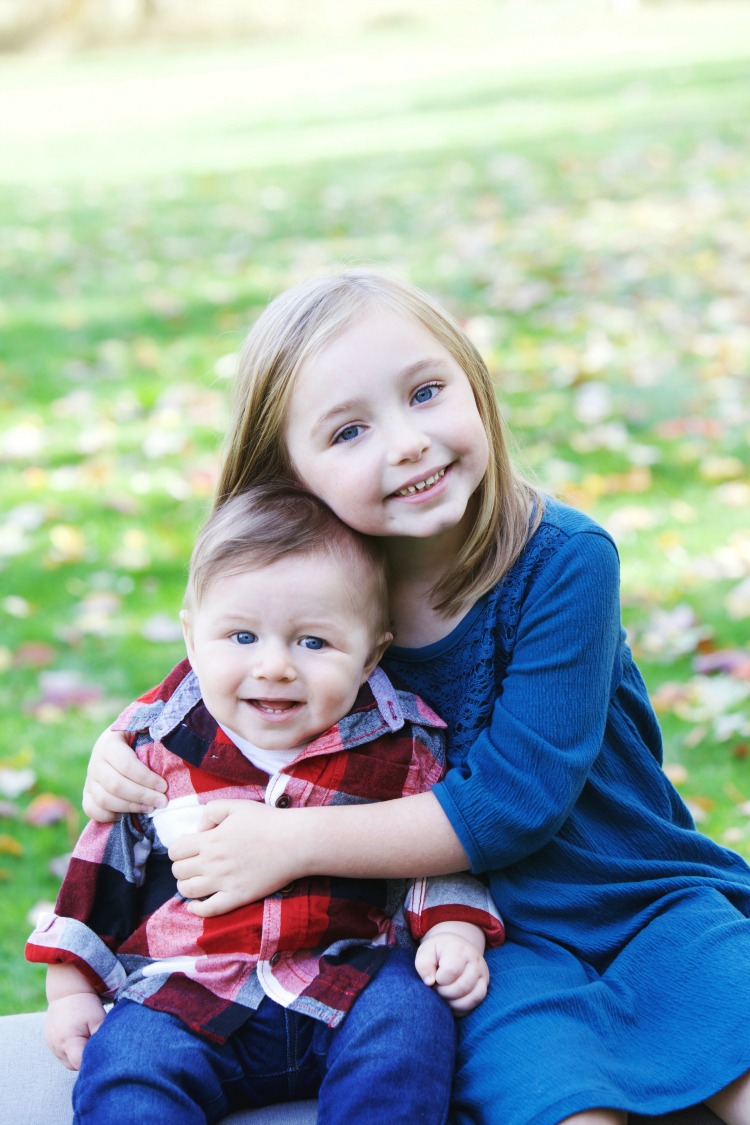 A's dress HERE || EJ's flannel HERE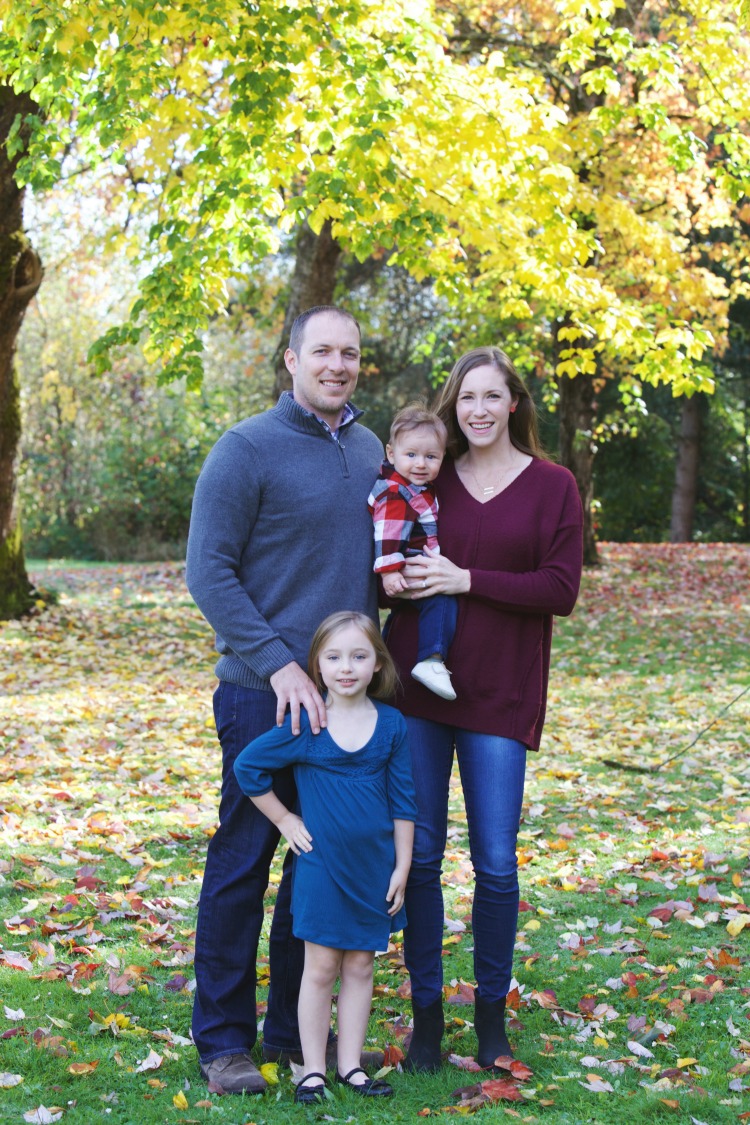 Sweater (sold out) similar style HERE || Jeans HERE || Booties (old) similar HERE and HERE
We always enjoy having our family photos taken. I always have the best of intentions to do them myself, but really, it pays to have them done professionally I say. You can't capture the spontaneity when trying to do your own photos.
Similar posts: 2015 family photos (our last photos as a family of 3), 2014 family photos, 2013 family photos.
Like I always say, if you're local to the Seattle area and in need of a photographer, Melissa is amazing. I've recommended a few families to her and every time the photos turn out amazing.
So, do you get family photos done each year or do you take them yourself?