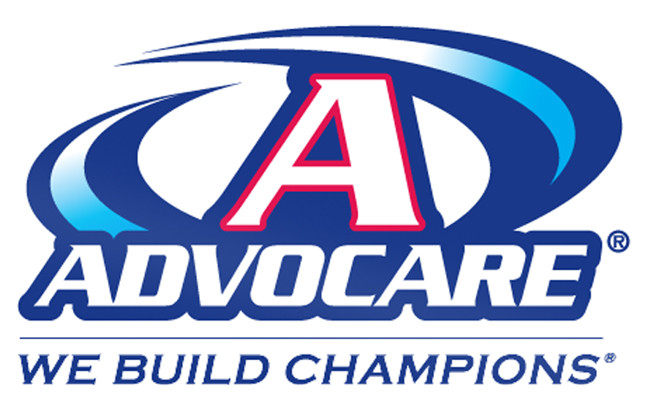 Good Monday morning! Did everyone have a fantastic weekend? Do anything fun? Having Huebie back home was great! We got a bit done on the Deck Remodel (more on that later in the week) and got to spend some quality time as a family. Pretty nice, low key weekend. Sometimes those are the best.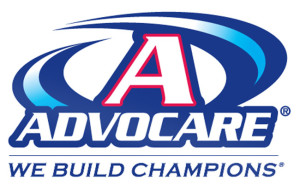 If you've been around here for a while (thank you by the way!), you know that Huebie and I did the Advocare 24 Day Challenge a few months ago. You can read more about the challenge HERE, and about how we did during the 24 days HERE, HERE and HERE (you may even see some before and after pictures. I know, I actually posted pictures of myself in a bathing suit, scary).
Well, over the last 3ish months or so since we did the challenge, we've actually done a really great job keeping the weight off! I thought for sure I would gain back at least 5 of the 9 pounds I lost, but I'm still at my same weight. For me that's a testomonial that Advocare actually does work. I've never, ever been a dieter. Ever. I've never believed anything but good, clean eating and exercise can help you lose weight and maintain that weight loss. But I really do believe that if you want to jump start your weight loss program, Advocare is a really great place to start.
Normally Huebie and I are pretty healthy eaters and don't drink much, which I think contributed to us maintaining our weight loss.
So we've decided to do it again! Not the whole 24 days; not sure I'm up for that challenge again right now. But the first 10 days, which is the cleanse phase. We have had a crazy busy Summer and haven't done the best job maintaining our healthy eating over this last month and a half. With Huebie traveling it makes things tough. So we really wanted to just clean things out and get back on track with our diet and exercise. The cleanse system helps rid your body of toxins and waste, while improving digestion and nutrient absorption. 10 days, I can do.
So today is day 1 and it really is the hardest day. Only fruits and veggies. No coffee. No protein. No carbs. Fruits and veggies only. For me that's not easy. I usually need some sort of protein to get me going in the morning and make me feel like I'm not starving to death when I get to work, so today is going to be tough. It's totally not in my norm to just eat fruit and veggies. But then I remember it's only 10 days and 10 days ain't that long.
So here's to day 1! We'll see how I do and if I happen to lose any weight that's a bonus!
You can visit the Advocare website to learn more about Advocare and the 24 day challenge.
* This is not a sponsored post.