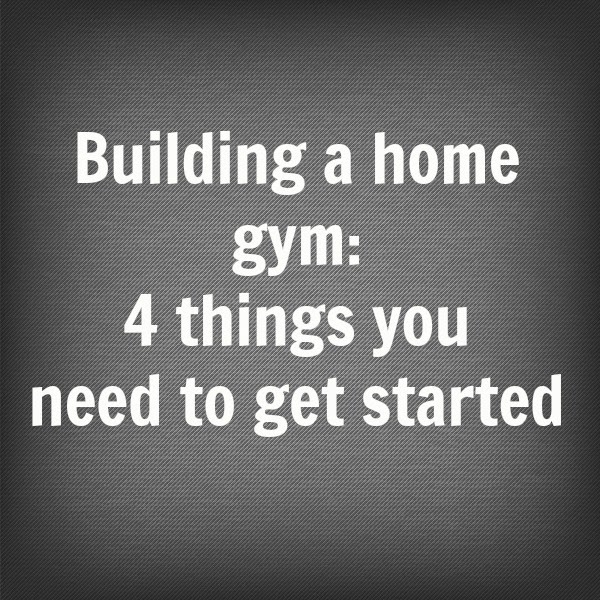 I know I've mentioned it before, but we are a very busy family. Because of our lack of free time, we decided not to renew our gym membership. Honestly, we hadn't used it in months. Like 4+ months.
So instead of continuing with a gym membership, we have been slowly building up our home gym. We save so much time not having to drive anywhere, and we can workout any time we want. We aren't on a gym's schedule and more importantly for us, we aren't on Little A's schedule. And she likes to join in on some of our workouts!
Here are a few key pieces of equipment we have that can really make a difference in your workouts.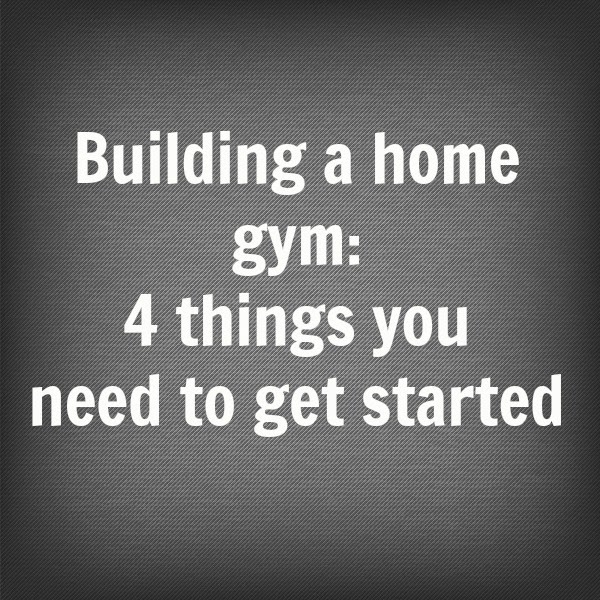 KETTLEBELLS
For my birthday last year the hubs got me 3 kettlebells. I'd been wanting some (not necessarily for my birthday, but we're an old married couple now so I now get practical gifts…..or gifts that say "maybe you should exercise at home now since you obviously aren't getting to the gym enough….but that is neither here nor there), and they are one of the most diverse pieces of equipment you can get. We use them in pretty much every workout we do. We have 25 lb, 35 lb and 45 lb kettlebells, but they come in sizes all the way from 5 lbs up to 90 lbs, and I think you can get them in 100 lb+ weights for you burly ladies out there. 🙂
You can find kettlebells on Amazon, at Dicks and even Target has some light weight kettlebells.
DUMBBELLS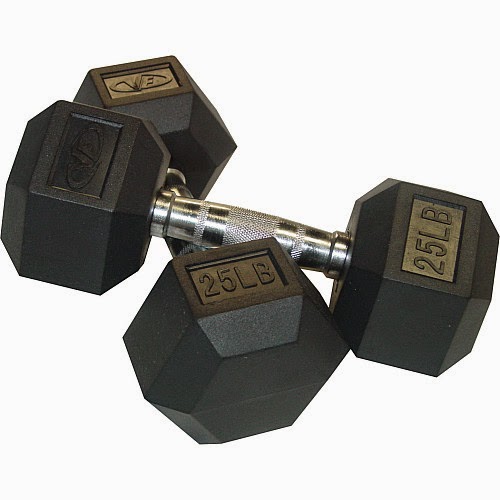 You don't need to have 10 sets of dumbbells, but having a few different weights can really improve your workouts. You can usually find dumbbells on sale and we have 5 lbs, 10 lbs, 20 lbs, and 35 lbs. They are also available at most other sports retailers, Target and Amazon.
TRX
TRX is a great piece of equipment that you can do so much with. It was born in the Navy SEALs and really helps develop strength, flexibility, balance and core stability. You can literally just put it over a door in your home and it works great. It's also easy to carry with you on trips. My hubby travels a lot and our TRX fits easily in his suitcase.
We've been using TRX for years at our gyms and know quite a few exercises you can do with them, but ours also came with a DVD and booklet with workout options. It is an immensely diverse piece of equipment that I think is fabulous for a home gym.
YOGA MAT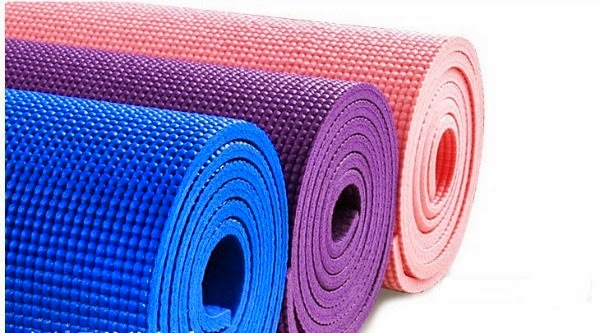 I think most of us have one of these laying around our house somewhere. A yoga mat is perfect for all the floor exercises we do, especially ab work. It keeps my back clean and my floors sweat free. 🙂
With just those 4 pieces of equipment, you can be well on your way to creating your own home gym. We've collected our equipment over time, so you don't need to go out tomorrow and spend hundreds of dollars creating your own gym. Just grab some dumbbells the next time you're at Target. Or think about what size kettlebells you'd like and maybe your hubby will get you one or two you just like mine did. 🙂