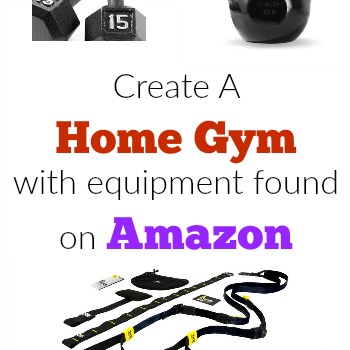 You only need a few key pieces of equipment found on Amazon to get started on your own home gym.
You may or may not know that I workout at home. I have for over three years now. It doesn't feel like that long but it's been a good long while since I had a gym membership. Honestly, I don't really miss it. I can get just as good of a workout at home. And I don't have the hassle of driving to the gym and finding childcare for my children. Lord knows we tried the gym daycare when my daughter was little. That was a total fail. My son is super attached as well, so I'm sure the strange people would go over like a ton of bricks with him as well.
But I digress. My husband and I started building our home gym years ago, and we found that you don't need a lot of equipment to get a good workout in. You really only need a few key pieces, all of which can be found on Amazon.
*Affiliate links included for your convenience and at no extra cost to you. See my disclosure page for more details.
Whether you're into HIIT, running or power lifting, all the items you need are easily found on Amazon!
CAP Barbell Cast Iron Hex Dumbbells
We have these cast iron dumbbells and they are fabulous. They come in multiple weights, are sturdy and have no slip gripping on the handles. We have them in 10, 20 and 35 pounds. I also have neoprene coated 5 pound weights. I use them for all sorts of exercises, and my daughter loves to use these when she workouts out with mommy as well.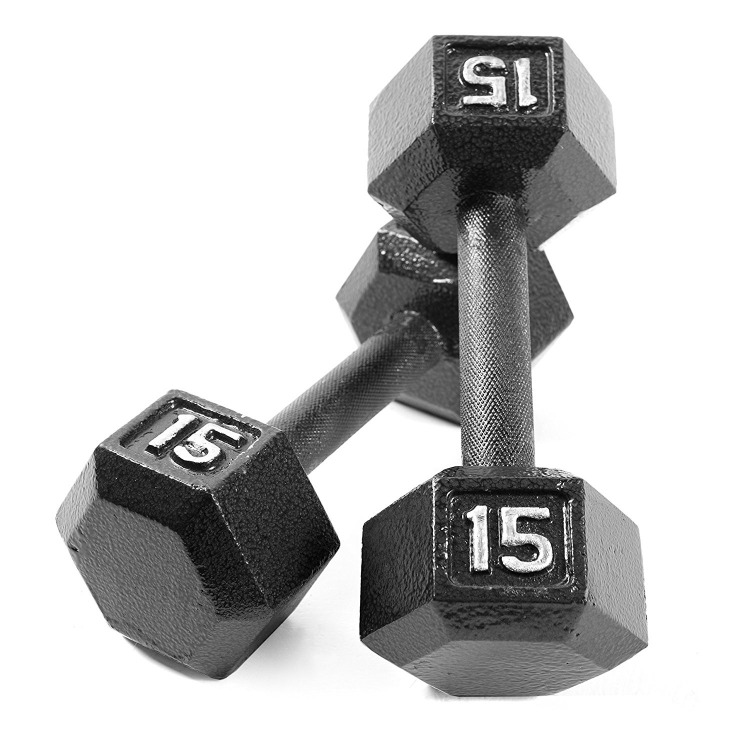 CAP Barbell Enamel Coated Cast Iron Kettlebell
Kellen got me these kettlebells as a birthday gift 3 or 4 years ago and I love them! I use them with almost every workout I do. Kettlebells are a dynamic piece of equipment that you can do so many things with! We have them in 25, 35 and 45 pounds.
Yoga Mat
A necessary piece of equipment for doing everything from ab work, to push ups, to actual yoga. I like this one because it's a bit thicker than some of the others I've seen and is tear resistant.
TRX Training System
TRX is the type of equipment you can do so much with! It's a suspension system that you put over a door and use the suspension resistance for different exercises. Everything from body weight rows and curls, to lunges and push ups is doable with a TRX. It's also great for traveling! We take it with us on vacation! It takes up very little space in a suitcase and you can get a quick workout done in your hotel room with just the TRX.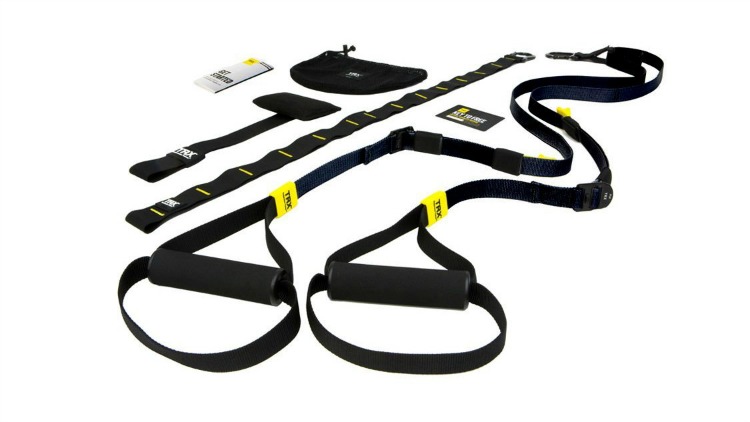 Resistance Bands
Resistance bands are awesome! They can go with you anywhere and make traditional fitness moves a little harder. You can use them for things like band pull aparts (hold the band with both hands and pull it apart. Great resistance exercise!), side leg lifts (put band around both ankles and lift one leg to the side), and multiple arm exercises (put band under both feet and use it to curl, press and row). Bands are great for travel as well!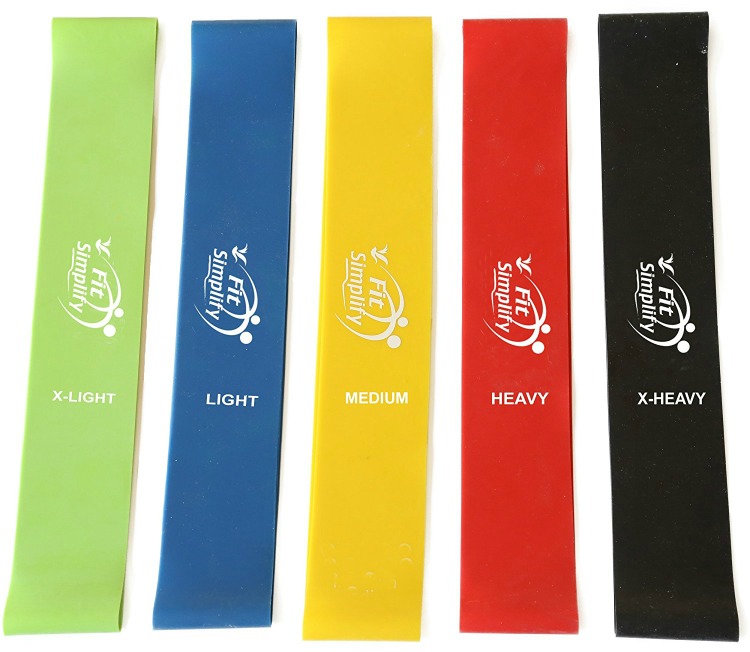 Medicine balls
I love medicine balls. They are great for ab work, to offset things like push ups (have one hand on the medicine ball), and as your weight for lunges and squat and press. So many things you can do with med balls!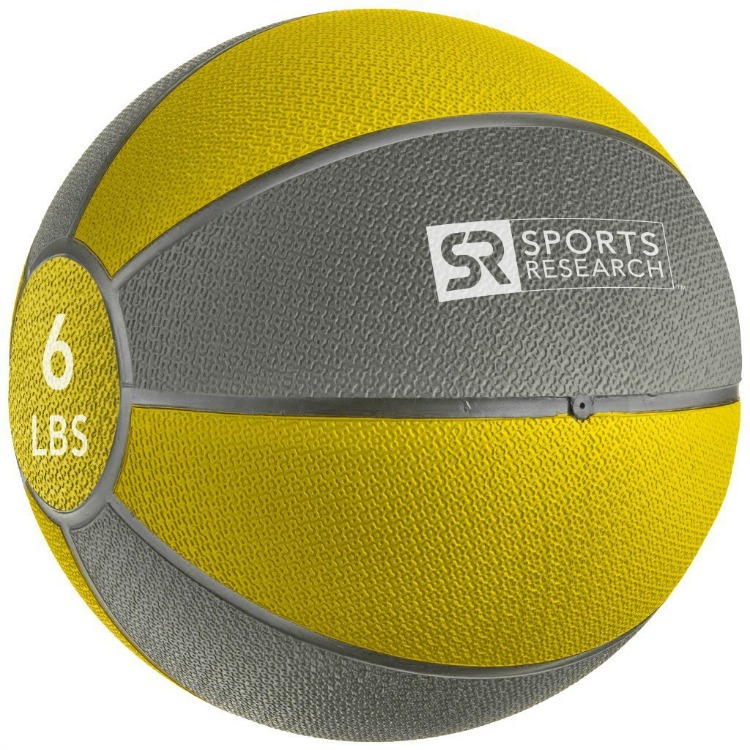 Weight Bench
This is one piece of equipment we don't have, but I am desperate to get. A weight bench is not only great for doing things like bench press, but you can use it for ab work (leg lifts), as a step and for doing bench hops.
Amazon has everything you need to start your own home gym. Plus all of the items I linked qualify for Prime or three-day free shipping if you're a Prime member! The convenience factor of an at-home gym is unbeatable and with these pieces of equipment you'll have no problem getting in a great workout at home.