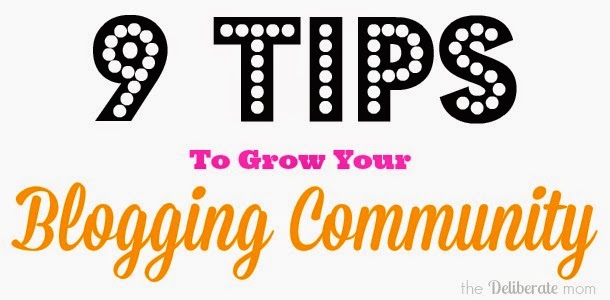 Oh Friday. Why do you have to be a rainy one here? But at least it's going to be a fun weekend. I have a baby shower for a sweet friend tomorrow (she's having her second little girl!), then our family is going to dinner on Sunday, which we haven't done in…..I can't even remember how long. Probably 20 years. And we're going to my favorite Brazilian grill. Eek! So excited!
If you missed Wednesday's post go check it out! Some great pieces to help you transition into spring.
My friend Jennifer has some really great tips on growing your blogging community. Every blogger should be doing these. Numbers 1 and 3 are ones I really try to practice every day. Some days I'm better than others, but in general commenting is really so important.
One of my favorite fashion bloggers, Alison at get your pretty on is having a spring style challenge. I'm super excited to participate and see what fabulous outfits she comes up with for us. The shopping list came out at midnight (haven't looked at it yet) and I'm hoping I have most of the pieces in my closet already so I won't have to spend too much $$.
I've been looking for some art for our powder room for a sweet forever. I really want something with coral colors and then I saw this one on Etsy at Driftwood Interiors. LOVE. I think I may snatch it up, along with another one to finally have our powder room as done as it's probably going to get.
And speaking of home projects, we still haven't started on the bonus room. After we finished our dining room I was all gung ho to get going on the bonus/play room, but it just hasn't happened. We are slow movers over here (which really has me thinking I need to take a good, long look at my to do list for 2014. I mean we're already into April and I've gotten one project finished. It's not looking good for me to complete everything I'd wanted to. And I'm ok with that; which for me, is fabulous.). But we've had lots of brainstorming going on so that means something right?!
I hope you have a lovely weekend and get some sunshine wherever you are!