Ok, so I thought I wouldn't be here today with a post after the loooooong week we've had with Little A, but she was so good for me yesterday that I actually had time to read some blogs and write this post.  Yay for nap time!
Linking up with Amanda, Karli and the ladies at 5 on Friday!
1. By far my favorite Christmas card of ours ever.
2. Pamela shared this sweater on her blog on Wednesday (you can see the post HERE and how flipping adorable she is!) and I about DIED!  I mean, I love me some leopard, and I'm usually a "less is more" girl when it comes to animal print, but this sweater is FABULOUS.  Love.  (Hint, hint Huebie!)
3. It's the last weekend before Christmas, so we're going to take Little A to zoo lights.  There are 2 zoos in the Seattle area (one in Seattle and one in Tacoma) and we live about half way between them both.  I happen to think that the zoo in Tacoma does a much better job at zoo lights than the zoo in Seattle.  So that's where we'll be headed.  Last year baby girl and I rode a camel.  We'll see what wild and crazy adventures we get into this year.
4. My friend Jessica at Pig & Dac wrote an awesome post about preparing your blog for the new year.  Great compilation of things to get ready for 2015.
Side note: Jessica also had a post published in the Huffington Post as a feature recently!  You can read her post HERE.
5. I feel like I should have some words of wisdom or something for you as we enter the weekend before Christmas.  I guess if you haven't finished (or even started) your shopping yet, God bless you.  If you're done, enjoy this weekend, relax, drink some hot cocoa, spend time with your family.
Oh, I know!  I'll share with you what we're going to be eating next week!  I'm thinking I'll make my Baked Blueberry French Toast on Christmas morning possibly.  And in the afternoon I think we'll make cookies.  We don't have to travel so that makes me a happy camper!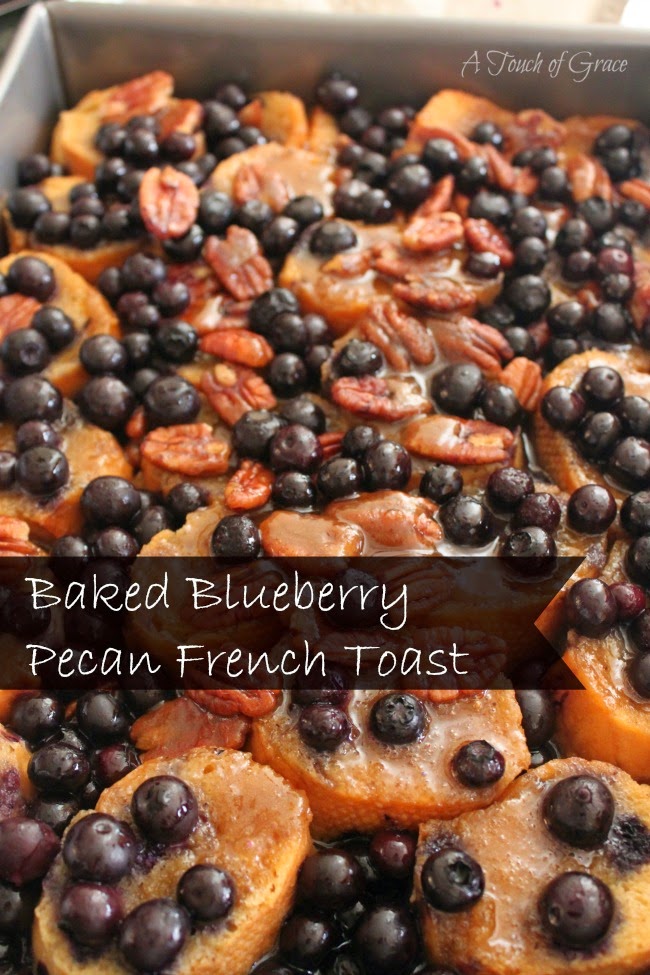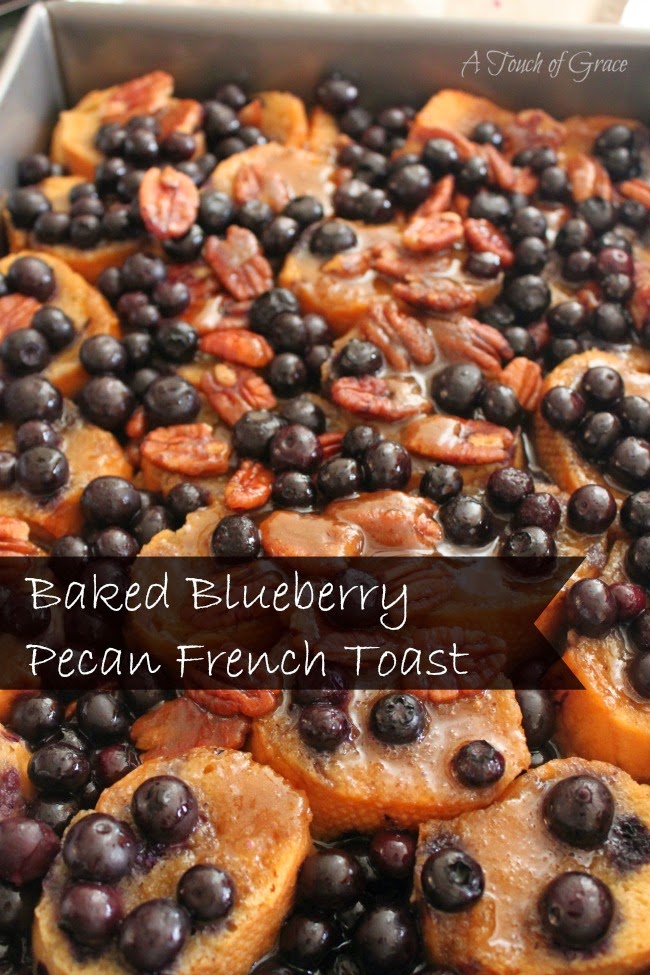 Have a great weekend friends!