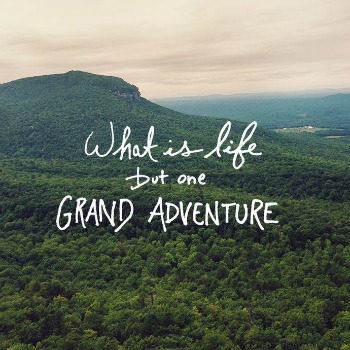 TGIF!!!!! And I say that with more enthusiasm than I've said anything in quite some time. This week was HARD y'all. Like, hard. But Kellen comes home tonight and we are heading to our family cabin for our annual sledding extravaganza this weekend! I'm looking forward to being completely disconnected for a few days. It's rare that we get to do that anymore, but so nice when we can.
Let's get onto today's favorites!
Favorite Workout
If you read my "If I Could…" post, then you know what I'm talking about when I say I'm working on that booty nearly every day. I completed 24 weeks of BBG last month, and decided to start over again at week 1 and push myself harder this time through. But on top of BBG I'm doing lots of booty workouts. I really like this one from Lauren Gleisberg. I've been testing out a lot of different glute exercises, so I plan to share a booty post with y'all in the next month or so.
Favorite Recipe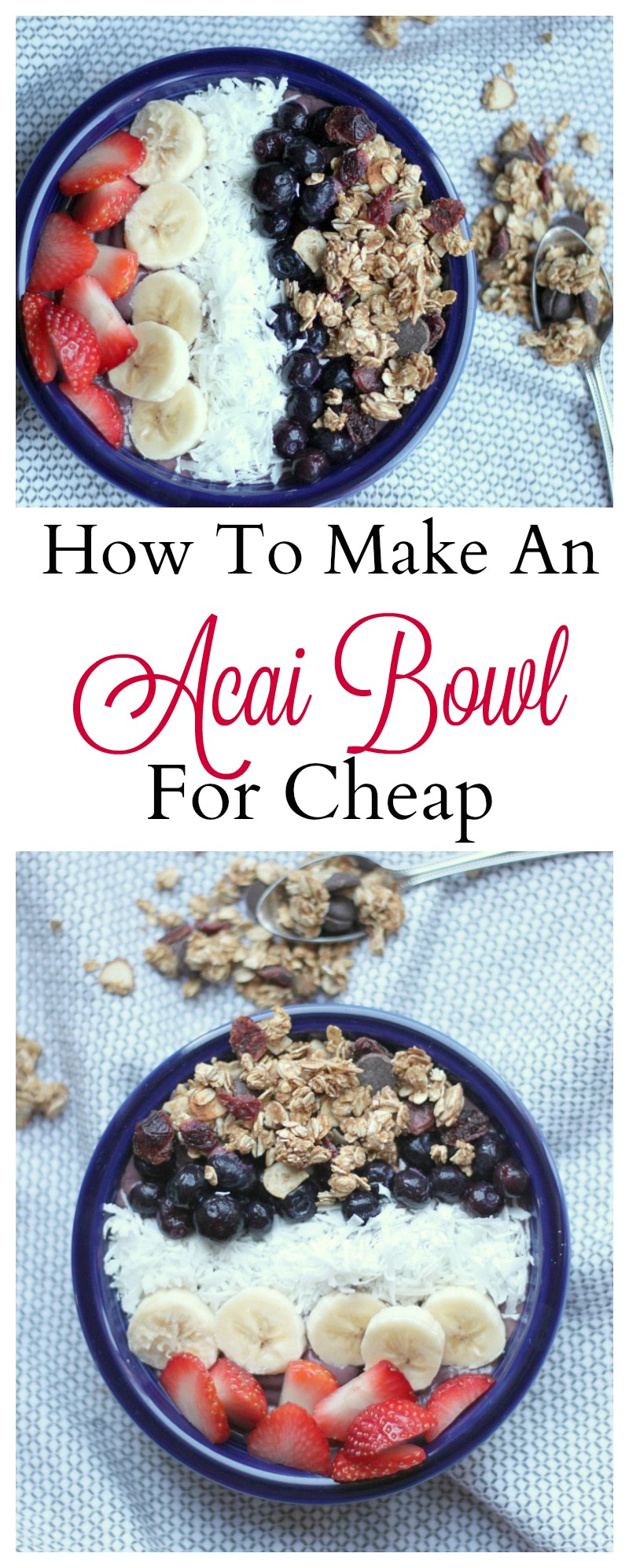 I am seriously obsessed with acai bowls. I make one at least 4 days a week. I cannot get enough! And I love trying new toppings. But I have to say, a melted peanut butter drizzle on top is life!
Favorite Purchase
Okay this probably isn't exciting for most people, but I cannot wait! These on their way to me as we speak and in reality they should have been here like weeks ago. EJ is into EVERYTHING. I have one that a friend gave me and they are seriously so simple to use. Every parent of a little one needs them.
Favorite Post
My friend Jennifer found this amazing tool that seriously simplifies how you make photos for your blog and social media. And she gives you a video tutorial on how to use it in this post.
Well there you have it! Some of my favorites from the week. Linking up with Amanda and Karli today! Little A is on mid-winter break next week and the hubs is home so I'm going into this weekend already looking forward to next week.
Have a great weekend loves!