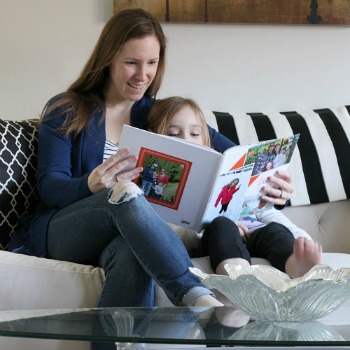 Confession: I rarely print photos of my family anymore. I also have to admit that I haven't printed any photos since I made Little A's first year scrapbook (except for the few photos we have hanging on our gallery wall). I know I'm not alone, right? (Please tell me I'm not alone.) Most of the time the photos sit on my phone or my SD card, until it's so full I unload them into a folder on my computer. Then they sit there for another few months until I one day have a few moments to spare and go through them.
2016 was such a special year for us. It was the year we became a family of four. The year we deemed our family complete. The year our girl turned five! The year we took our first trip to Disneyland. I have so many photos that I knew I needed to create a photo book, so these special memories didn't just sit on my computer and never get looked at.
The thing is, I have zero time to allocate to scrapbooking, or putting pictures into photo albums, or designing a nice photo book. Seriously y'all, it took me two months to scrapbook Little A's first year; and I worked on it every single night. There is no time for that these days.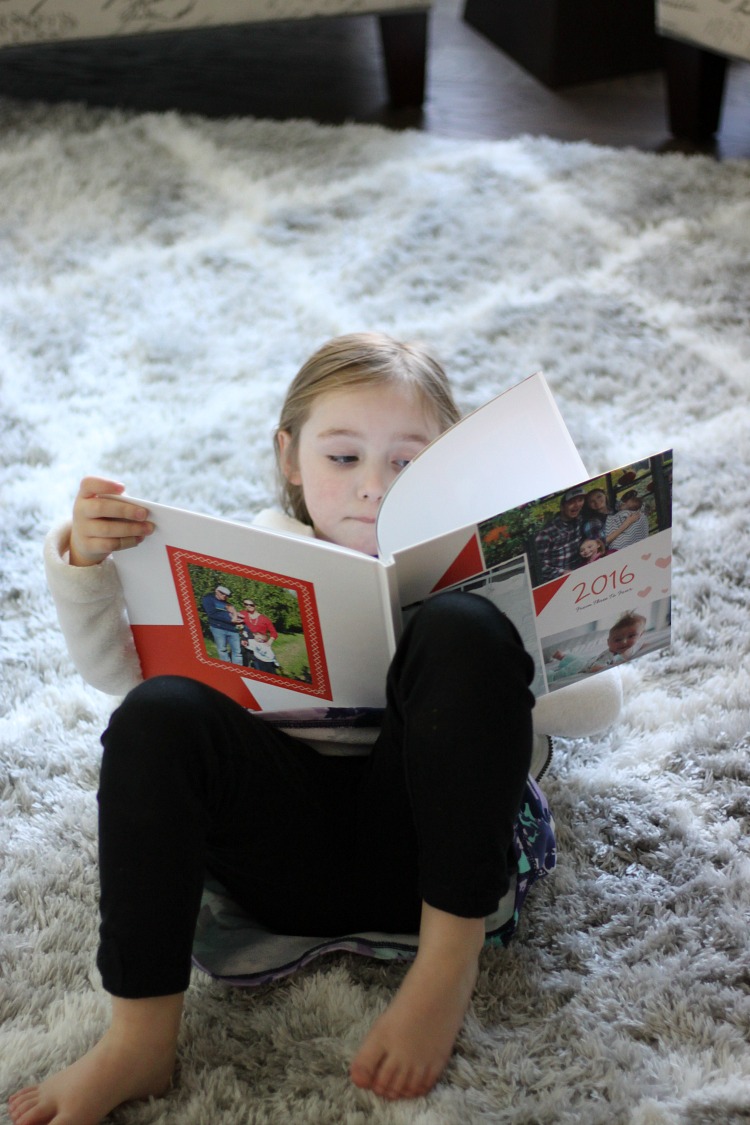 Enter the Make My Book service from Shutterfly! They have made creating a photo book so simple! You choose a theme (there are some beautiful themes to choose from), upload your high quality photos, tell them a bit about yourself and your story, and send it off to the amazing designers at Shutterfly! In a few days they send you back your book proof!
One of the things I really like about the Make My Book service is that they make this gorgeous book for you, and if there is anything you want changed, you can go in and make changes yourself! No need to send emails back and forth asking for changes to be made! Just a few small tweaks (I added some details about EJ's birth and some of our favorite memories) and my book was exactly what I wanted!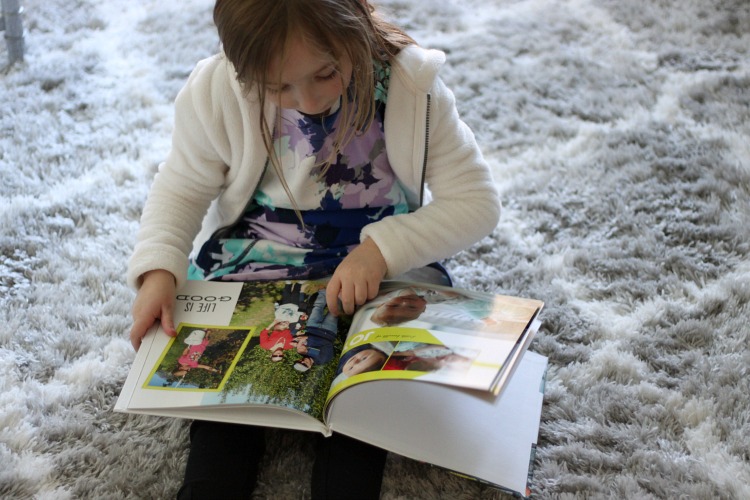 Little A loved looking at the book the minute it came in the mail. And she's looked at it every day since. I think it's important to have photo books for her to look at. They help preserve those memories not only for us adults, but for the kids as well.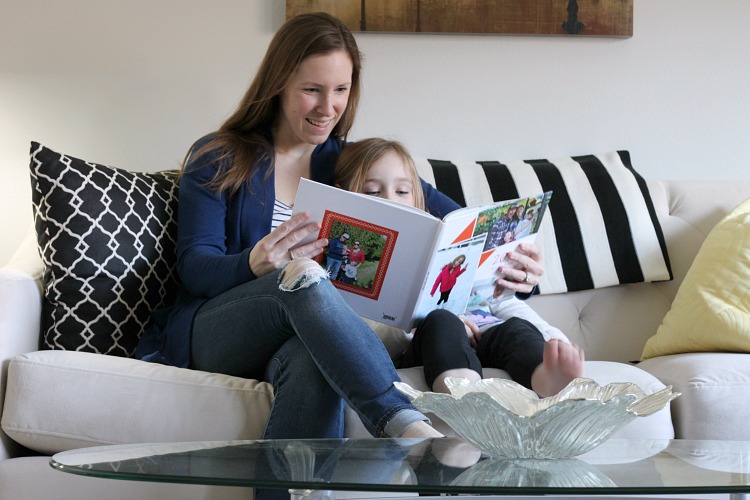 The other plus is that Shutterfly only charges you a small fee of $9.99 for the Make My Book service! That's less than three days worth of lattes. Y'all, getting that email and looking through the proof of my book brought tears to my eyes. Seeing all those memories from last year had me reliving those special moments. Shutterfly created the most gorgeous book to commemorate our first year as a family of four.
With the Make My Book service from Shutterfly there's no excuse not to get those photos off your phone or camera and into a book. I'm so happy to have this book to always look back on what a special year 2016 was for us.