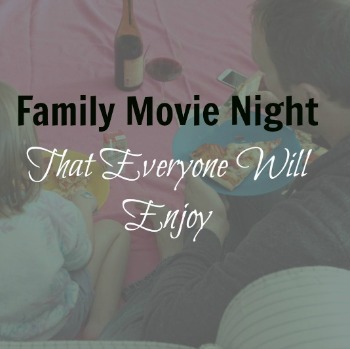 This shop has been compensated by Collective Bias, Inc. and its advertiser, Walmart Family Mobile. All opinions are mine alone. #DataAndAMovie #CollectiveBias
One thing that we love to do as a family is movie nights. It's something my family did when I was young and I've kept the tradition alive with my family. We've been doing this since Little A was 2 and every time we mention we're doing carpet picnic movie night, she anxiously awaits the day to come. I can't wait for EJ to be old enough to enjoy family movie night as well!
There are a few specific things we do to ensure everyone enjoys movie night, and things don't get out of control.
First, we get our pajamas on. This is a necessity for a successful movie night. You want everyone to be comfortable and ready for bed when the movie is over.
Next, we put down a carpet picnic. What is a carpet picnic you may ask? Well, first you spread out a few blankets; enough to cover the whole floor where everyone will be sitting.
After the picnic area is ready, we get dinner. We usually do pizza on family movie nights. It's a special treat for all of us and easy enough to clean up after so no one is missing the movie. Little A has very specific pizza requirements (pepperoni and pineapple and nothing else) so we usually end up with 2 pizzas. And we let her choose a special drink, usually a juice box, while the hubs and I have wine.
And finally it's time to start the movie! We usually let Little A pick out the movie, but we will veto some every now and then. She has a habit of wanting to watch the same movies over and over for months. Sorry sister, I am not going to watch Sleeping Beauty again for the 100th time.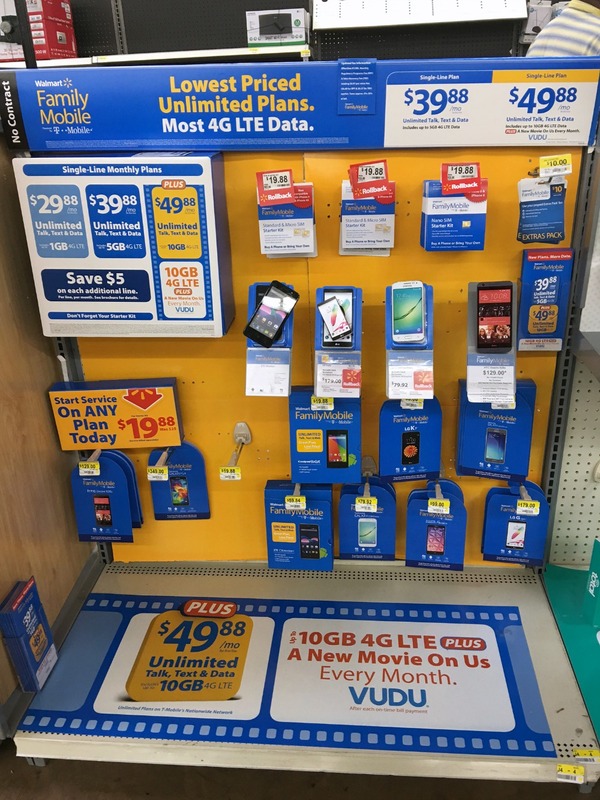 Every few months we'll pick out a new movie to watch. This month we were able to stream The Good Dinosaur for free thanks to VUDU and the Walmart Family Mobile Plus Plan. With the Family Mobile Plus Plan you have unlimited talk, text and data with 10GB of 4G LTE data, as well as a free new release movie each month courtesy of VUDU ($7 value), all for $49.88 a month!
I was really surprised at the amount of data this plan includes. 10GB is a ton of data so you never have to worry about letting the kids stream movies or play games. And right now you can start your service on any plan with the starter kit for only $19.88! I chose the Samsung Galaxy Core Prime (which was on RollBack from $99.92 to $79.92) and with the incredible data plan we're able to use our Chromecast to stream videos to our TV.
Disclaimer: All prices for phones and plans included in this post are accurate as of the date of posting; however, these prices are subject to change. Please refer to this list or your local Walmart for current pricing.
Family movie nights can be extra fun if you try these tips. #ad #DataAndAMovie.
Click To Tweet
If you want to make your movie night extra special, add a sweet treat at the end. We rarely do this, but Little A had been such a doll this week that we thought ice cream sundaes would be a fun intermission activity.
Does your family do movie nights? Do you have any fun traditions that you do?