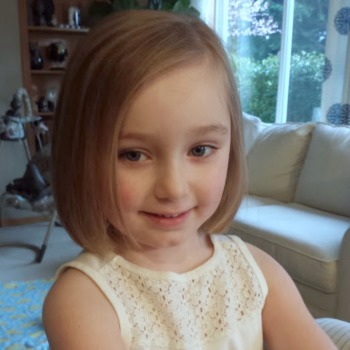 If you didn't see on Facebook or Instagram (which I hope you're following me on both!), we welcomed our baby boy a week ago today! We had to spend some extra time in the hospital so I'm a bit further behind on blogging than I'd hope, but I'm trying to soak up all the baby snuggles I can and get used to having a newborn again so please forgive me if it's a bit quieter here on the blog for a while.
But today is all about Little A. I don't know why I haven't done a post like this before. My sweet girl has us cracking up all. the. time. She is the ultimate negotiator and is always trying to fine a "consequence" (aka compromise) with us on whatever it is she wants. She's so quick whited for her age and I just can't help but laugh sometimes when I know I should probably be disciplining her.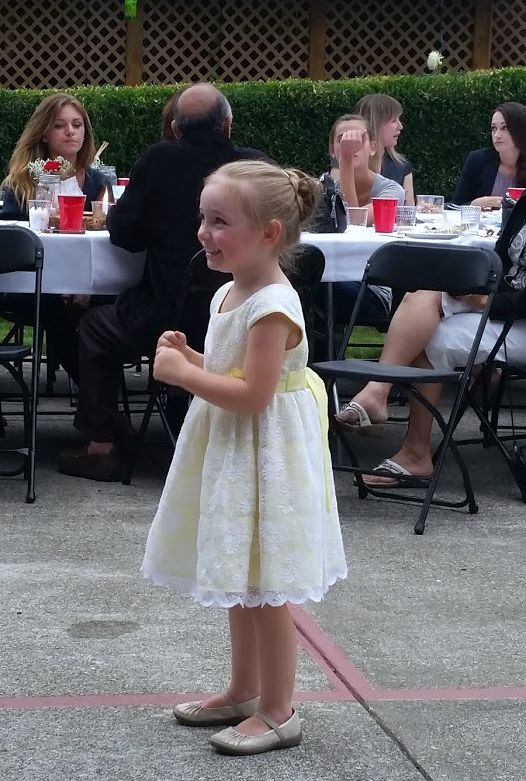 I have a notebook where I write down all the funny and sweet things she says to us. I haven't been the best at keeping it up lately, but found a few things over the past few months that I just couldn't not share with y'all.
So, from the mouth of Little A:
"Here's my consequence (compromise)."
A: "Mom, I'm almost old enough for cottage. I don't need to practice my letters and numbers."
Me: Do you mean college?
A: Yeah, college. What is college?
She's totally into sharks and dinosaurs right now.
"If we be nice to them; maybe pet them gently or read them a book they'll be nice. Then they will give us a nice shark lick." Oh if only that were the case little one.
"Thank the Lord it's still there!" In reference to the water still be in the bathtub when she got out.
"Mama, I love your manners and pepperoni."
Me: A, what are you up to?
A: Up to mischief!
When she had to go to the bathroom really bad one time:
"I really had to pee….I don't think it's going to stop!
Oh it stopped…..Oh no it started again!"
"Hmmmm….let's compare the similarities." In reference to her panties.
"Now if you'll excuse me, I need to go run an errand. Goodbye sweetie!"
Obviously age is big with her right now too.
"I'm like 6 years old. No I'm a teenager; I'm 14." (You sure act like one sometimes little girl.)
"Let me show you how it's done. Watch and learn." Her teaching us how to ride a bike.
When she came to the hospital to see baby brother, she saw me feeding him so I had to explain to her that that's how he gets his food.
"You mean you feed baby from your boobies?!" As she slaps her hands across her eyes and slowly slides them down dramatically.
"Don't worry, I'm here for you." Like how old is she?!
"I love you baby. You're the best little brother ever." Just melt my mama heart.
I hope everyone is having a great week!