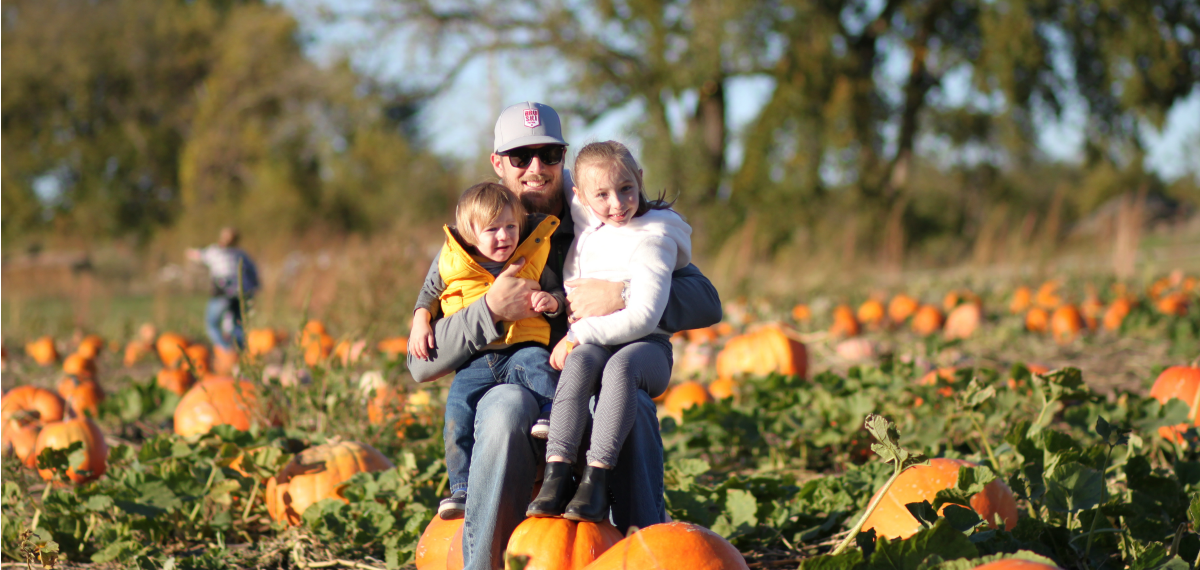 It's been a looong time since I've done a life lately post. And since we have been in Wichita almost two months now, I thought I should give y'all an update on the happenings.
Here's the thing: I think the Midwest gets a bad wrap from us coastal kids. I never in a million years thought I'd find myself visiting much of the Midwest, let alone living here. But really, I kind of like it! I definitely miss my friends and family, and the mountains and the water, but it does have it's pluses.
Let's review a few:
-There is zero traffic. If there is, you're going 40 instead of 70 or 75. And if it ever does come to a stop, it's usually for like half a mile.
-It takes 15 minutes MAX to get anywhere. In Seattle, it can take 15 minutes to go two miles some days.
-Everyone is SO FRIENDLY! Like seriously, so nice!
-(Most) everyone loves Wichita. When I tell them we just moved here they first ask where from then say "Welcome to Wichita!" They really love their city.
-It's way bigger than I originally thought. The city is pretty spread out, which means lots of room for activities. There are TONS of parks, little ponds, miles and miles of trails and running paths, and loads of activities for kids and families.
-The food is amazing. One of the streets in town (Rock Road) has more restaurants on it than any other street in the US. And that's just one street! And it's way cheaper than Seattle, which is a bonus for our bank account.
-And the cost of housing! Oh my gosh you guys! I'm talking mansions for under a million. That would never happen in Seattle. You can get a lot for under $300k! I was so surprised at the difference. I knew it was big but to see these massive houses with sprawling lawns going for less than $800k. If we ever ended up here long term I think I found my dream home, and we'd end up money way ahead.
One of my favorite things to do is drive around the different neighborhoods and check out the houses. My mom was a real estate agent when I was little, so as a kid growing up we would go on drives to look at houses almost every weekend. I hated it then, but now I love doing just that.
Kid Life
I think (fingers crossed!) both kids are FINALLY feeling settled here. EJ was struggling with sleep for a while but it's gotten much better. A still has her off days where she doesn't want to go to school or dance even (she misses her friends from her studio in Seattle), but this week has been really good. Thank you teachers for reward boxes!
She's also doing so well in school! She's way ahead and doing first grade curriculum now. She gets to read by herself with one of the teacher's aids and she loves that. She's also doing math in her head without using her fingers! So proud of how much she's growing and learning!
We celebrated her 6th birthday a few weeks ago and I know she was a little sad that her friends weren't there. But it was a good weekend and we did everything she wanted to do.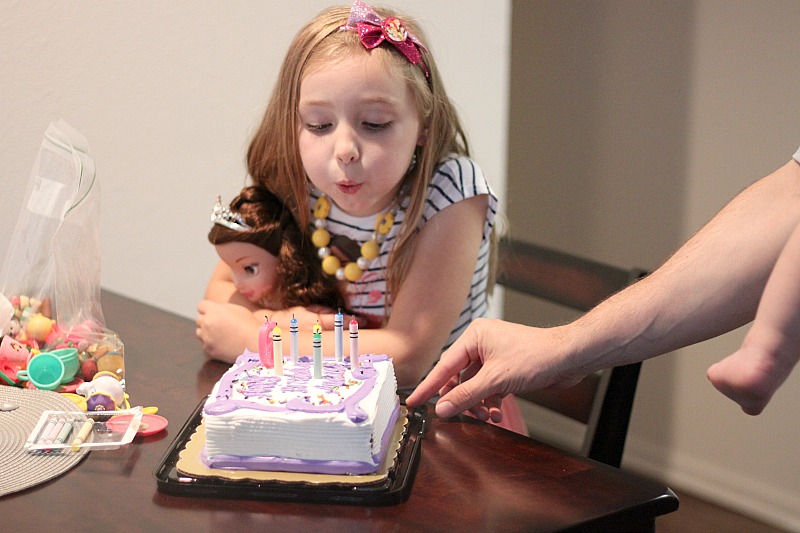 EJ loves our afternoon walks. And he's grown fond of the word "no" when it comes to other kids. Especially at Little Gym, he'll yell "no, no!" at other kids when he wants a toy they have. Such a joy…
School is out for four days this weekend, so we're planning another long weekend adventure. First we're heading to Tulsa, Oklahoma. Kellen goes once a week for work and we're joining him. Then we're going over to Oklahoma City! I'm enjoying exploring the different parts of the Midwest.
Now that EJ is back to sleeping better, I'm finally getting back into my morning routine! Oh how I missed that little bit of time to myself in the morning, to drink my coffee, write in my journal and read a bit. It makes a world of difference in my attitude and really my overall well-being.
Family Life
If you weren't aware, pumpkin patches are our jam. We usually hit up a few each year. And I was so pumped to visit a few here in town, and they did not disappoint. We went to one when my parents were in town and it was really good. Way more activities than any of the ones back home.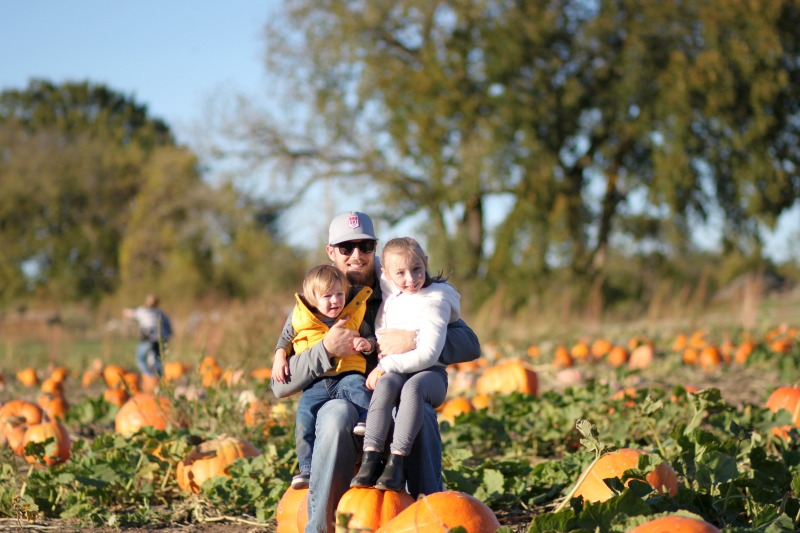 Last weekend we visited what is supposed to be the largest pumpkin patch around and oh my gosh was it HUGE! They had more activities than we had time for. They even had a life-size Candy Land game set up in one area that was so cool. And a really long zipline that A loved going on. We had the best time and wish we'd known how big it really was; we would have allotted more time.
Kellen and I are both working on our businesses a few nights a week, but we're trying to spend more quality time together. Six months apart was a long time for us, so now we take whatever time we can to talk, watch a show, read together, whatever it may be.
I'm still hoping we can find a babysitter at some point so we can do date days. It was nice to get a date night while my parents were here, but I think for our relationship's sake we need more time together away from the house.
I'm heading home next weekend by myself for a Seahawks game! I'm looking forward to seeing some friends, checking on our house and sleeping in!
That's about sums it up!
Tell me something exciting about your October!