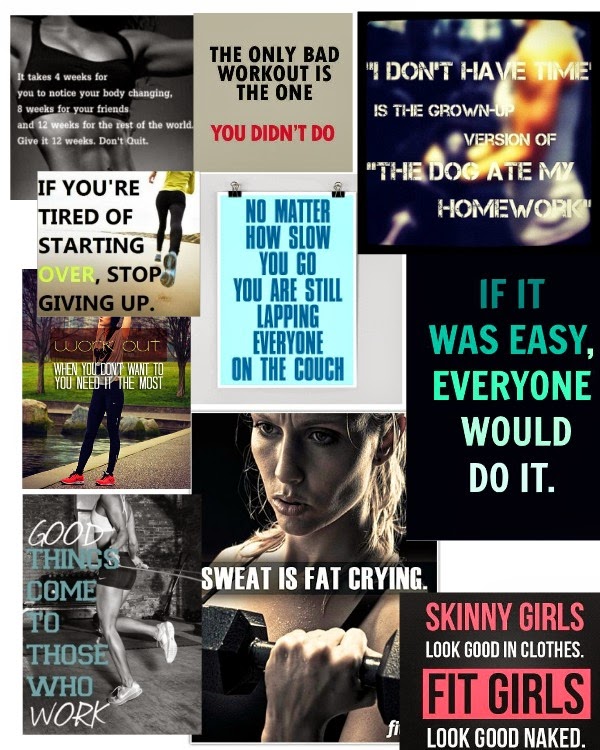 Happy Monday and holy hotness Batman! It has been warm here in Seattle! I know 90 may not be hot for some, but when you don't have AC, 90 is really hot. But you can't be the perfect morning and evening temps!
It's July. By now, those who made a New Year's resolution to get in shape, eat better or lead a healthier lifestyle are either 7 months into their journey, or they've given up. I don't make New Year's resolutions anymore. If I want to make a change in my life I don't wait until the new year. I start as soon as I can.
So if you happen to be one of those people who have given up on your fitness goals, you don't need to wait until December 31st to start over!
You can start your healthy lifestyle today! Don't wait until all the junk is out of the house. Throw it away! Don't wait until January 2nd like thousands of other people do to join a gym. Do it now! You don't need a reason (like a new year) to get started on your health and fitness journey.
I promise you, if you start today, by the time December 31st rolls around you will 10 times happier that you started today than waiting until January 2nd (because let's be honest….most people wait until after New Year's Day to start their diet, join the gym, etc.) to set your goals for a healthy life.
And if you need a little motivation, print this photo out and stick it on your refrigerator. Put it up at your desk. Tape it to the dashboard in your card. Put it wherever you will see it every day so you always have a reminder that it's never to late to start.