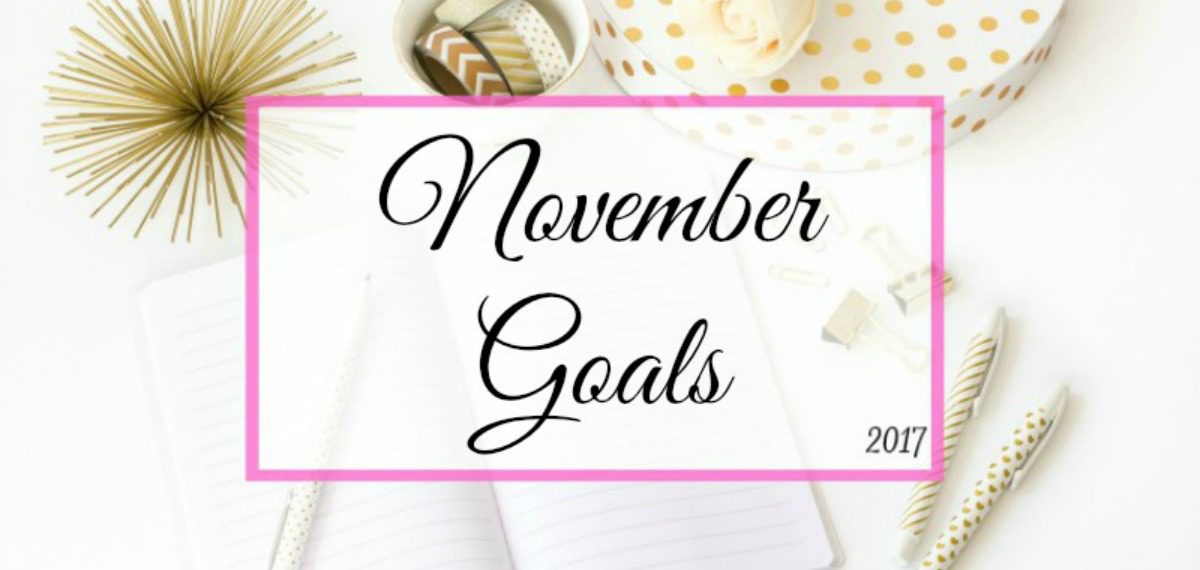 Like whoa. It's November y'all! Well, okay it's almost November, but you get my drift.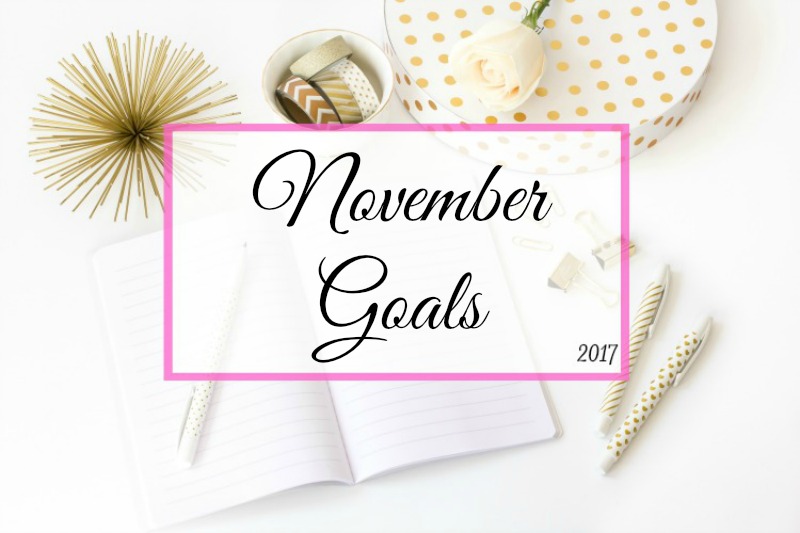 I'm all about the holidays. And making this year's holiday season super special for the kids is important to me. Being away from home hasn't been easy for any of us. So I want to make sure we're putting in a little extra effort this holiday season.
We will be going home for Thanksgiving for a week so that will be nice. Plenty of time to see friends and all our family.
Here's how I did on my goals for October.
Pumpkin patches, pumpkin patches, pumpkin patches // Major win! If you follow me on Instagram, you've seen some of the photos from the best pumpkin patch we've ever been to.
Get outside // Success! We went to the park, for bike rides and enjoyed the great outdoors. We plan to continue that into November because we are loving this weather!
Enjoy time with my parents // Success! We did a lot while my parents were here. It was so nice to spend time with them and hard to have them leave.
Work hard toward completing my health & fitness goals // Success! I have been switching up my workouts and am finally seeing the results I was looking for. I still think I may have some hormonal issues that need to be addressed, so I plan to have blood work done. But I'm slowly chipping away at these goals.
Promote my new course // Fail. After the launch I did a not so great job promoting the Mom Bod 8 Week Program. I'm hoping to do a little more of that in November and with the new year.
Here's what's up for November.
Spend time with friends and family Thanksgiving break // Like I mentioned above, we'll be home for a week at Thanksgiving and I want us to soak it all in and enjoy time with the ones we love.
Decorate for Christmas! // While we're home for Thanksgiving I want to get up all our Christmas decorations. We will be back in Wichita for two weeks after that, then back in Seattle for three weeks over the holiday break, so I want us to come home to a fully decorated house.
Decorate our place in Wichita // At this point, we're not planning on finding a new place to live while we're here, so I want to make the best of it and maybe hang a picture or two, and add some holiday decorations. I'll probably just pick some up at the dollar store.
Try more keto recipes // I'm going to continue to post at least one keto or paleo recipe a month. We're experimenting with new recipes all the time and y'all know I like to keep it as easy as possible, so I will try to share a favorite in November as well.
Try a new class at the gym // So last month I decided to try a class at the gym. You see, I don't do group classes. They really aren't my thing. But I wanted a change so I tried out a core class. Holy heck is that class hard! It's now on my weekly schedule and I love it! I tried another one and wasn't a fan, so I'm still unsure about the other classes they have, but a few look intriguing so I think I'll give one a shot.
Maximize my morning time // Now that I have my new morning and evening routines down (more coming to the blog soon), I want to really maximize my time. Especially in the mornings. If I'm going to get up early I want it to be productive time. My goal is coffee, reading and stretching before EJ wakes up.
I'm so so happy it's almost November!
What is one goal you have for November??