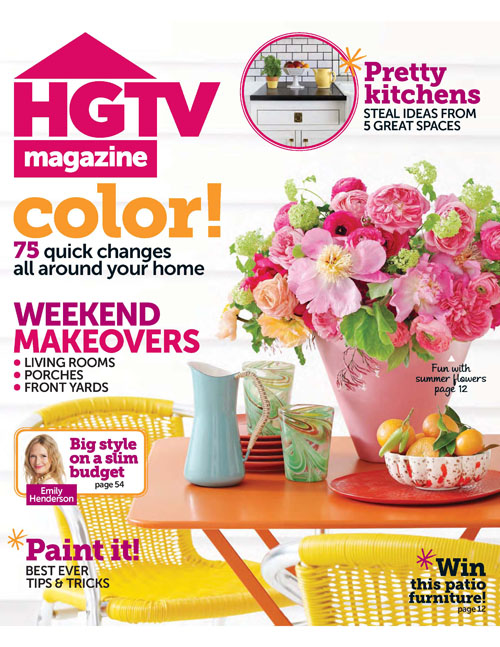 For this week's installment of Tiff's Favorites, I wanted to fill you in on my favorite magazines. I am a bit of a magazine addict. No I don't subscribe to 10+ magazines like some, but I do have a few, and I do get hand me downs from my mom that she subscribes to (thanks Mom!).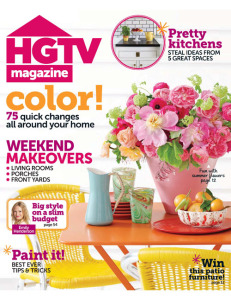 HGTV Magazine is my all time favorite magazine. I just started subscribing to it this year, but I love it! It has so many great project ideas for your home, and tons of tools and good to know tidbits of information. It is a great magazine for a young homeowner like myself. I read HGTV cover to cover every. single. time.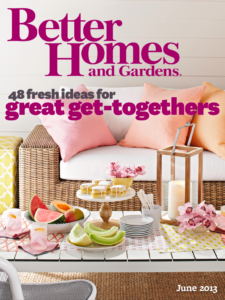 Better Homes and Gardens, or BHG as some call it, is another one of my very favorite home magazines. This is one of the hand me downs I get from my mom.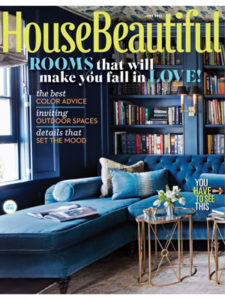 I just recently started reading House Beautiful. I don't subscribe (mostly because the designs are too rich for my pocketbook) but I do like flipping through to see what designers have done to real people's homes.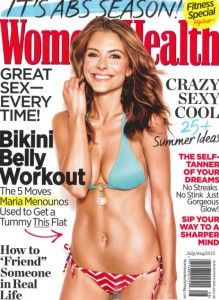 Women's Health. Who doesn't like Women's Health? They have great fitness, health and body tips. I love their Spring issues that get you ready for bathing suit season.
Us Weekly is my guilty pleasure. I used to subscribe to People as well, but it was overkill for me. I think Us Weekly and People are the best "gossip" magazines on newsstands.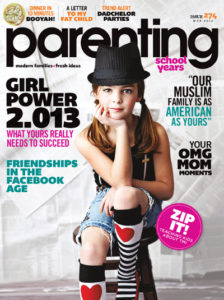 I got a free subscription to Parenting before I had Baby A, and it just keeps coming (thanks people at Parenting!).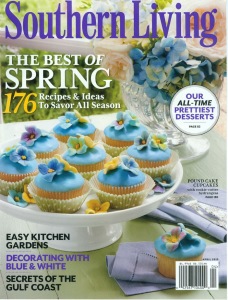 I'm a southern girl at heart, so I of course love Southern Living. They have great variety in their magazine and I especially love the good southern cookin'! Home is where the heart is, and my heart is in Texas (like I've said before, if I could just get the hubby to move there we'd be set!)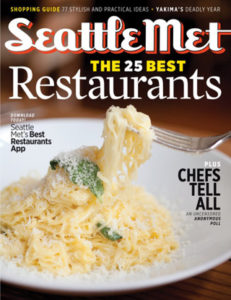 And from time to time I'll grab a Seattle Met. Especially if the cover has food, wine or travel on it. I love finding new restaurants around the area and fun things to do.
And there you have it! My favorite magazines.
My one rule for my subscription magazines is if I don't read the previous one before the next one comes, I scan the old one quickly, then pass it along. I don't want 50 magazines laying around my house collecting dust.
What are some of your favorite magazines? Maybe I'll add them to my monthly reading.